Your Photographer in Fort Worth Texas
Fort Worth is a city in the U.S. state of Texas. It is the 13th-largest city in the United States and fifth-largest city in Texas. It is the county seat of Tarrant County, covering nearly 350 square miles (910 km2) into three other counties: Denton, Parker, and Wise. According to the 2018 census estimates, Fort Worth's population is 895,008. Fort Worth is the second-largest city in the Dallas–Fort Worth–Arlington metropolitan area, which is the 4th most populous metropolitan area in the United States.
The city of Fort Worth was established in 1849 as an army outpost on a bluff overlooking the Trinity River. Fort Worth has historically been a center of the longhorn cattle trade. It still embraces its Western heritage and traditional architecture and design. USS Fort Worth (LCS-3) is the first ship of the United States Navy named after the city.
Fort Worth is home to the Van Cliburn International Piano Competition and several world-class museums designed by internationally known contemporary architects. The Kimbell Art Museum, considered to have one of the best art collections in Texas, is housed in what is widely regarded as one of the outstanding architectural achievements of the modern era. The museum was designed by the American architect Louis Kahn, with an addition designed by world-renowned Italian architect Renzo Piano opening November 2013. Also of note is the Modern Art Museum of Fort Worth, designed by Tadao Ando. The Amon Carter Museum of American Art, designed by Philip Johnson, houses one of the world's most extensive collections of American art. The Sid Richardson Museum, redesigned by David M. Schwarz, has one of the most focused collections of Western art in the U.S., emphasizing Frederic Remington and Charles Russell. The Fort Worth Museum of Science and History, designed by famed architect Ricardo Legorreta of Mexico, engages the diverse Fort Worth community through creative, vibrant programs and exhibits.
Fort Worth has more than enough places for a session.  Here are a few I have been: Fort Worth Botanical Gardens, Fort Worth Water Gardens, Downtown Fort Worth, Fort Worth Stockyards and the Kimbell Art Museum.
Family is an important part of everyone's life. It's probably the most important aspect within one's life. From children to parents to grandparents and siblings to cousins, you most likely have many members who make up your family.
You definitely want to remember each and every moment with all of them. And as time goes on, you and your family will grow together, build bonds, encounter new milestones in your lives, and overall, love one another.
With professional photographs, all of these memories can live on with your generation and generations to come. You and your family can relive these moments whenever you want.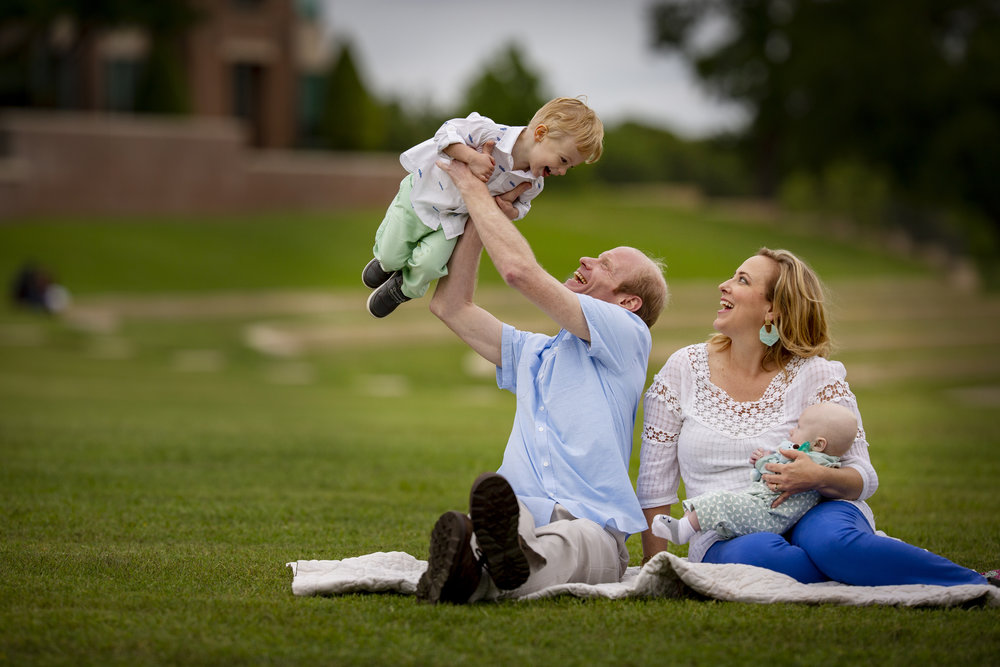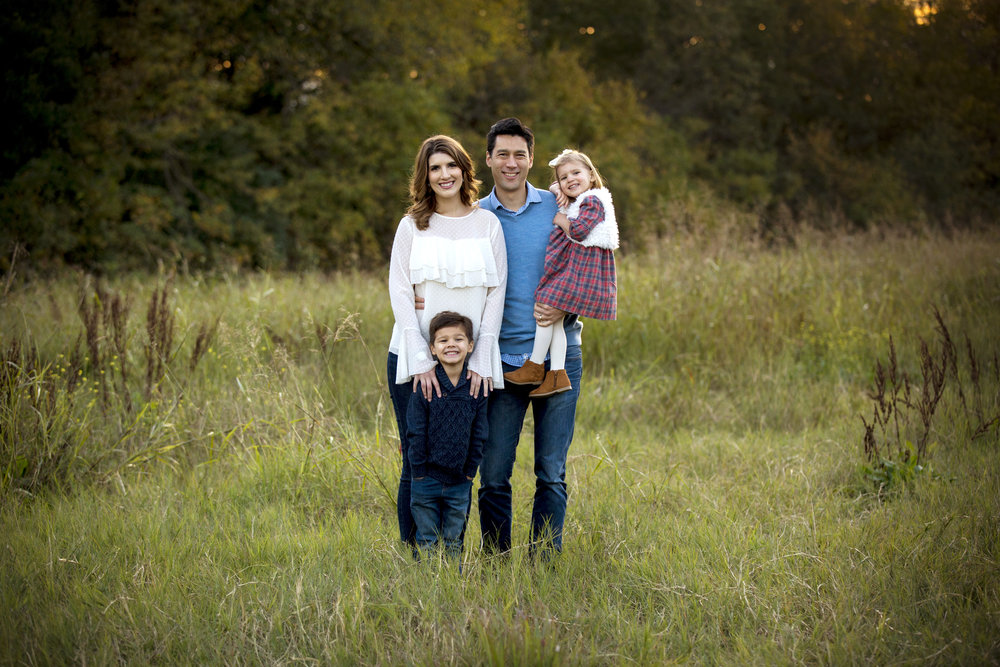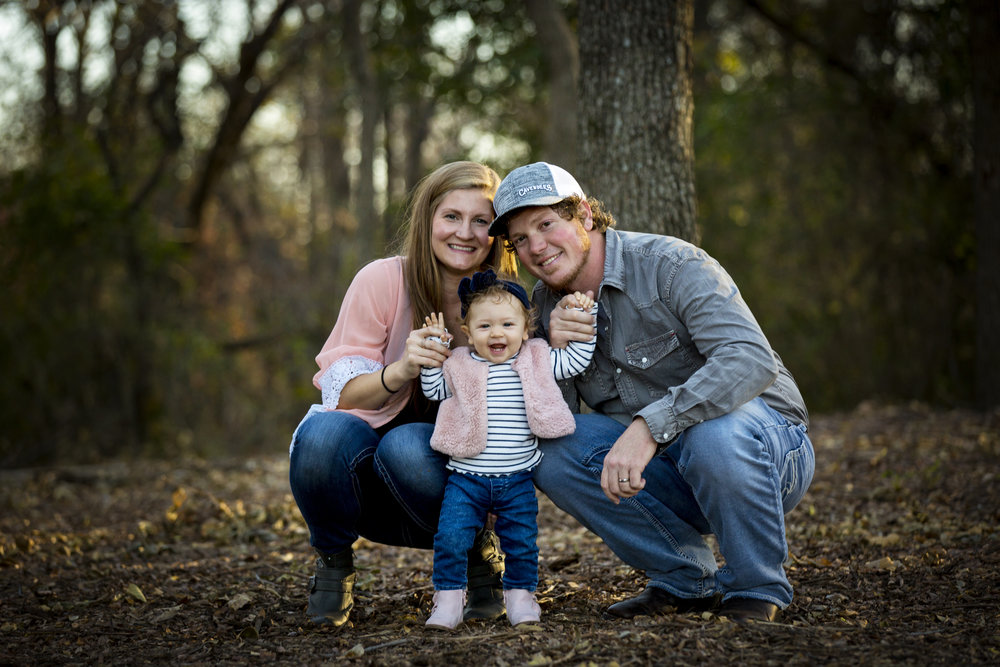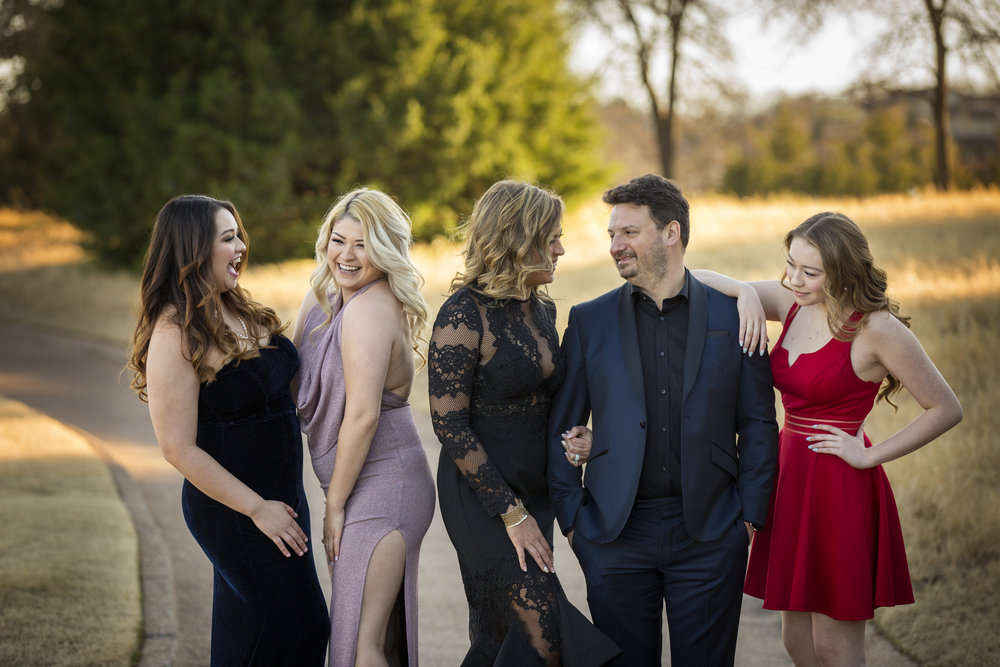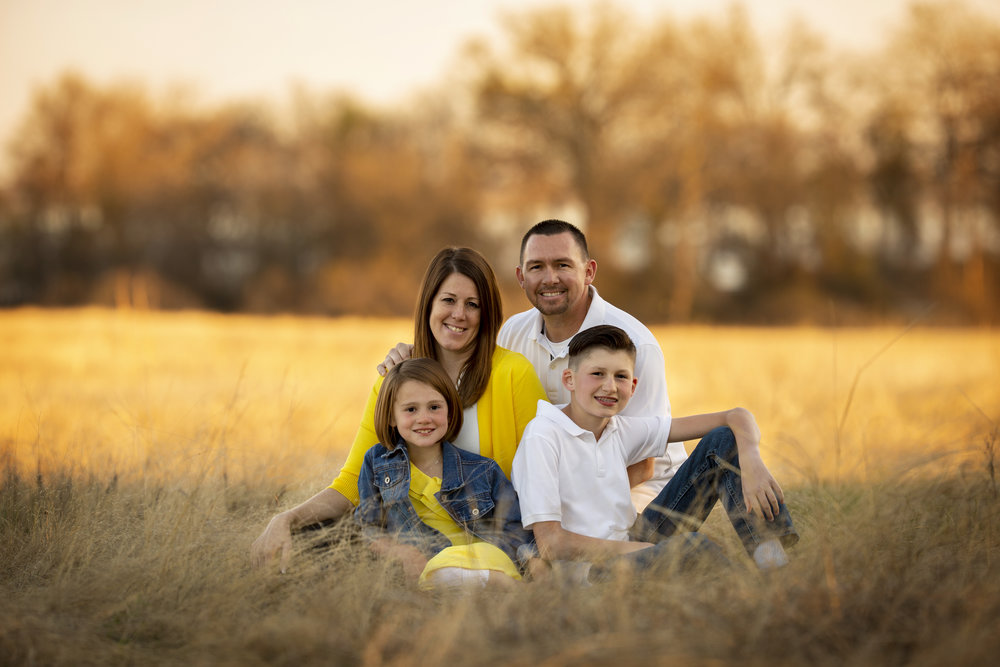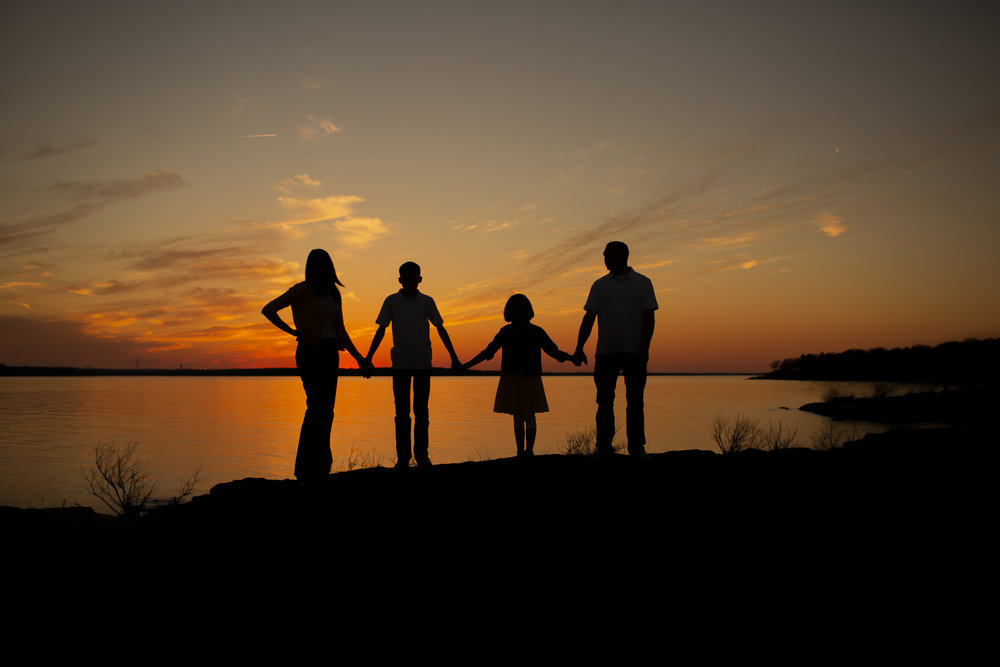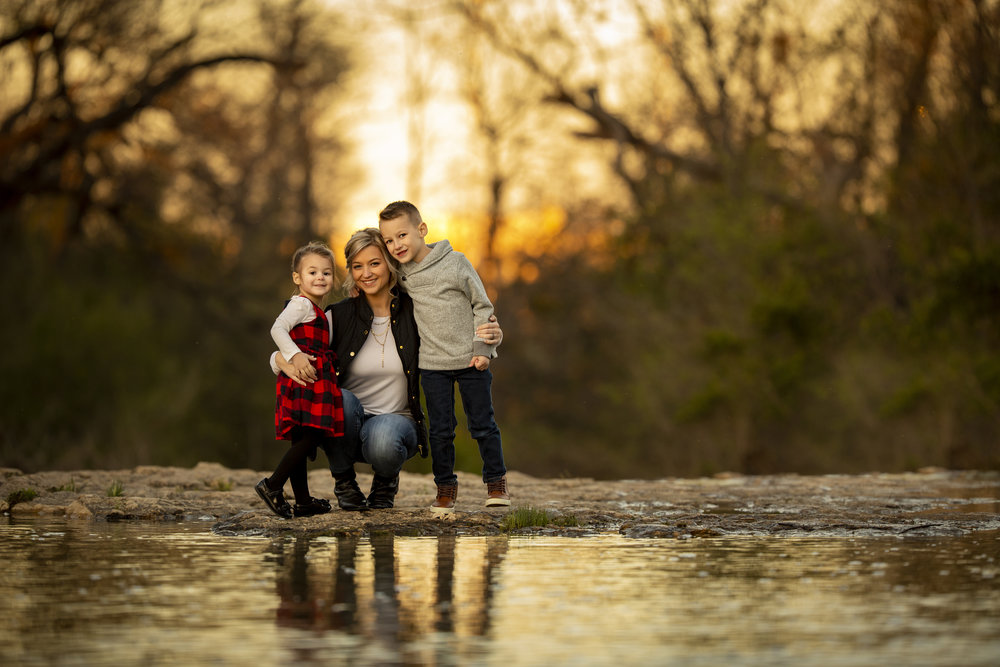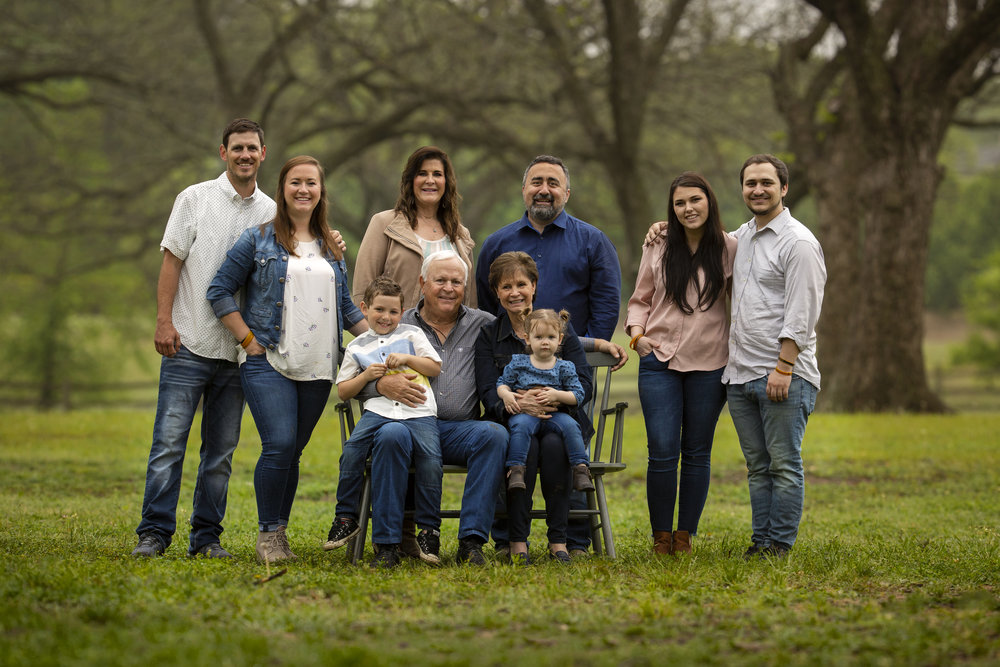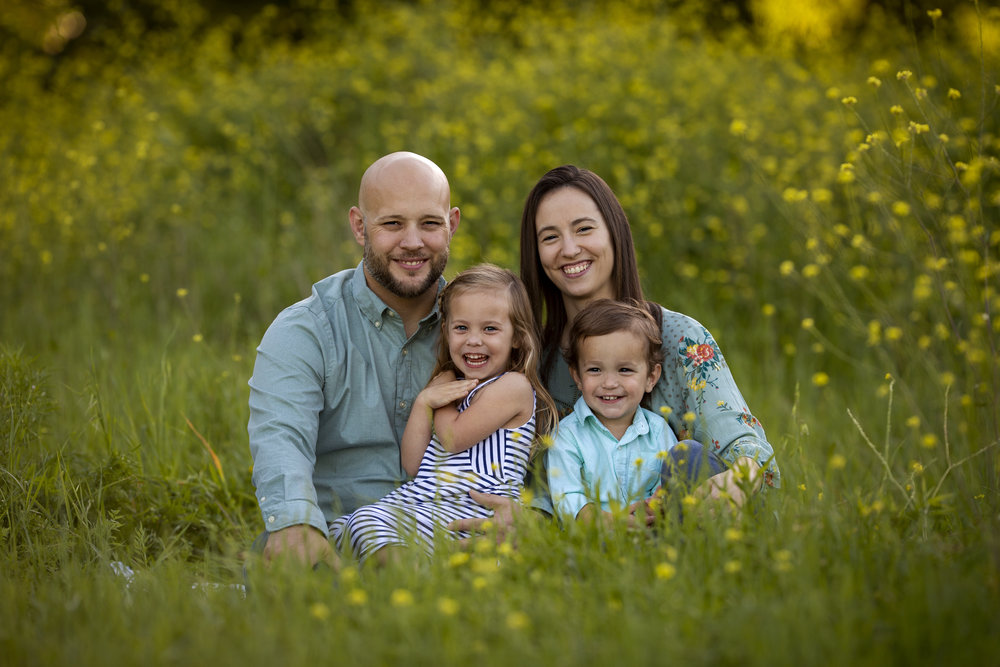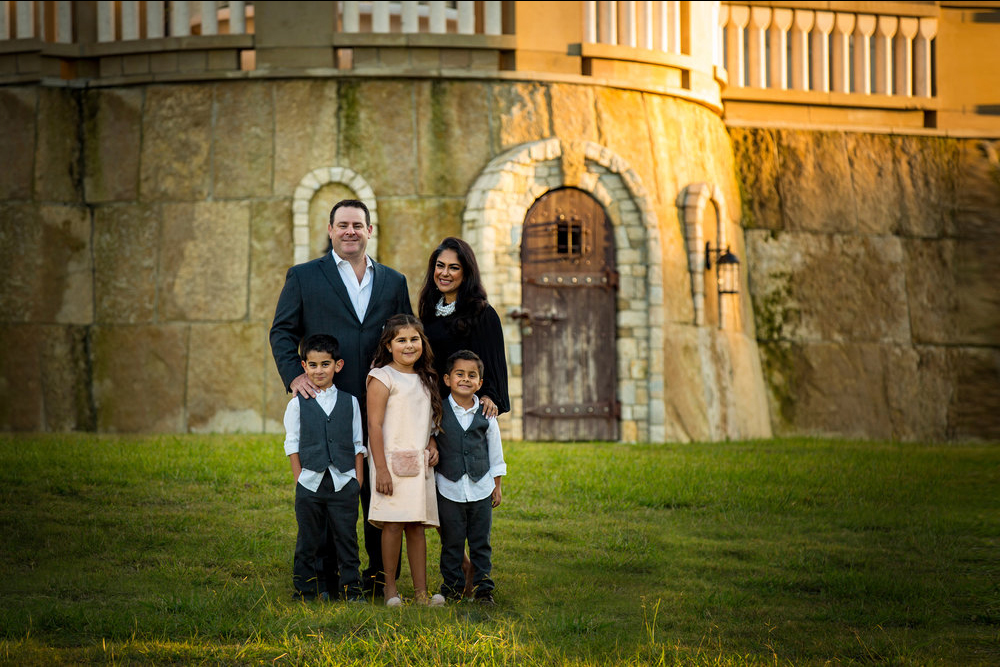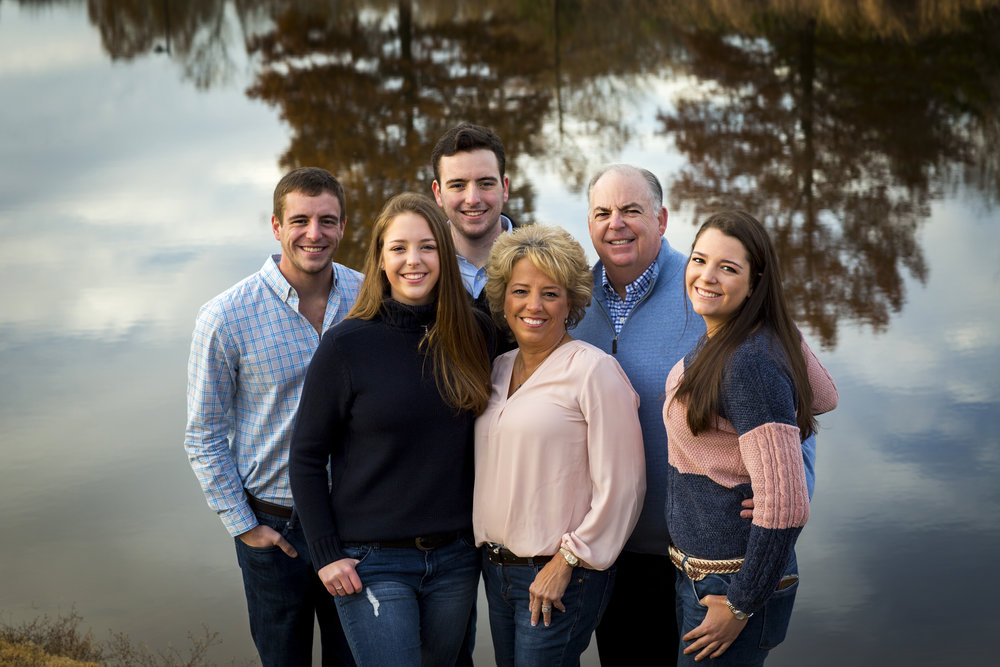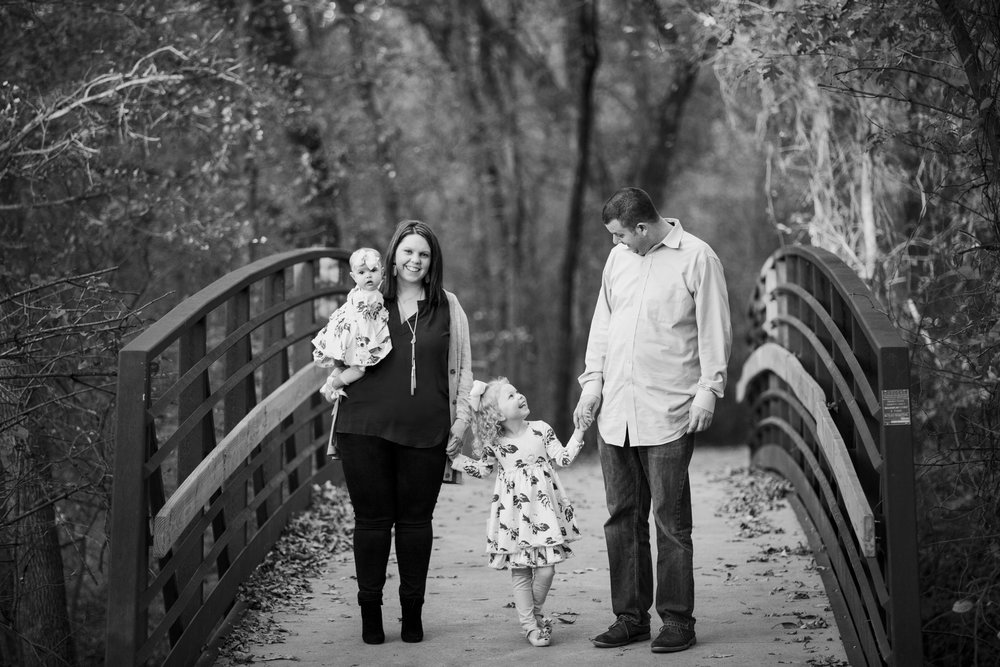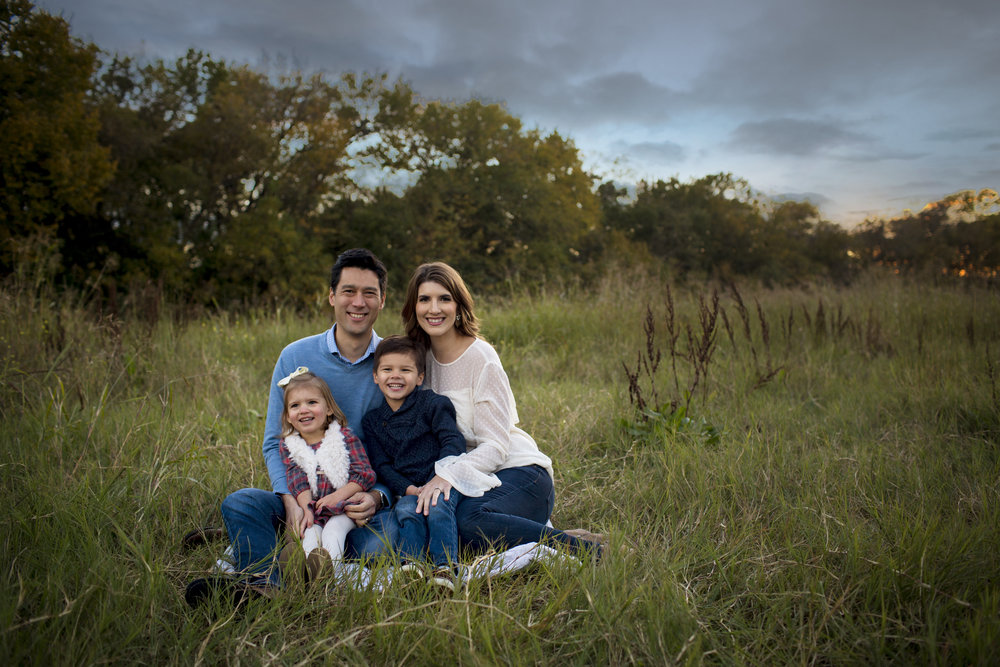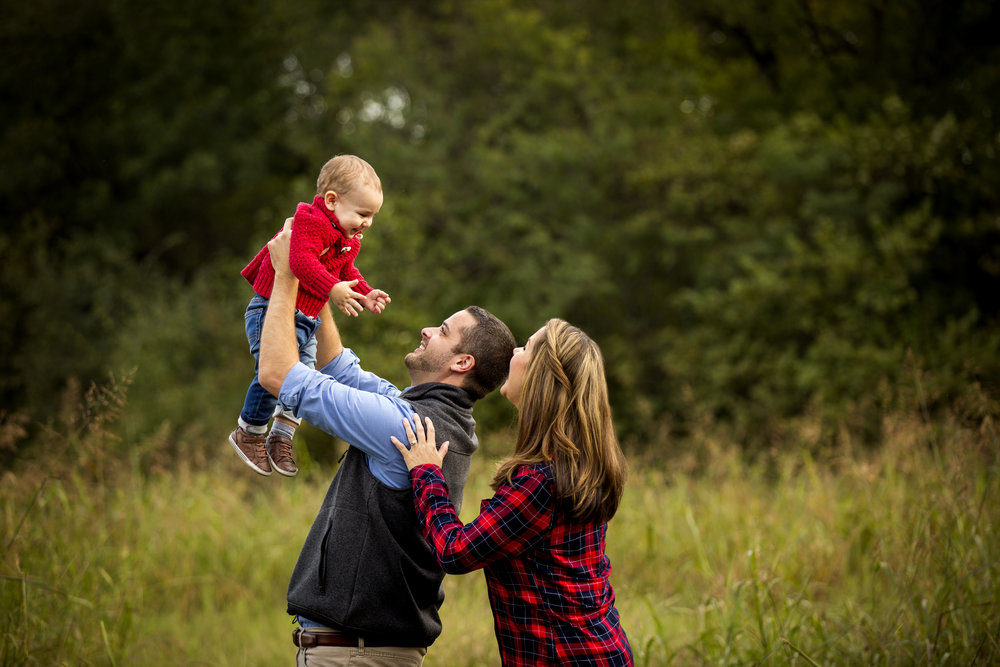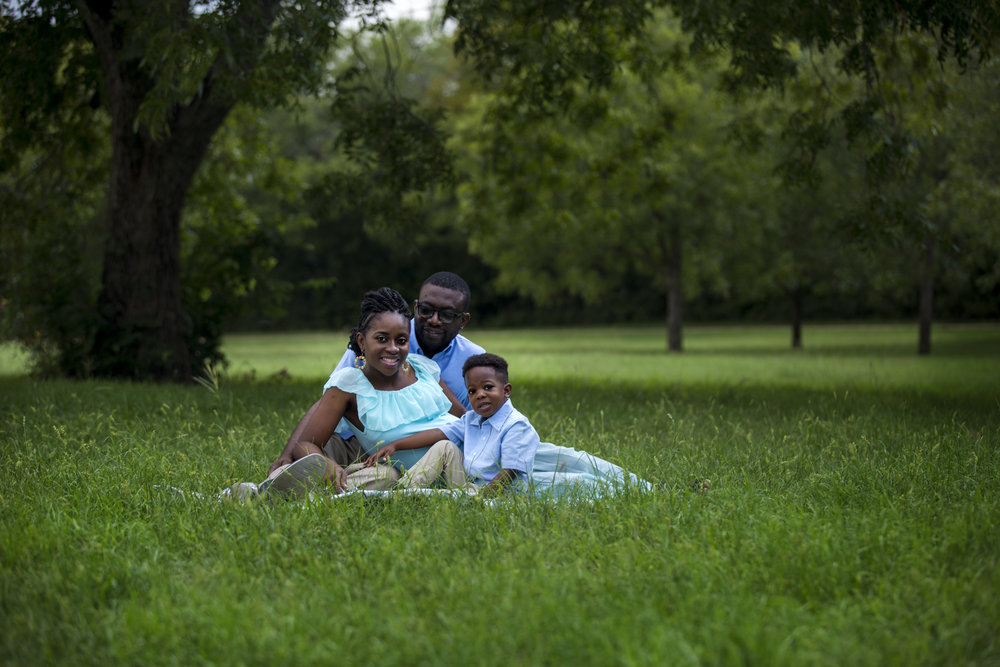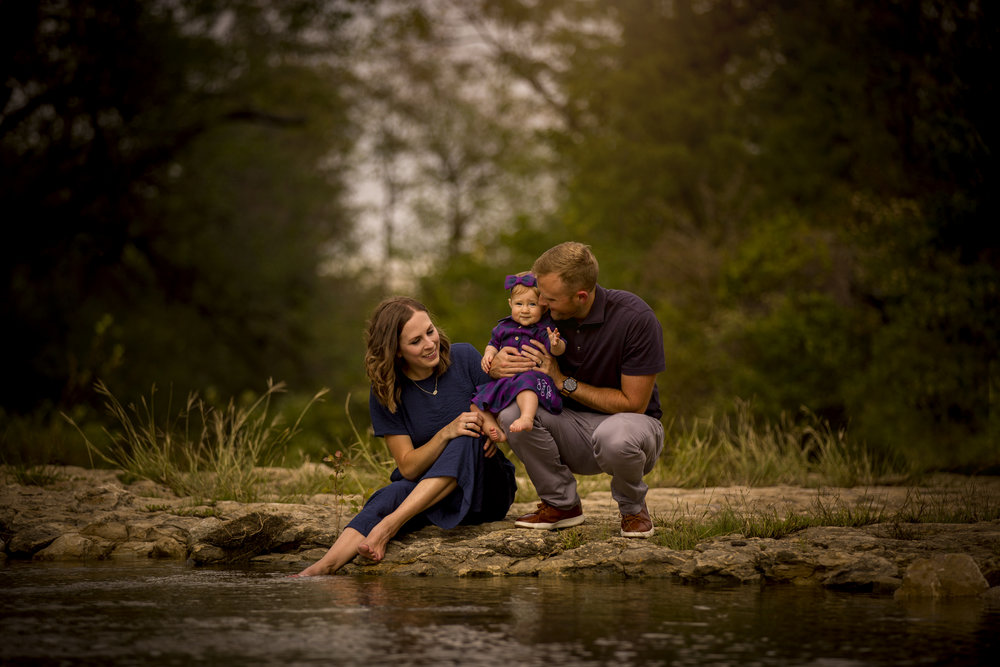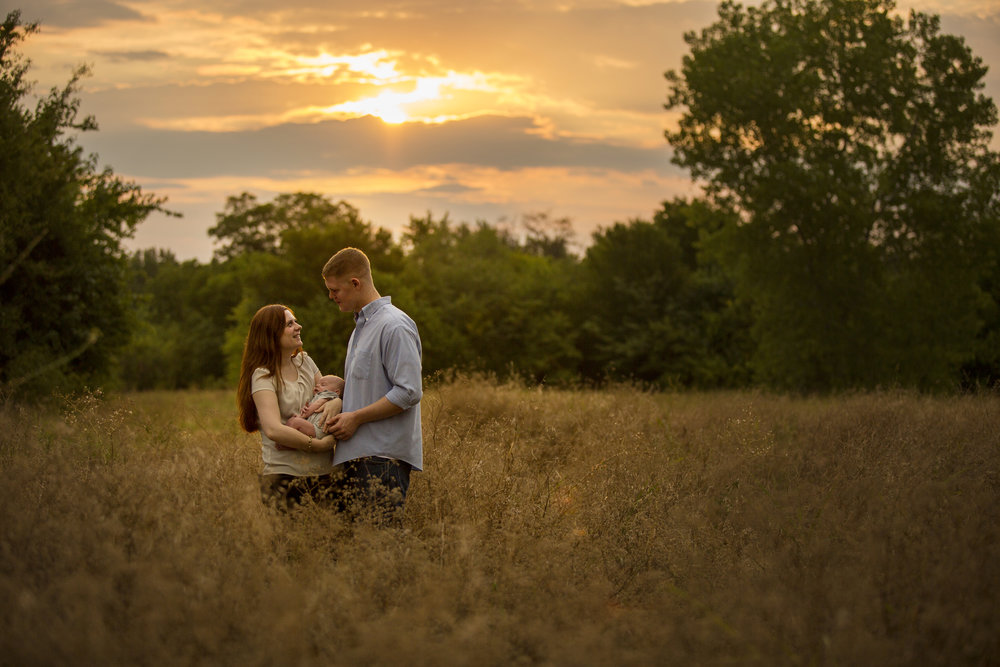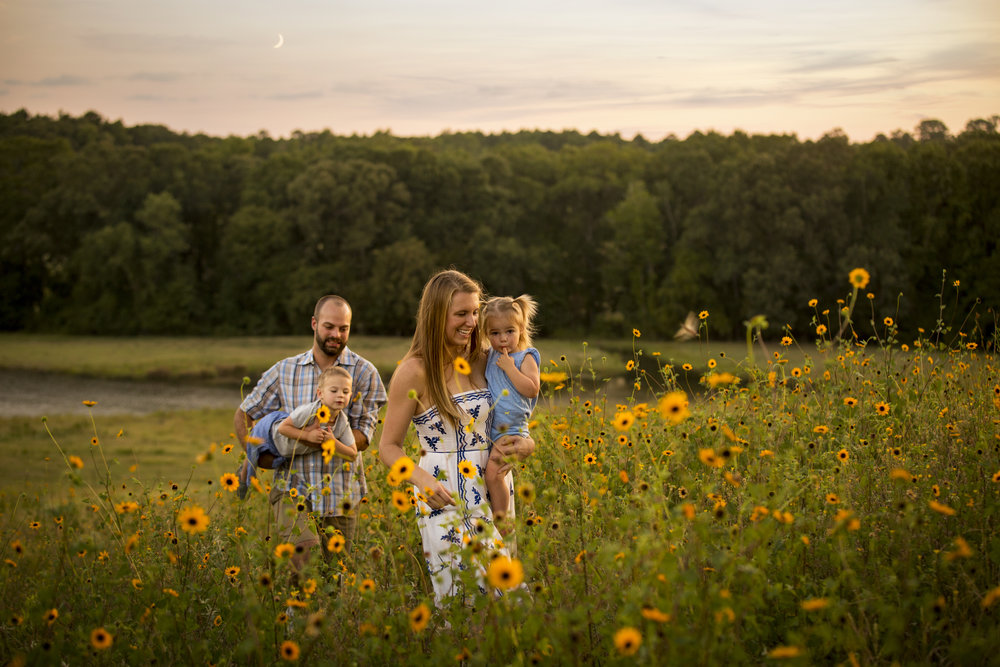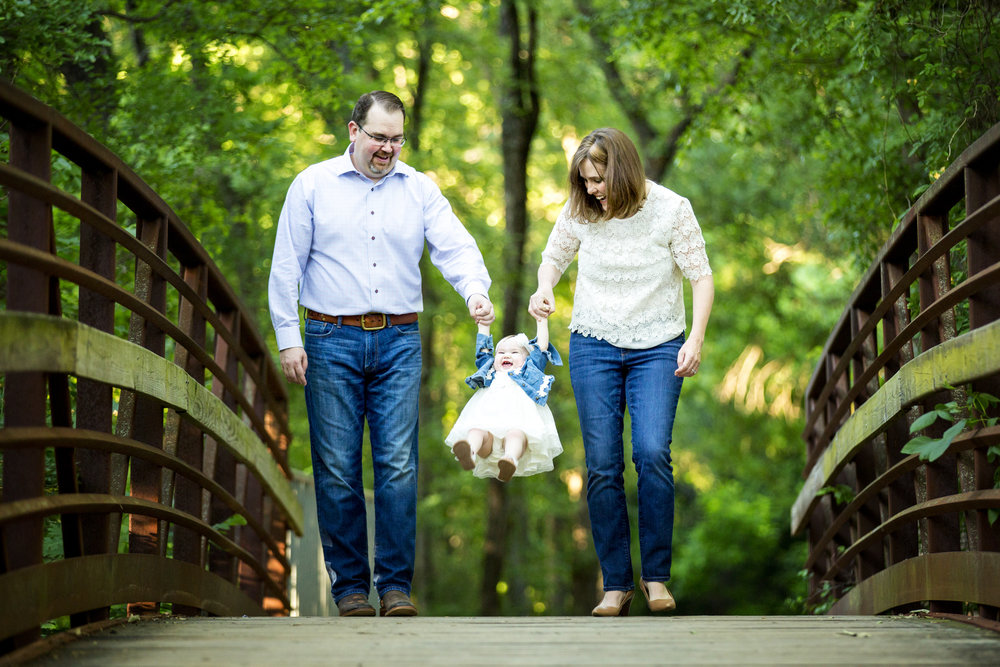 If you have ever tried to be the photographer and capture pictures of a toddler, you know how difficult this can be. The reasons are due to the non-stop moving around, their inability to focus and remain focused for more than a few seconds and their emotions can go from one extreme to another.
Once you actually do get photos of this age group, I've found that the pictures are usually more rewarding than any other age group. Babies definitely have their own charm, but toddler photos are far more interesting. At this age they can walk, run, touch and interact with everything around them. You can communicate with them and get a response, even though sometimes it isn't the response you're necessarily looking for. A parent understands this, their first and easiest word to say is typically "No". Taking pictures of them is more like action sports than most other photography sessions. I thoroughly enjoy sessions of this age group and would love to work with your toddler(s). You can see my toddler photos below.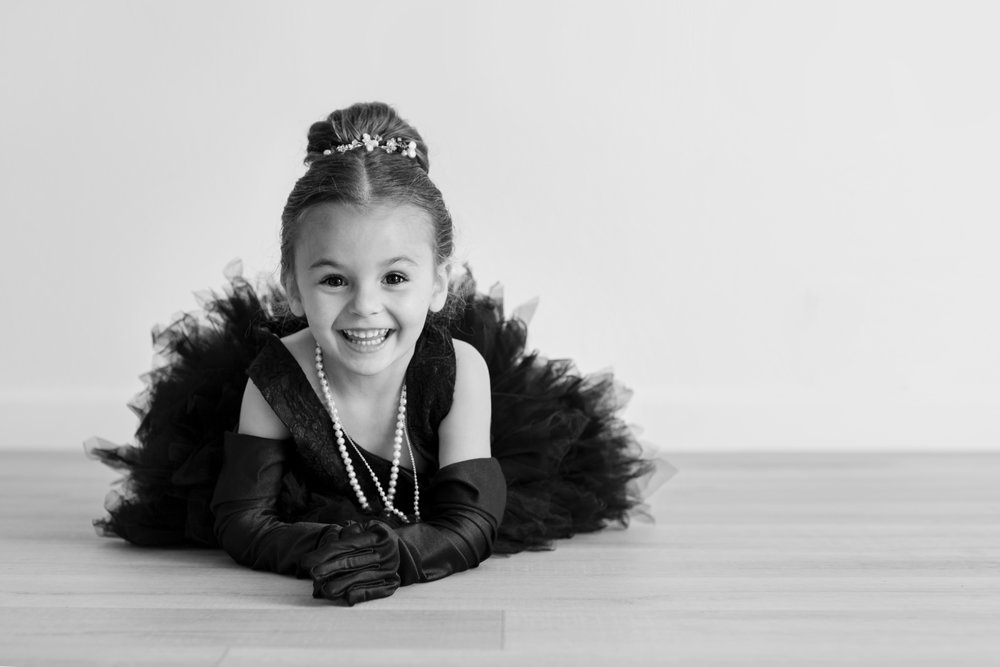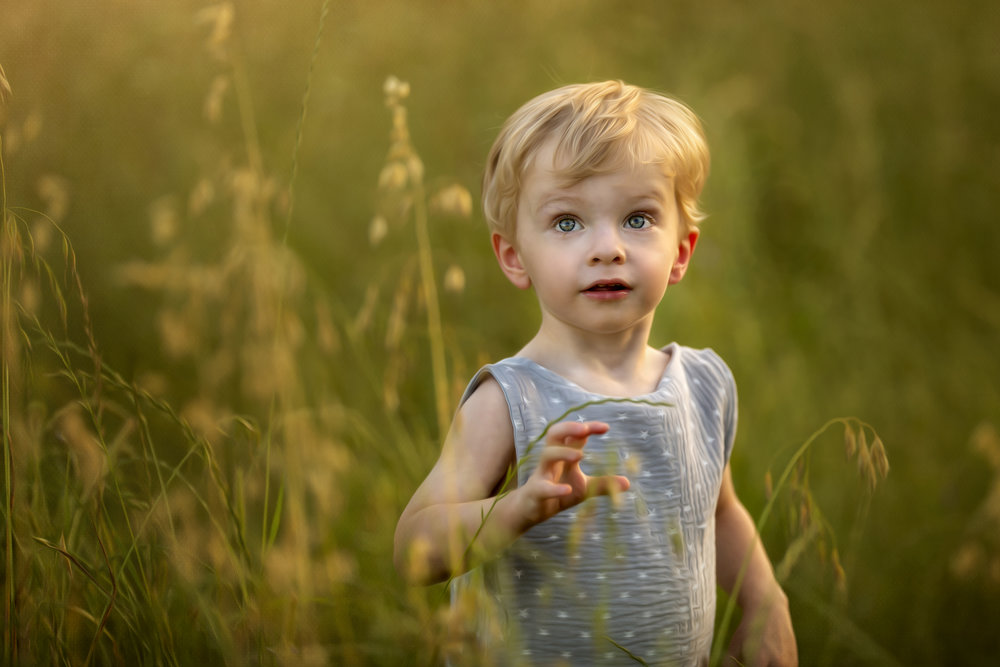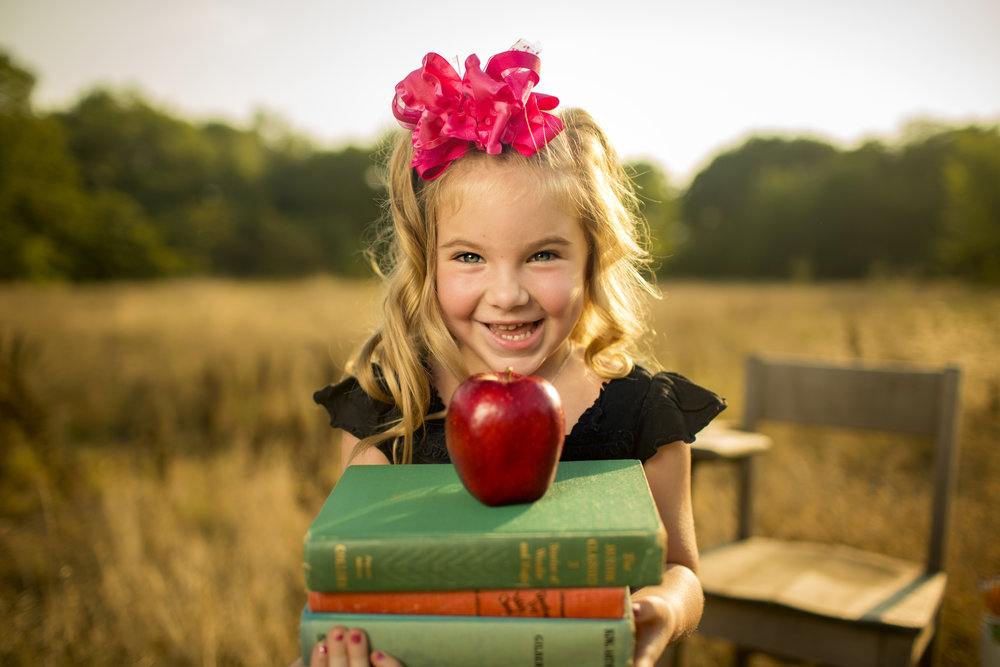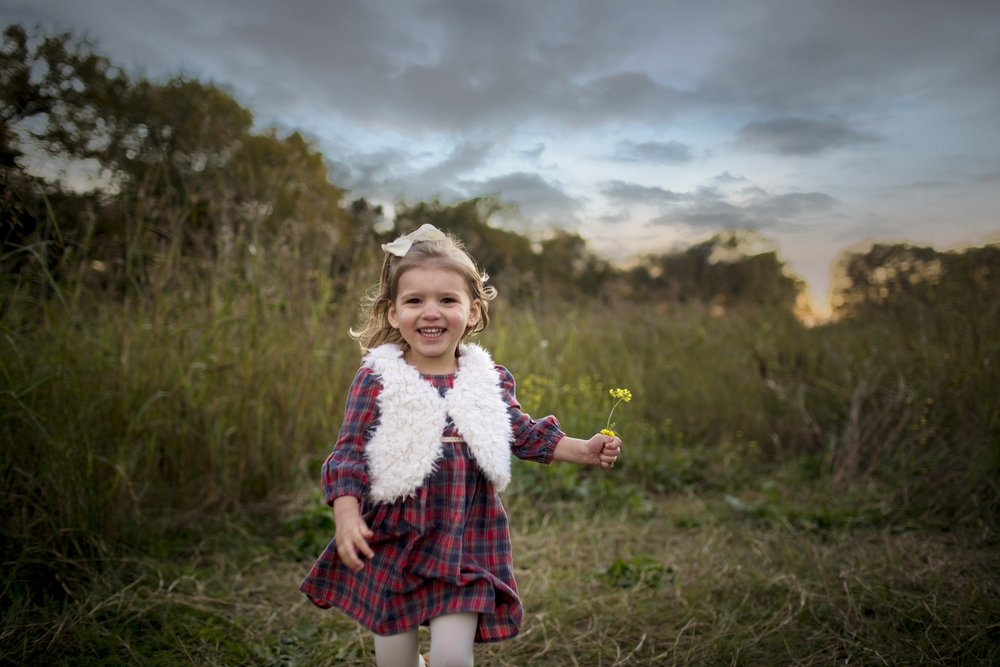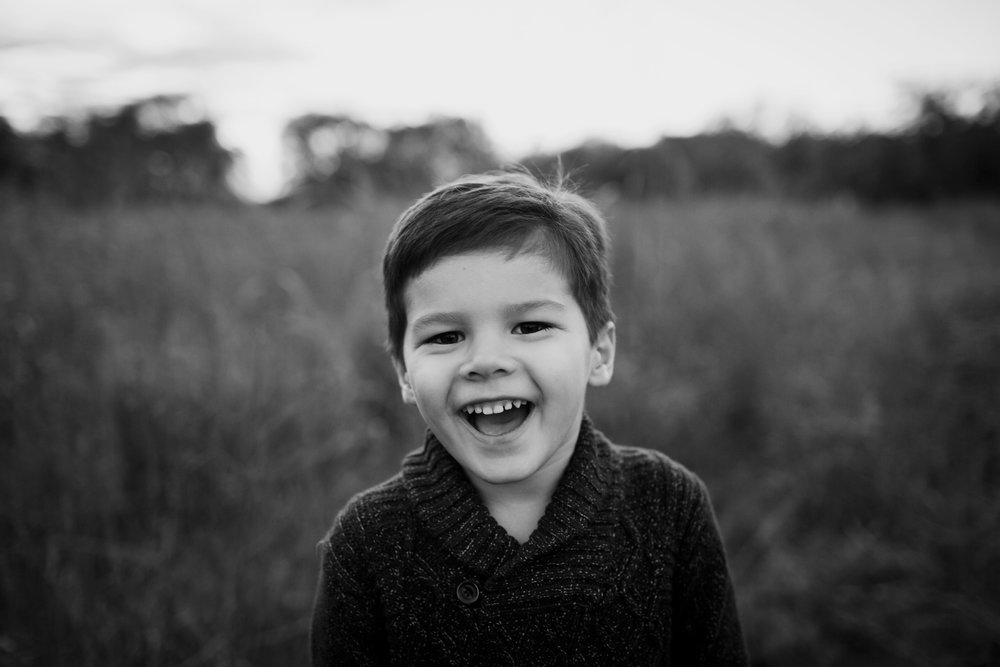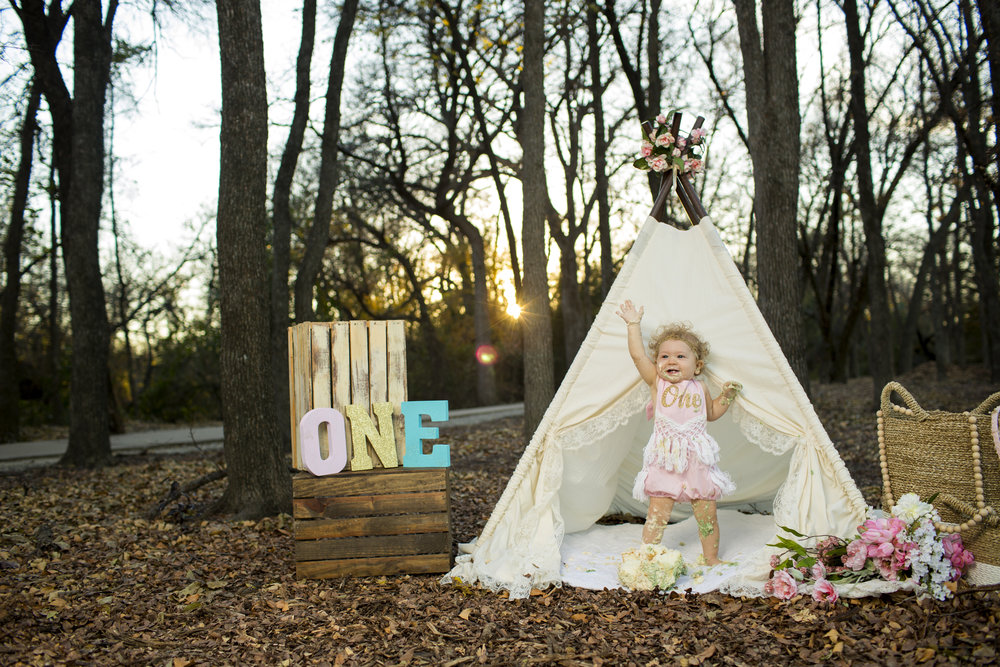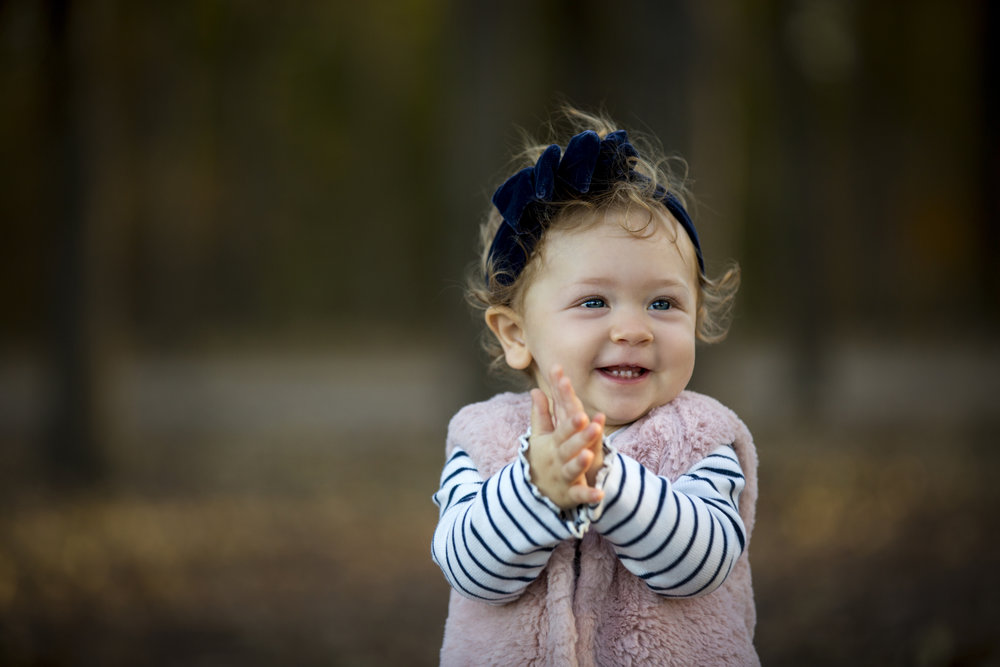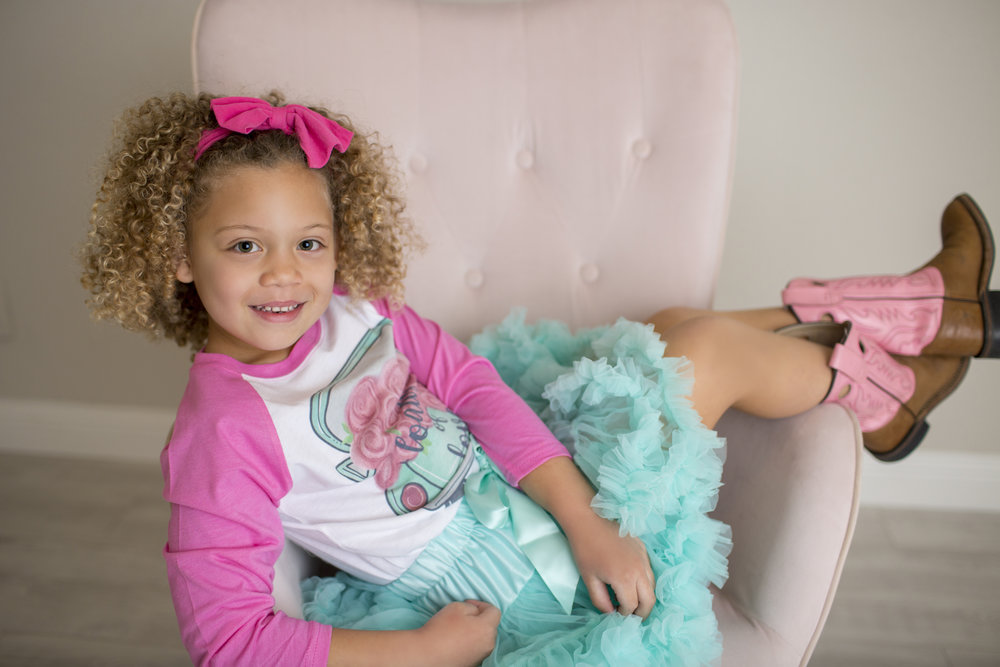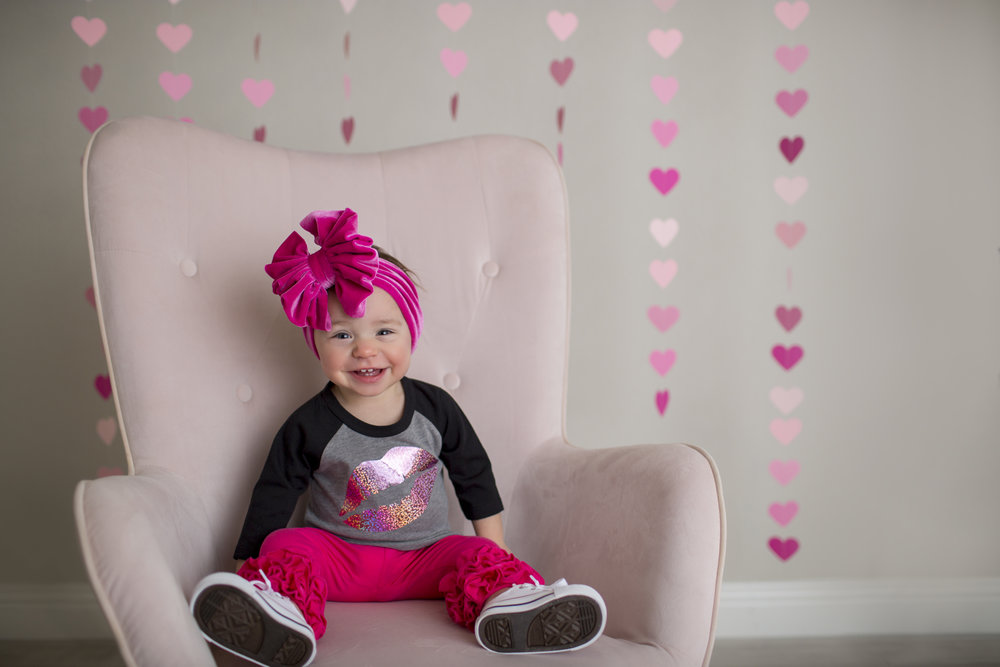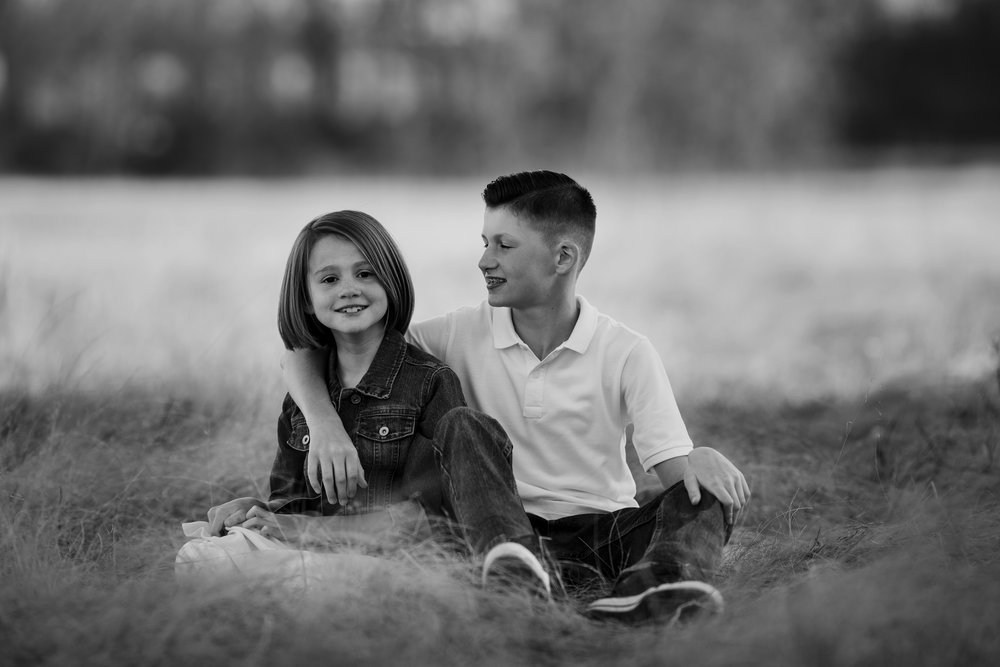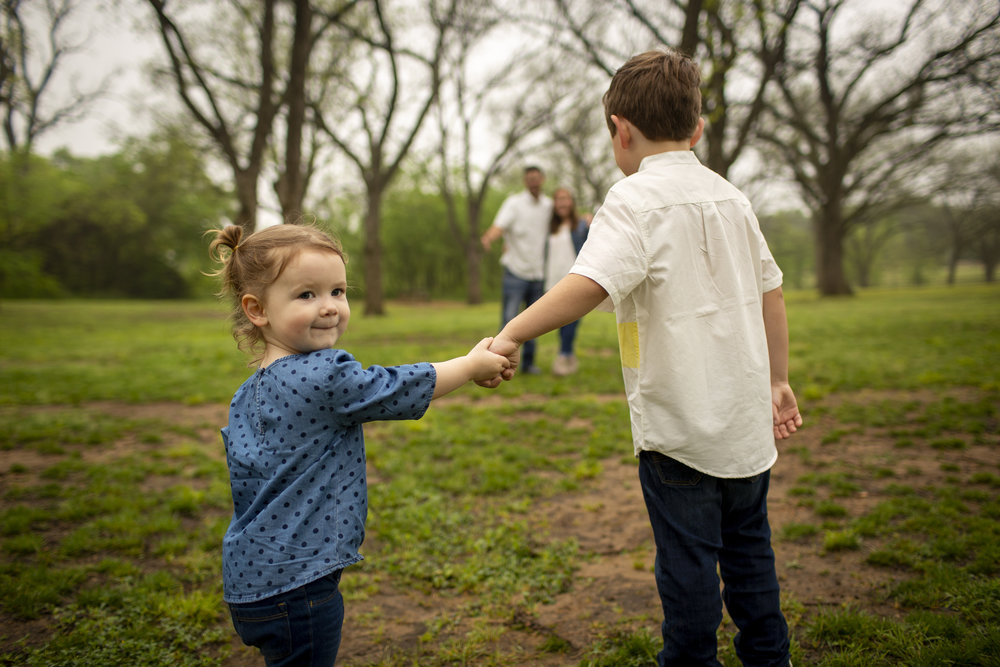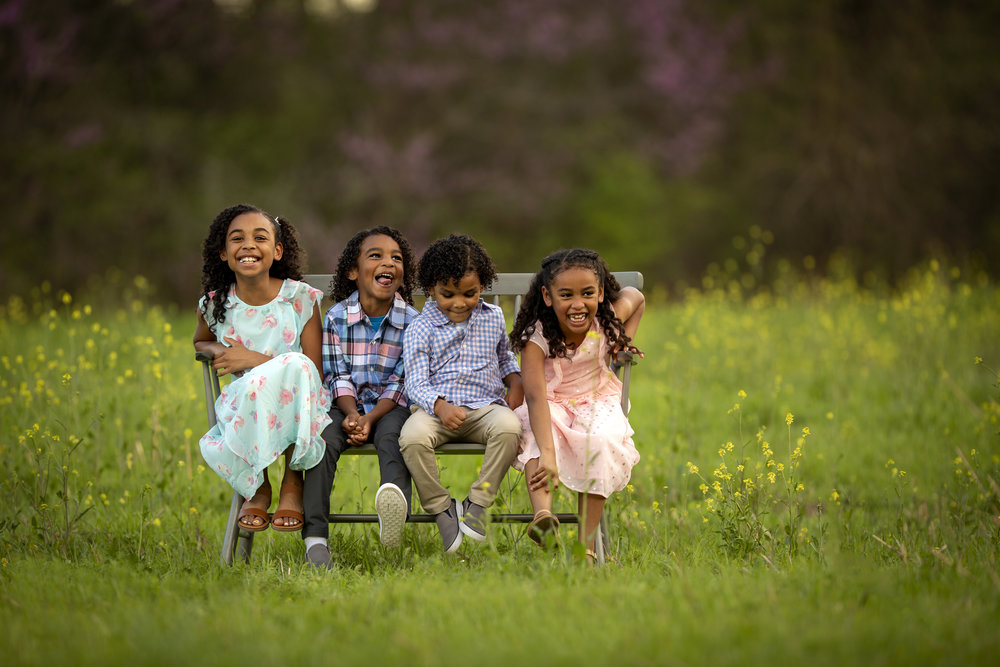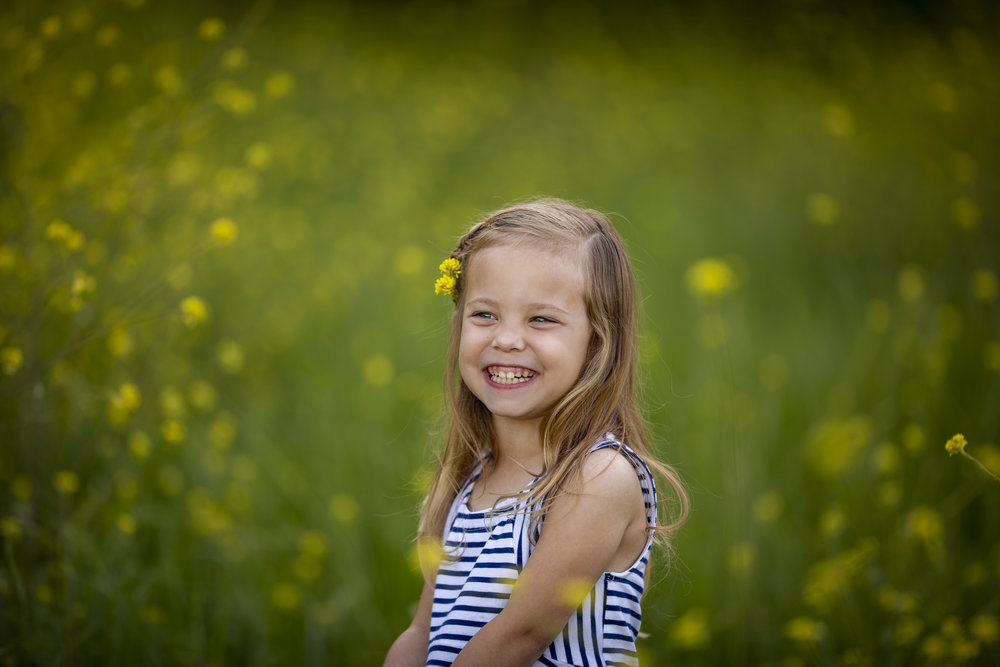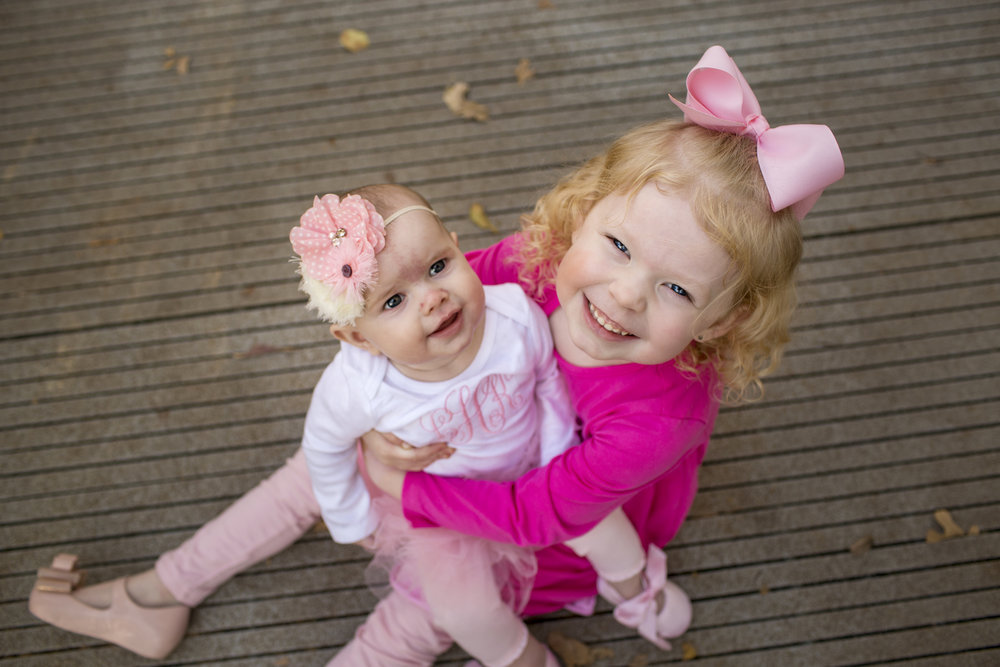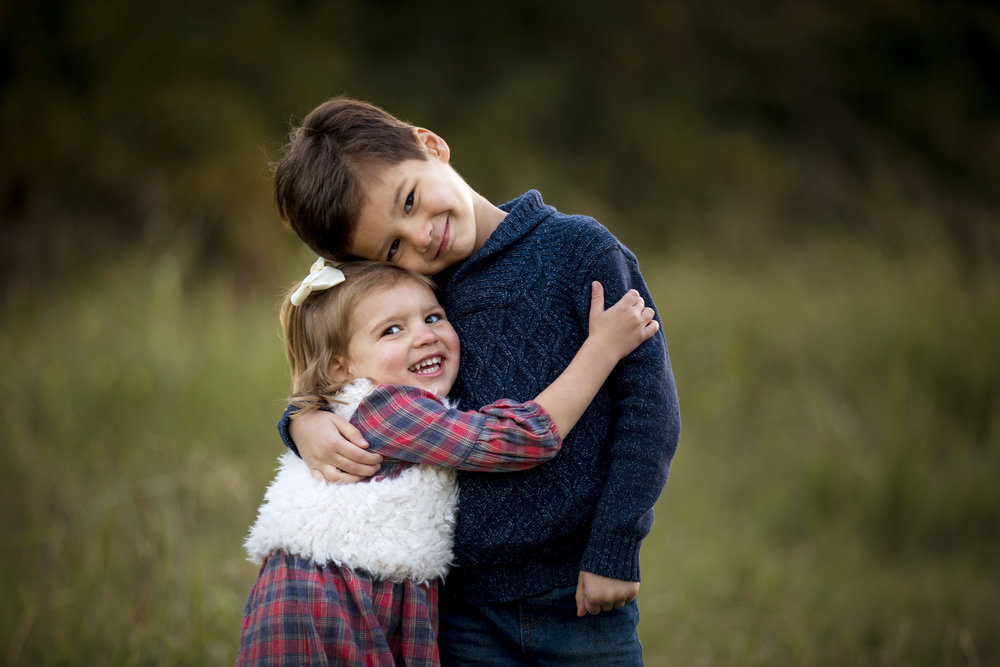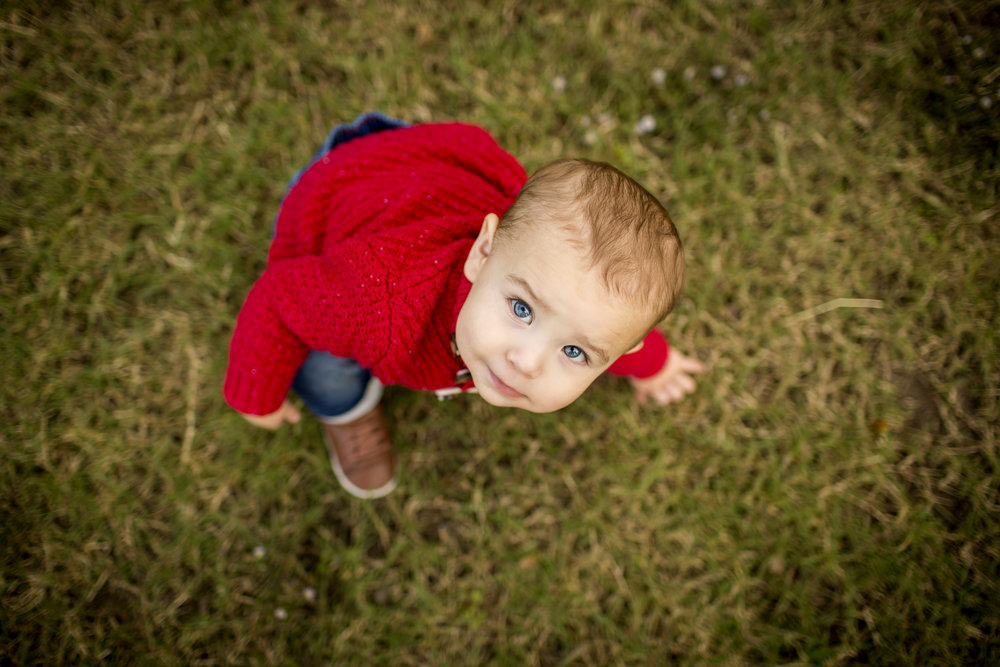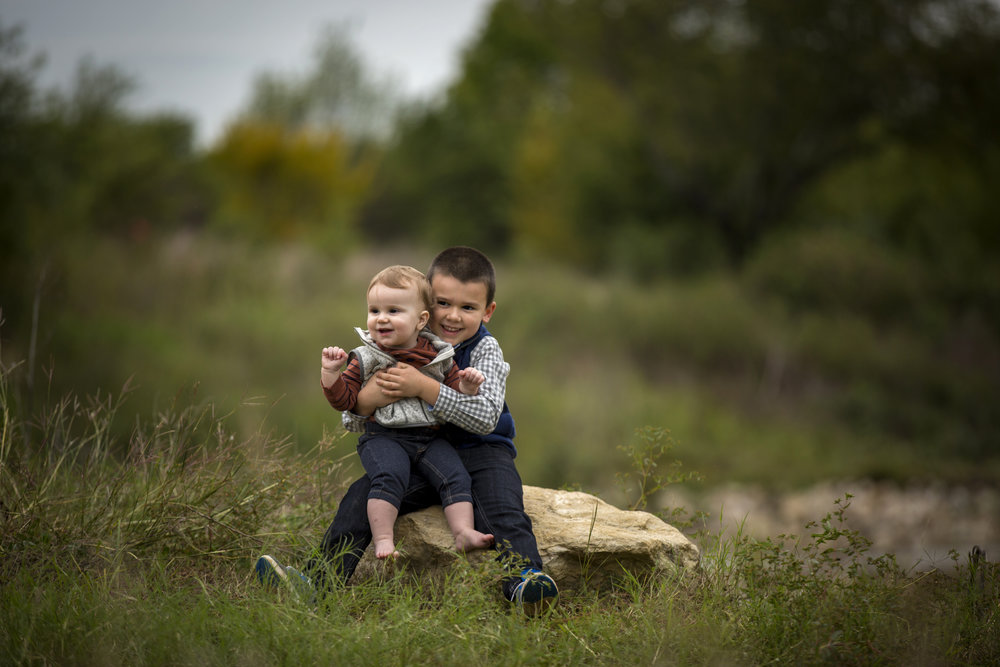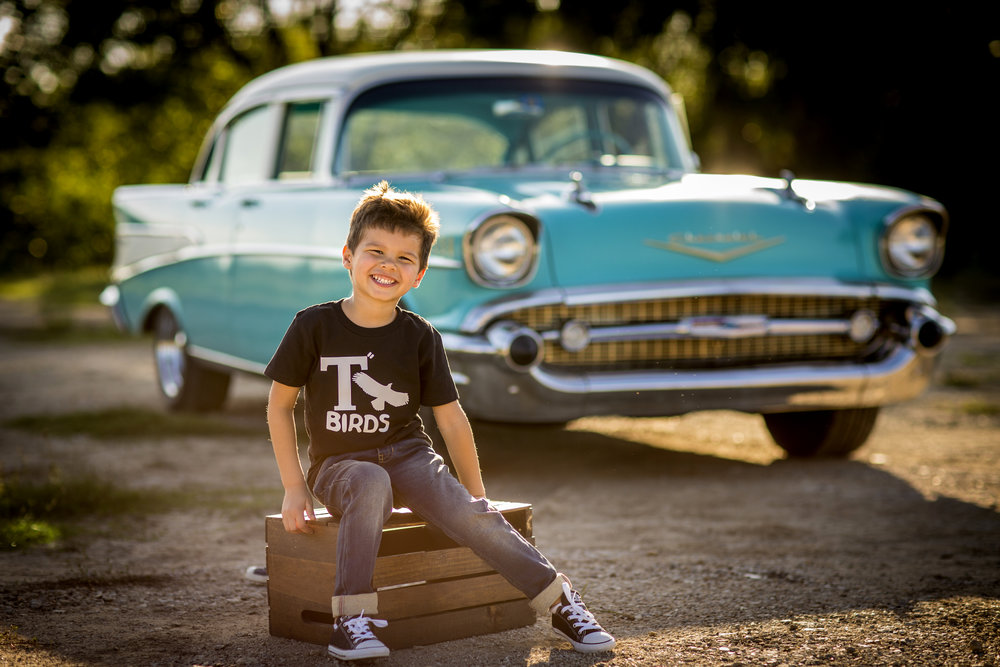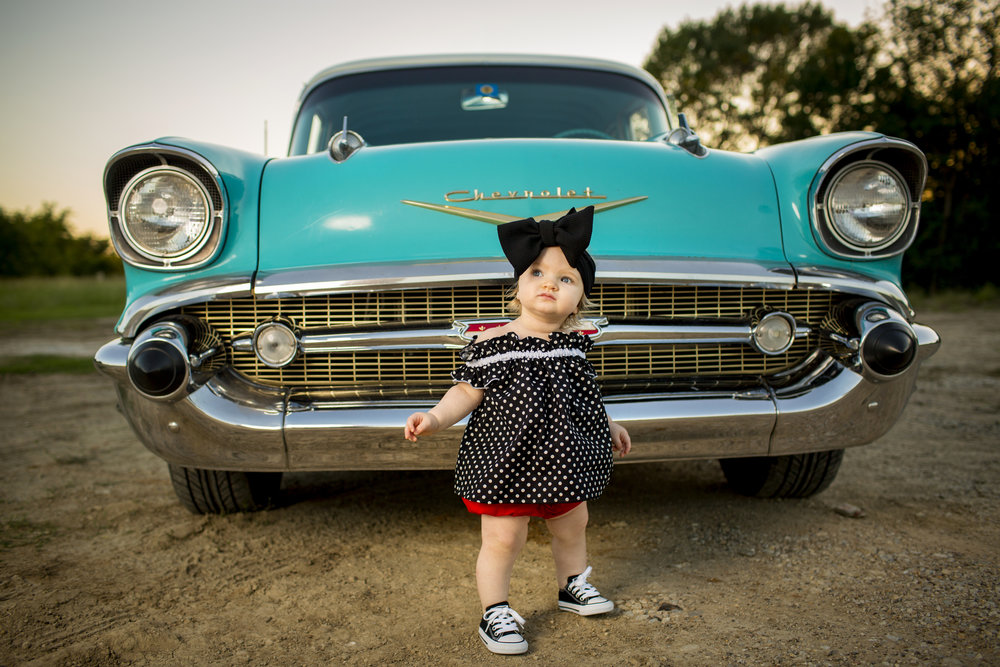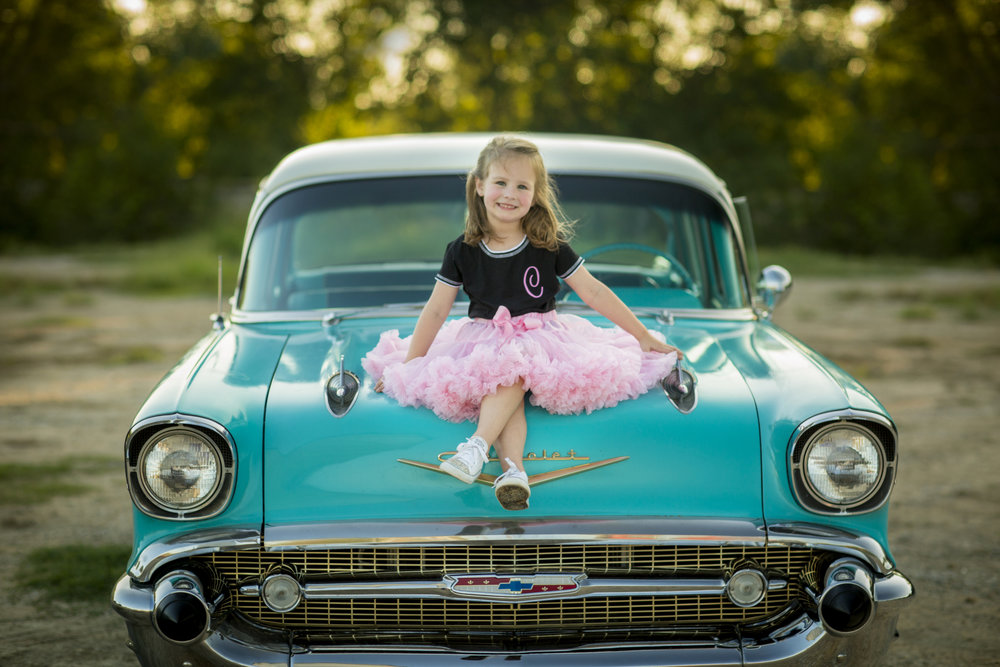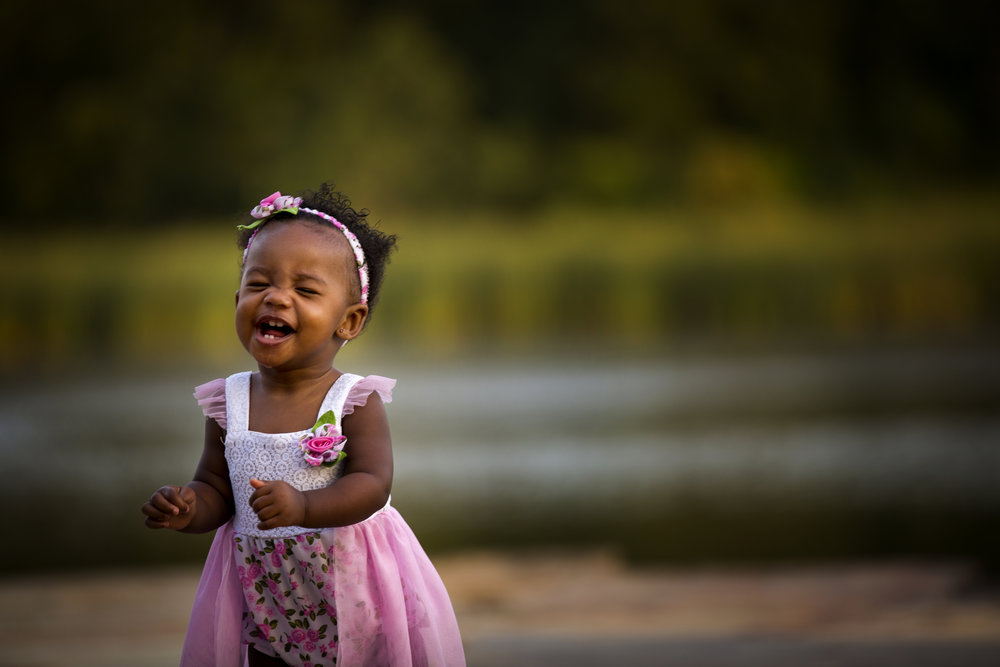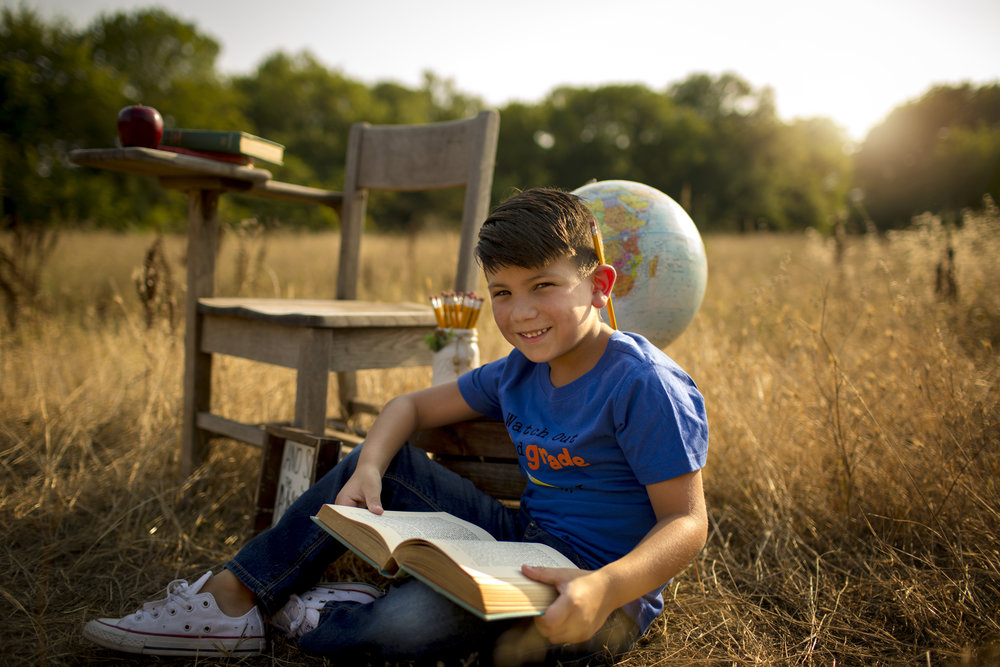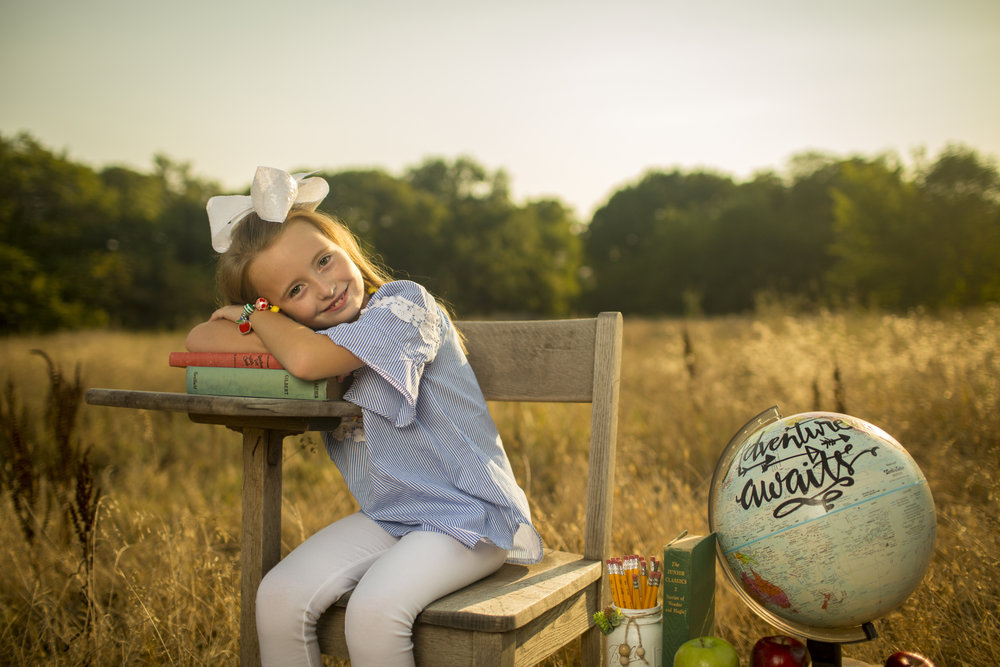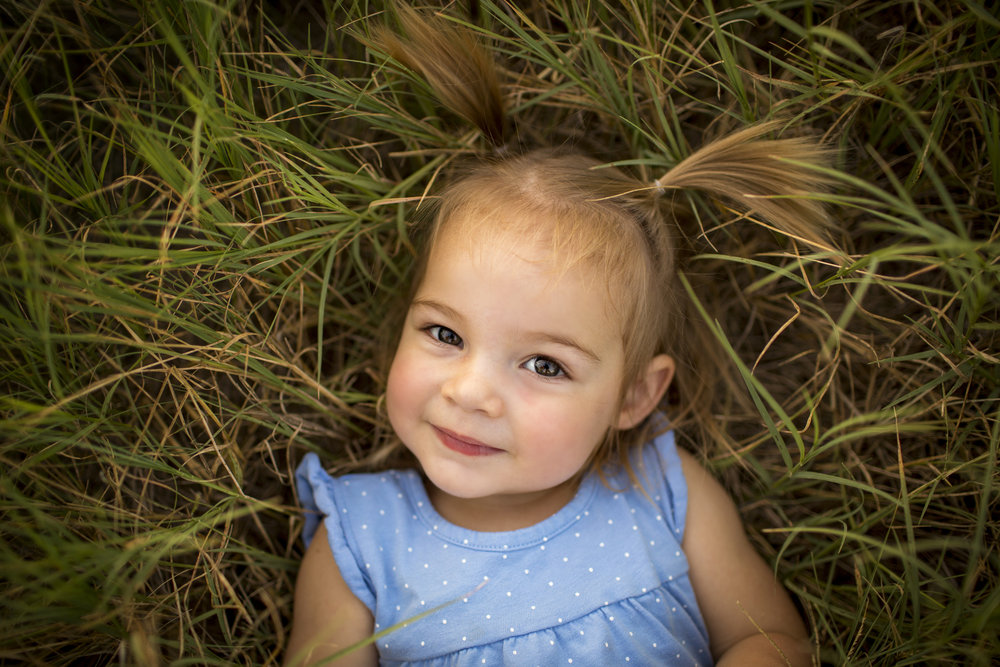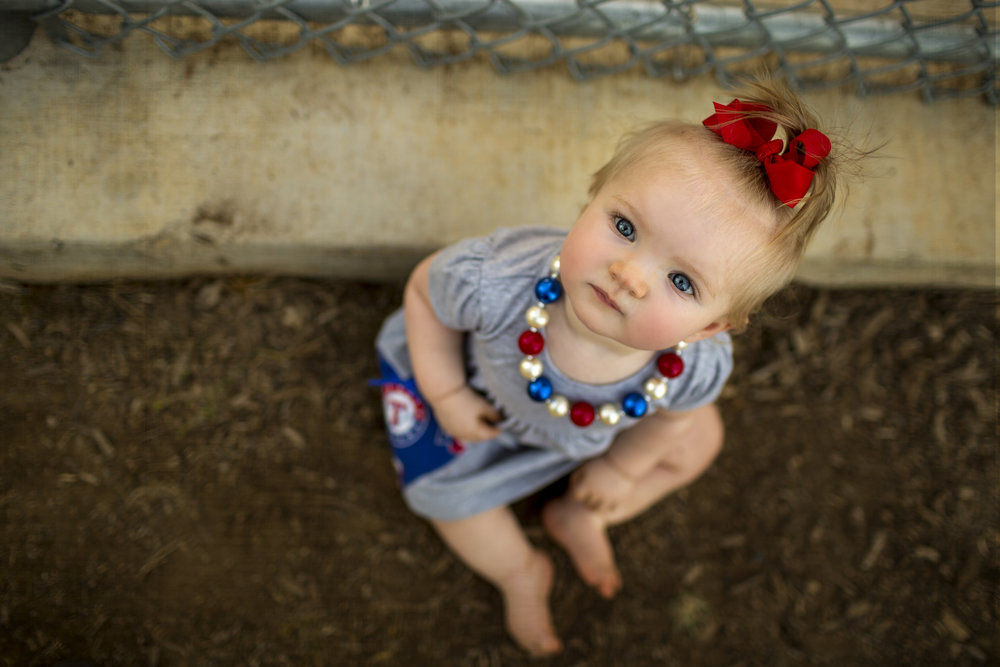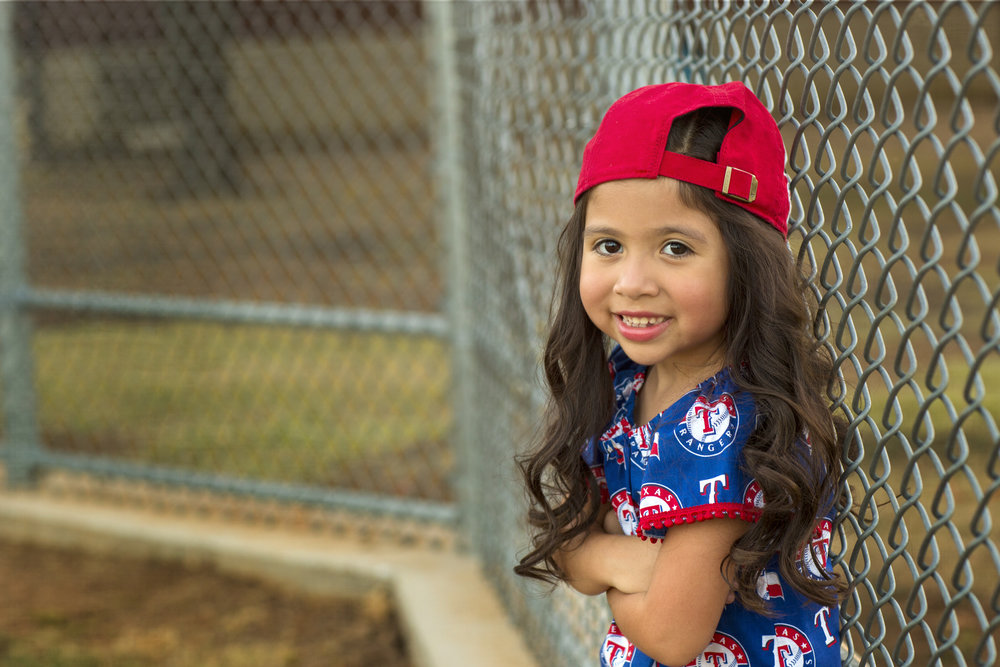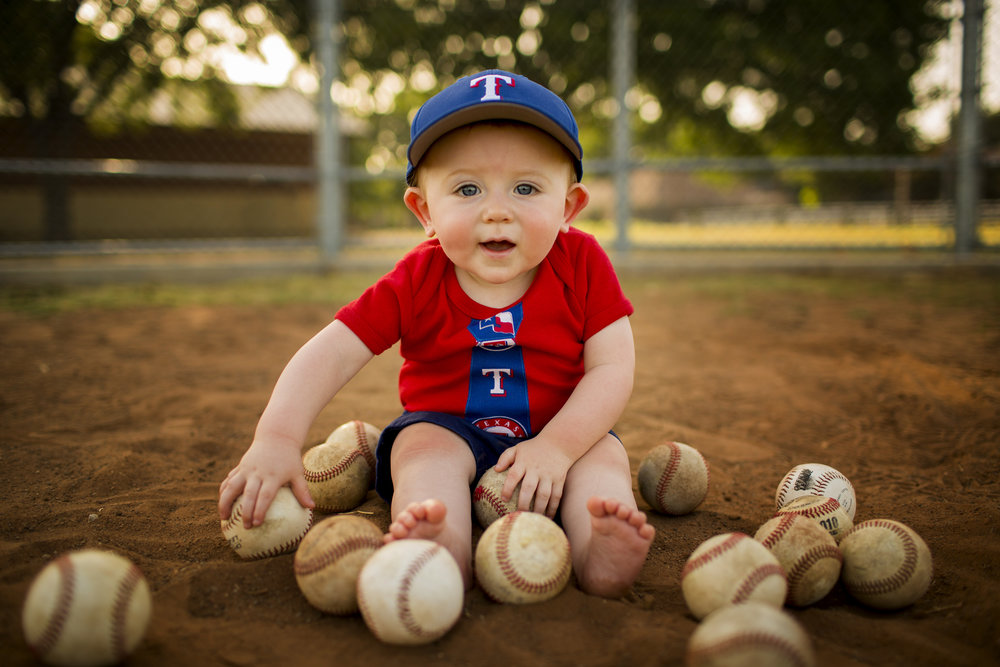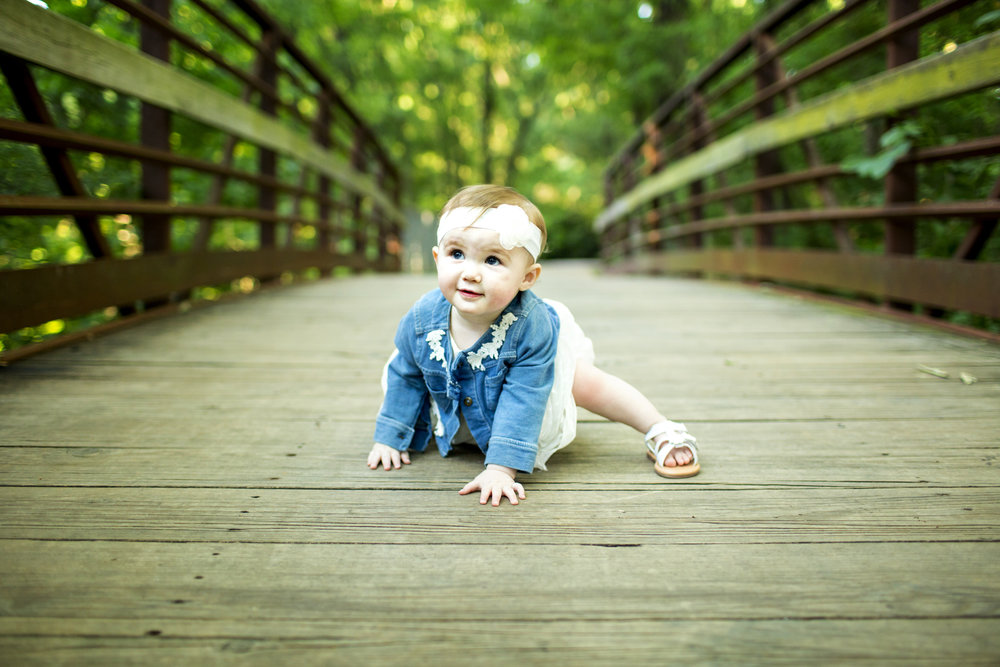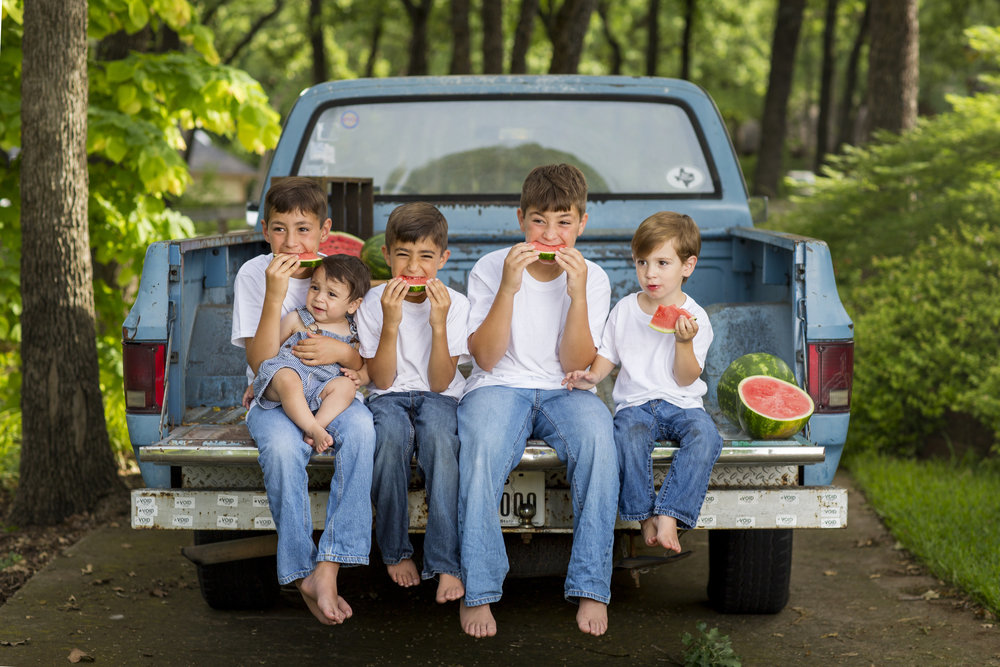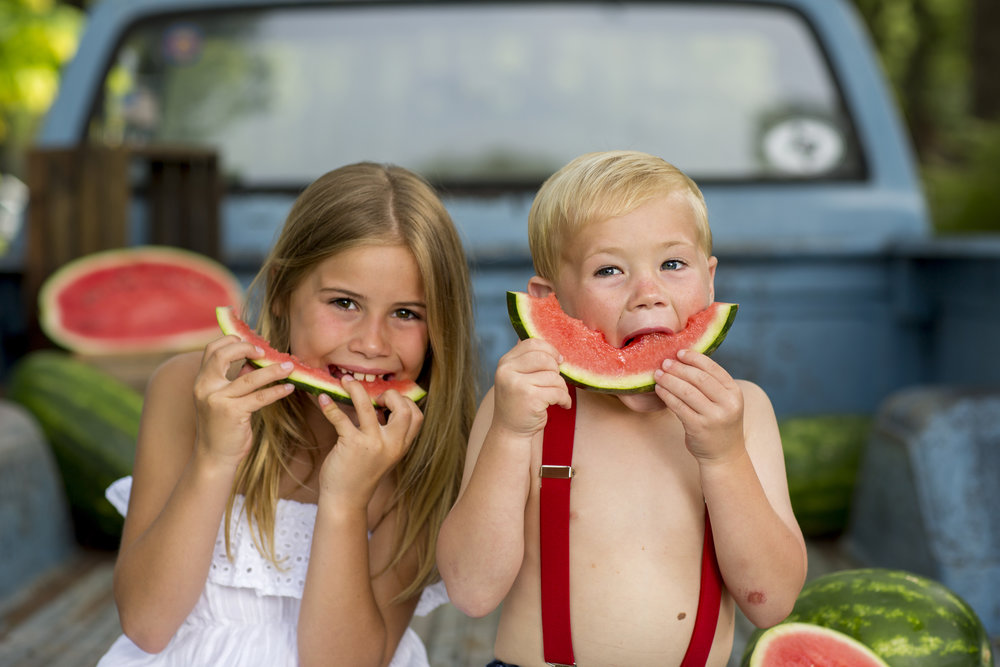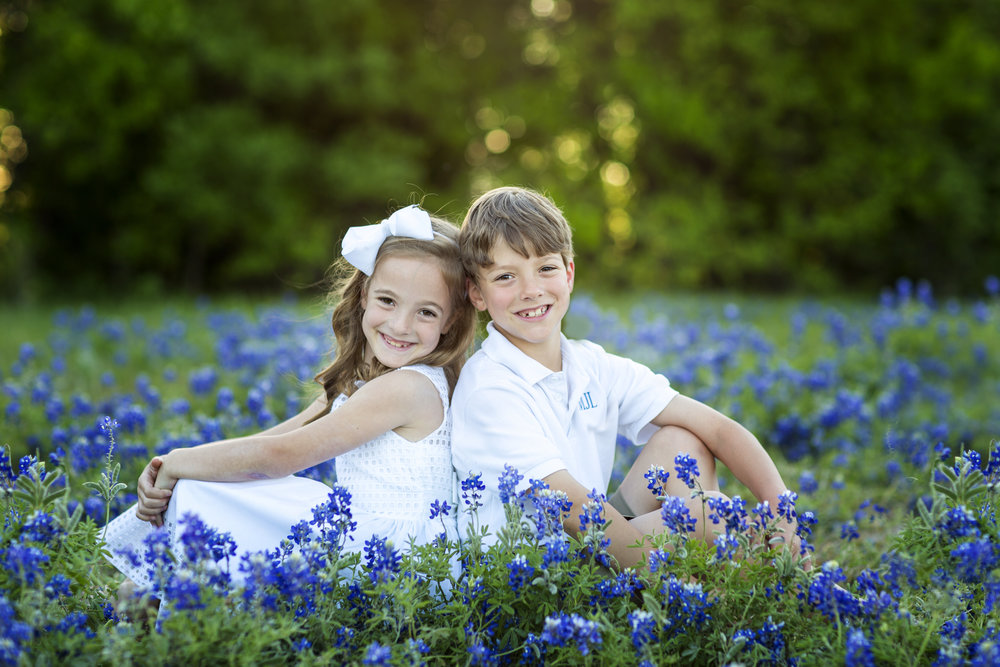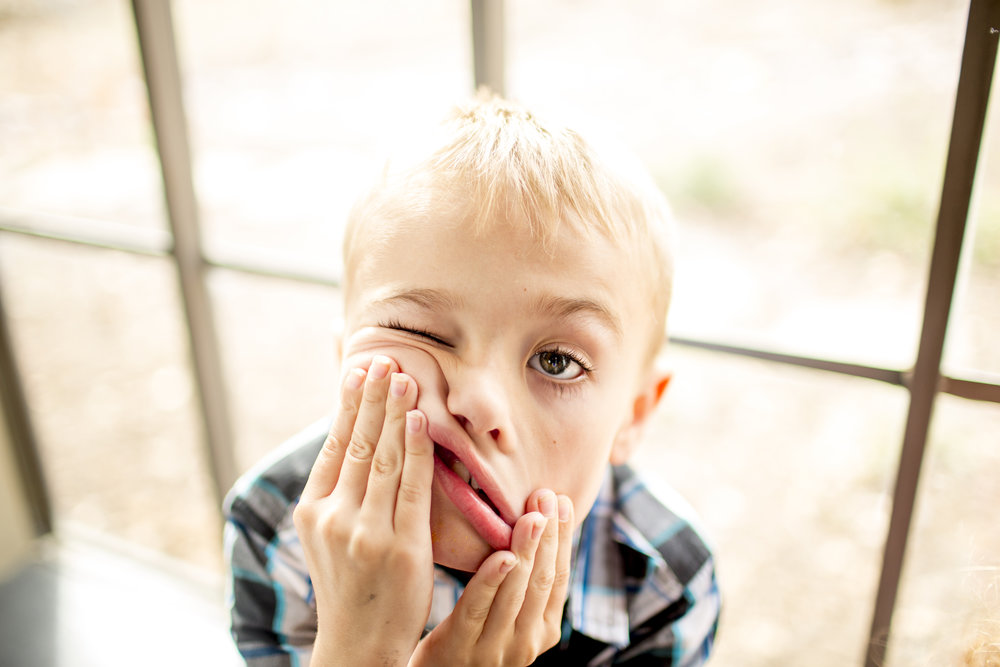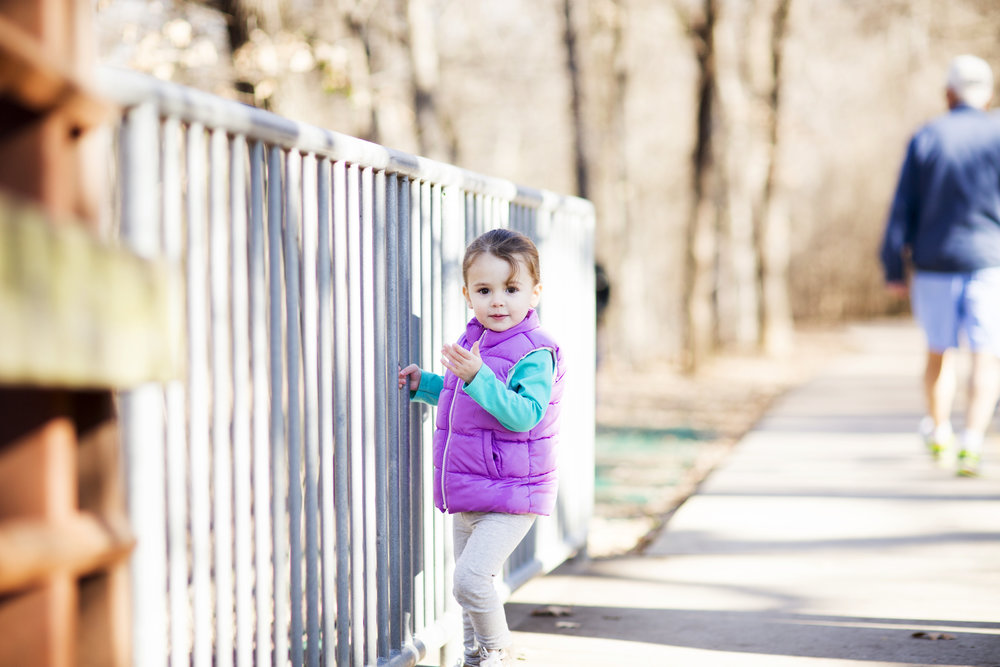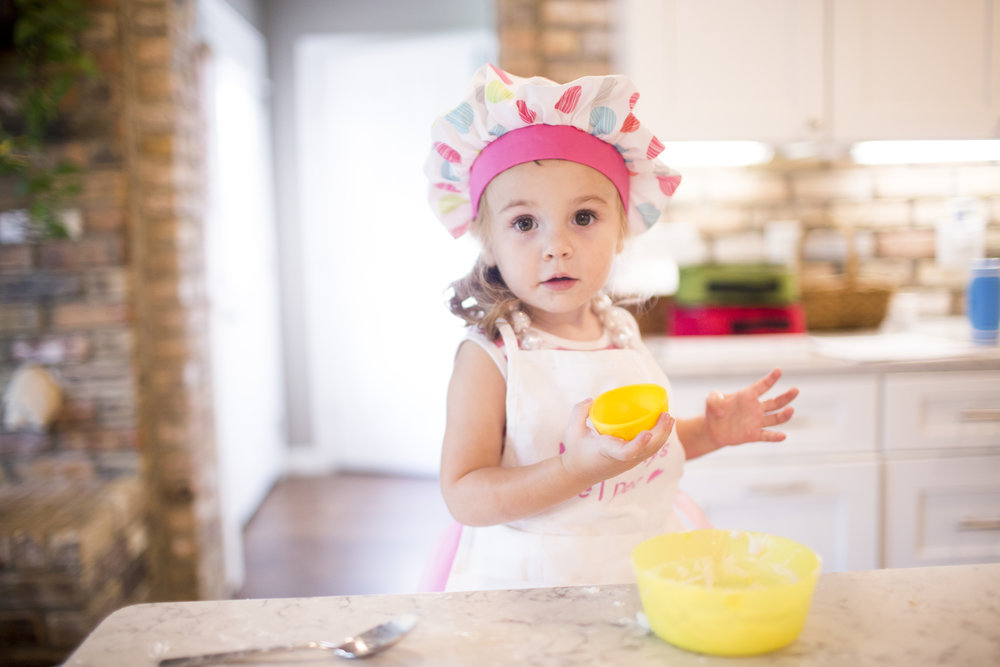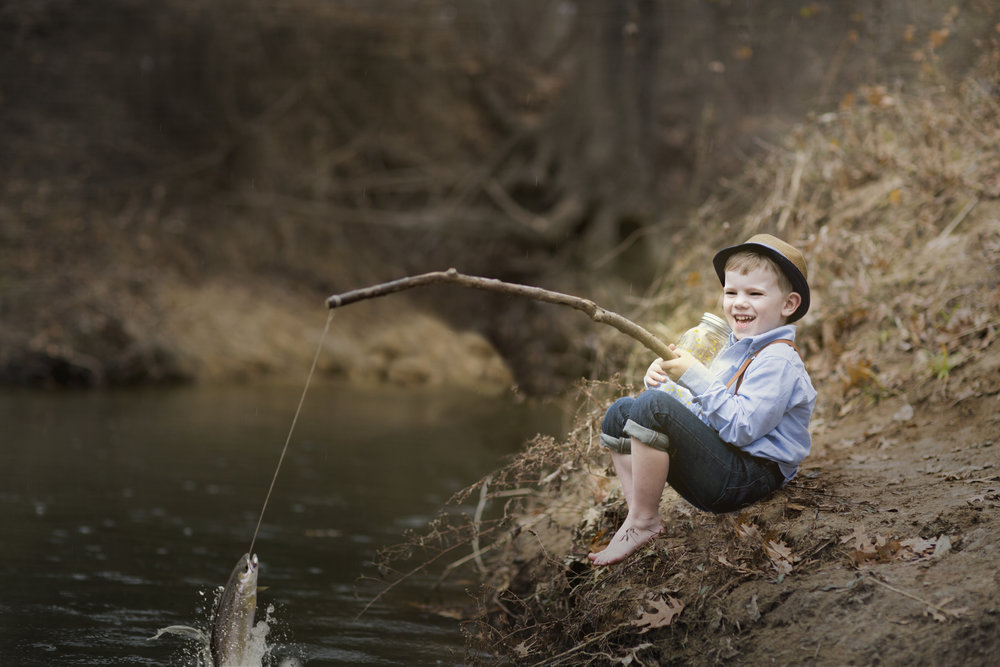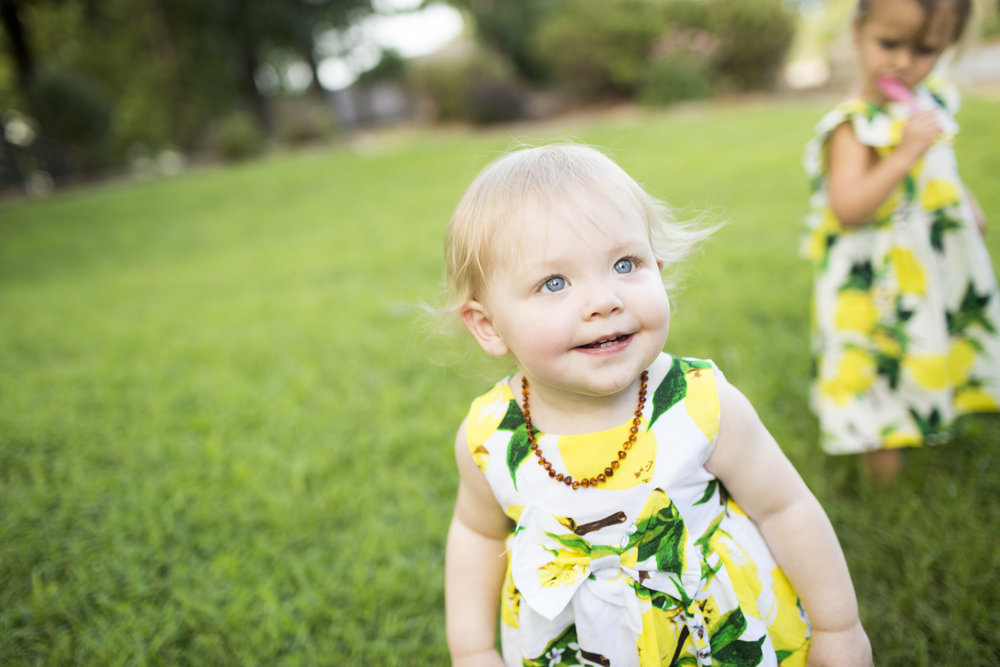 Becoming a senior in high school is a monumental milestone in life. Why not celebrate this moment with a Senior photo shoot? You've definitely earned it and have experienced so much going through 12 years of school. You are soon to graduate and become a young adult, documenting this wonderful time with photos is important.
Represent yourself in ways that showcase your interests at that time in your life, whether it be athletics, specific hobbies or items of your life you want to always remember. I will ensure we capture all of the spectacular moments during the session that will live on forever in your photos. Look through my photos below and maybe it can help with ideas how you might want to create your photos to commemorate and preserve your senior year.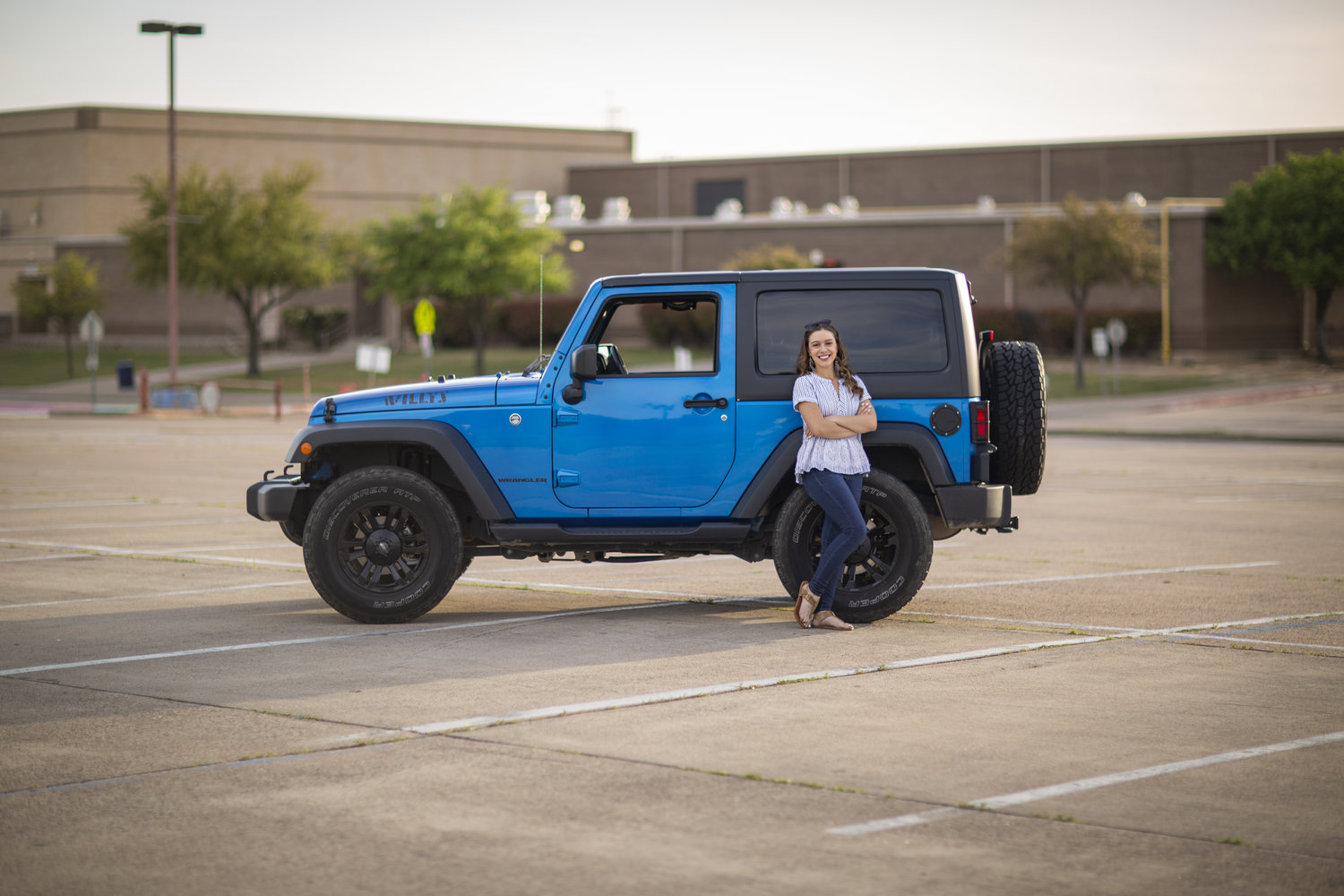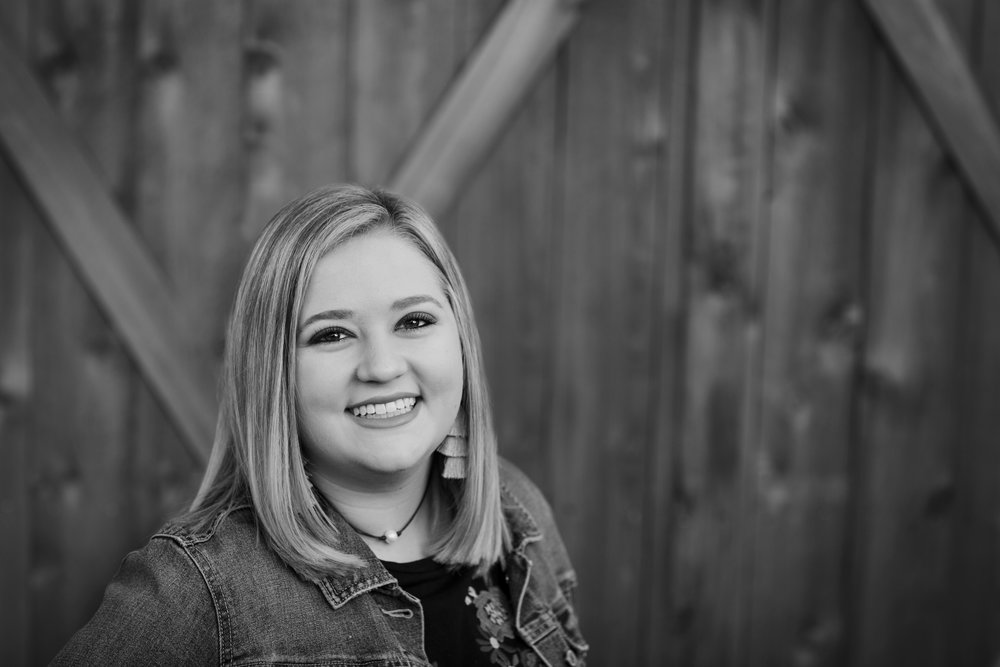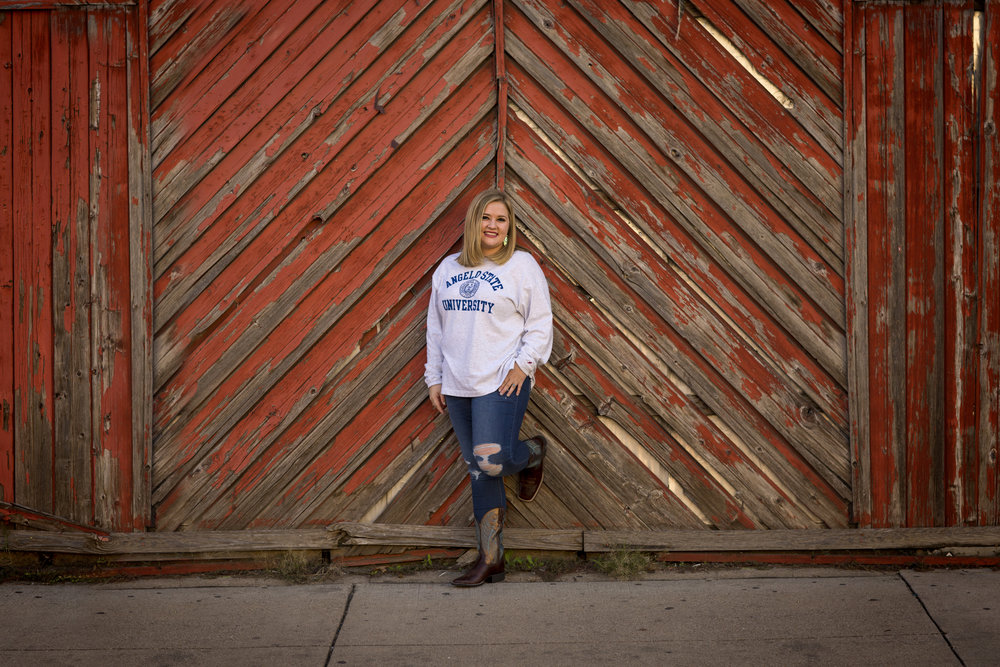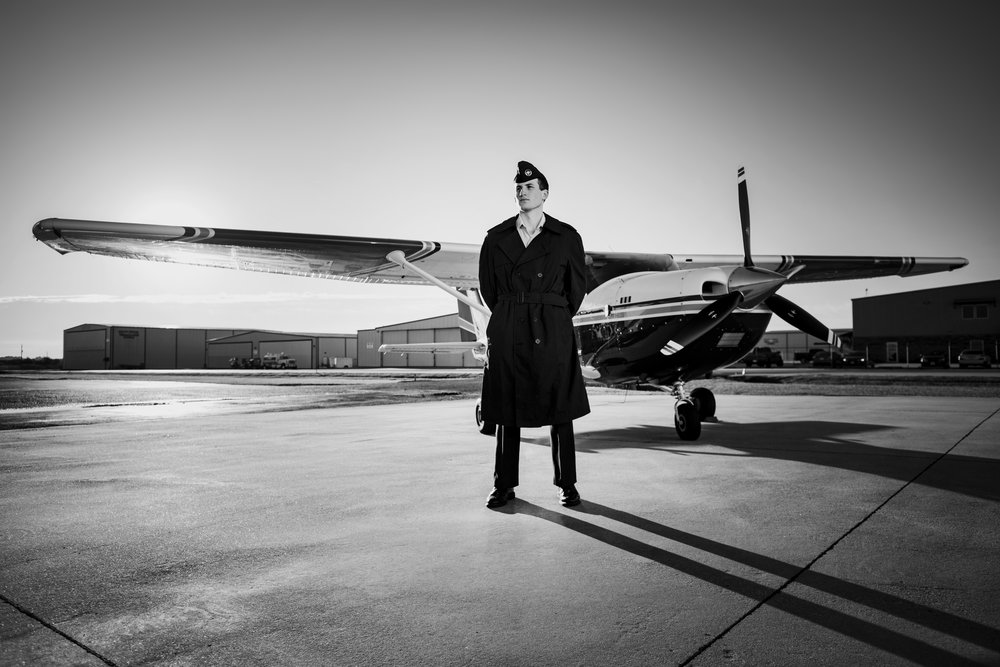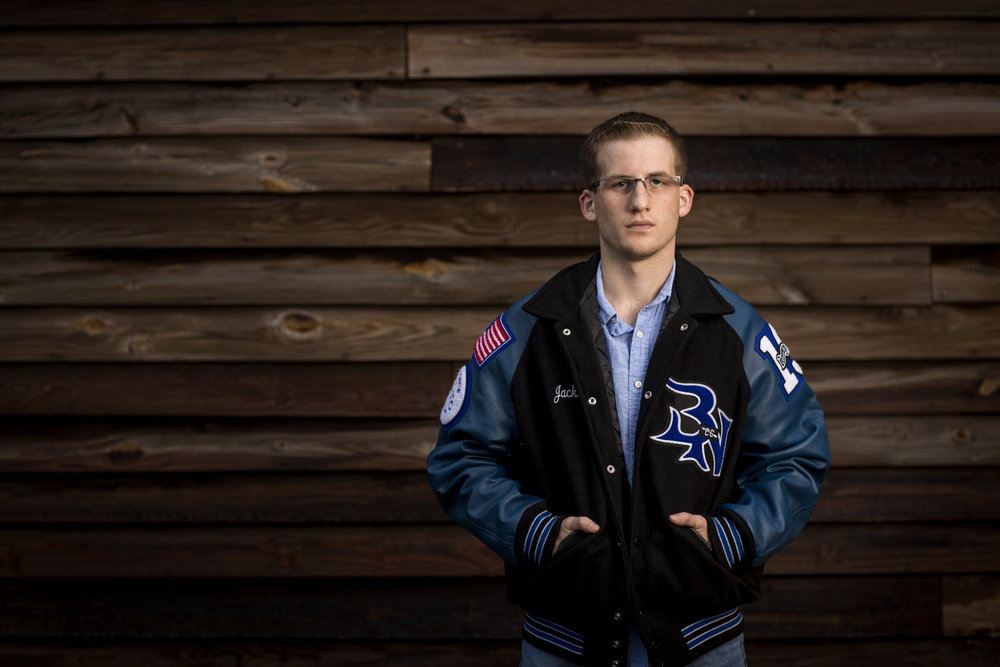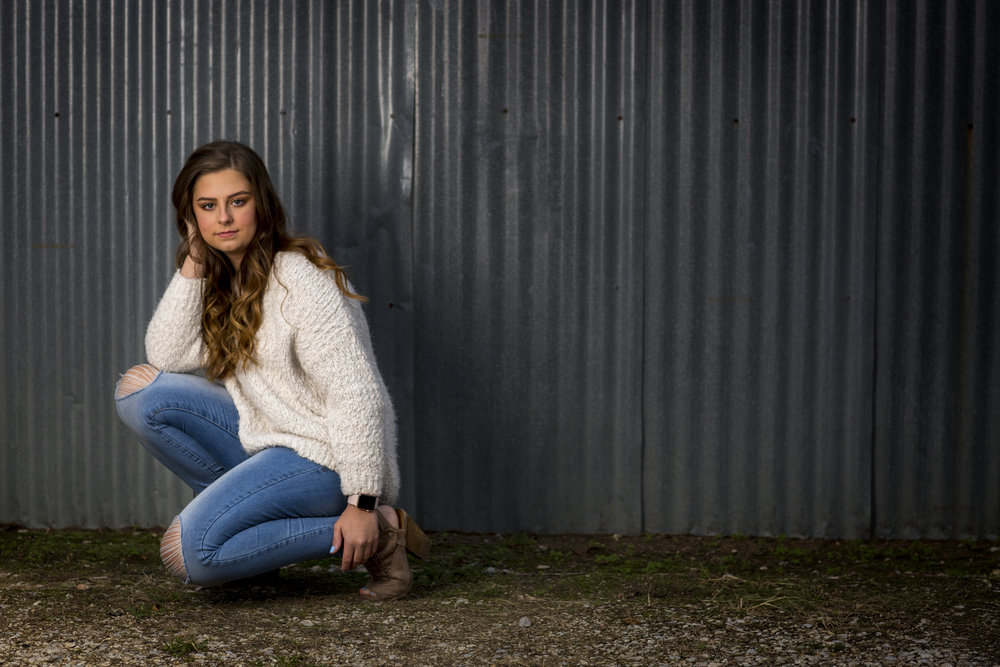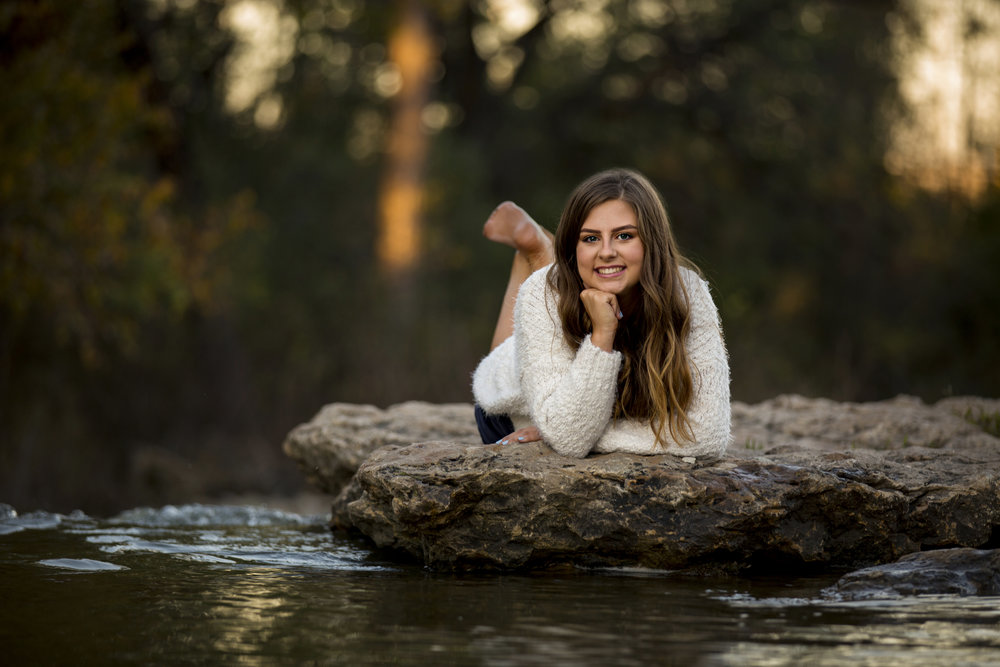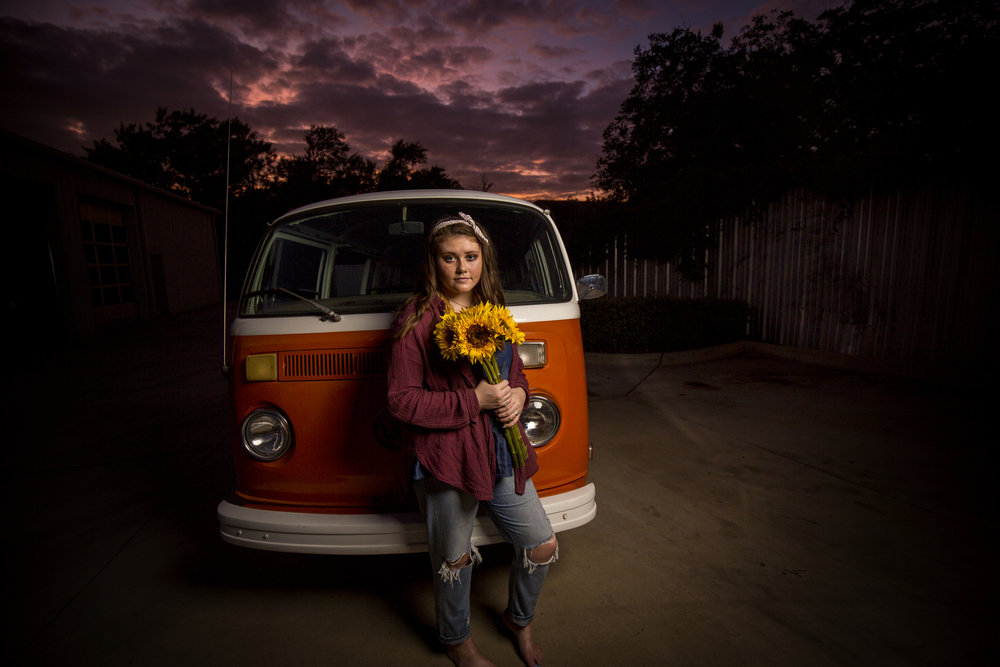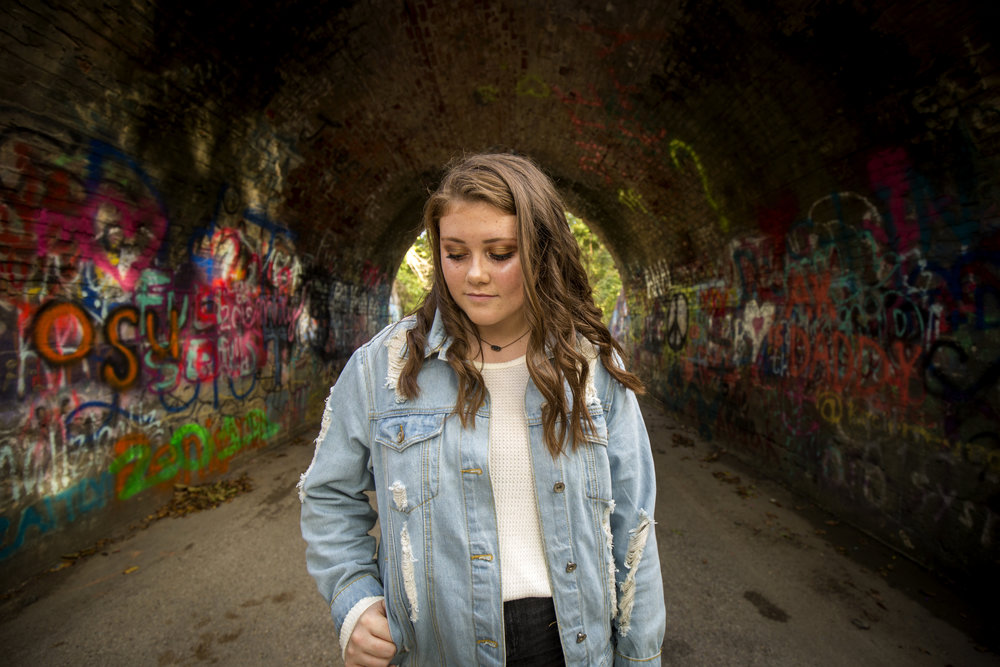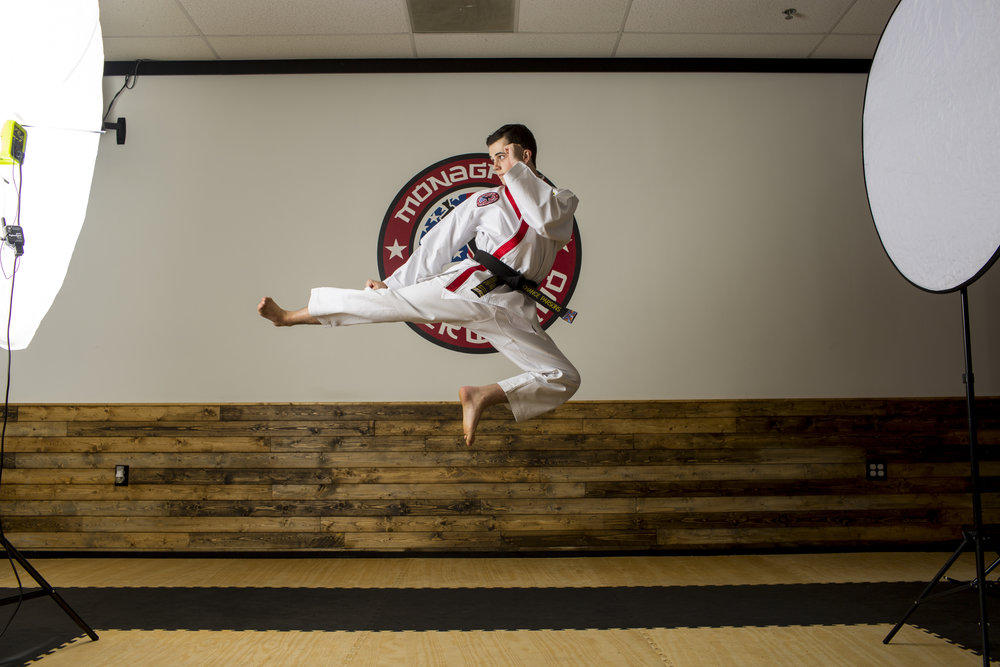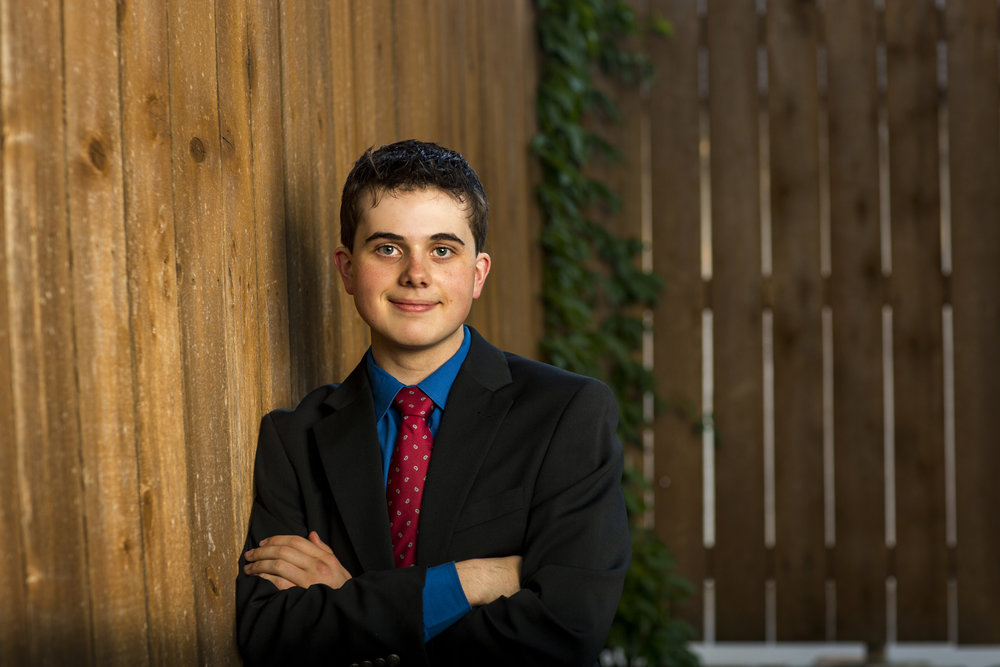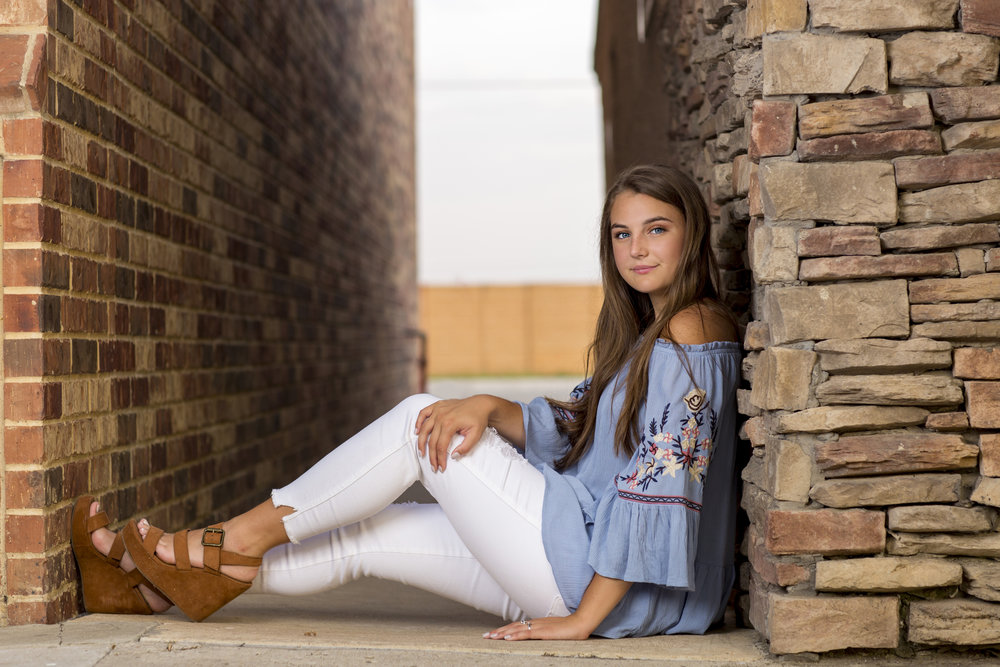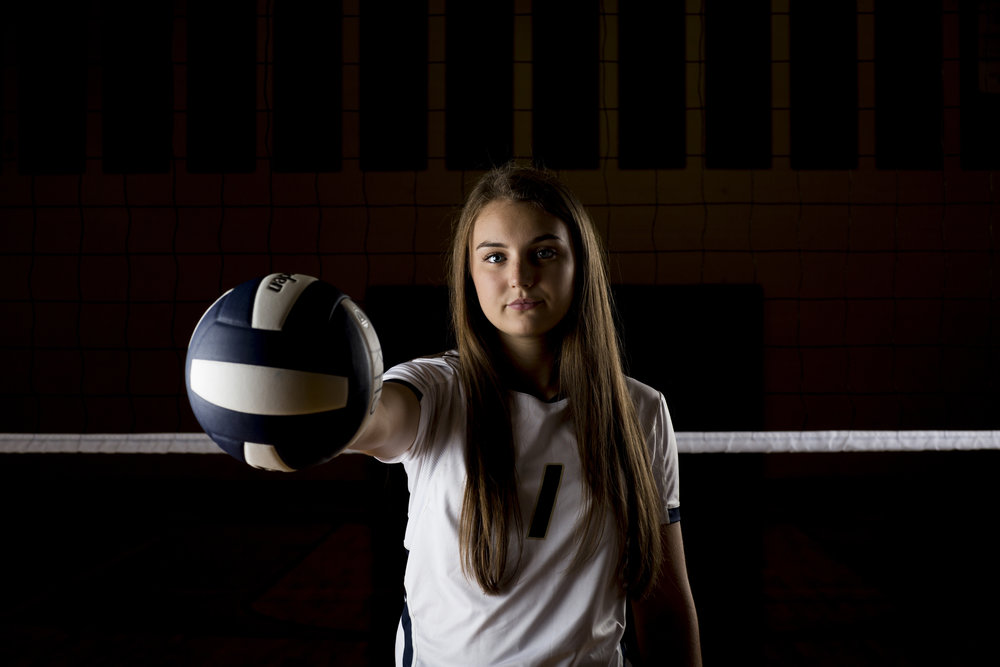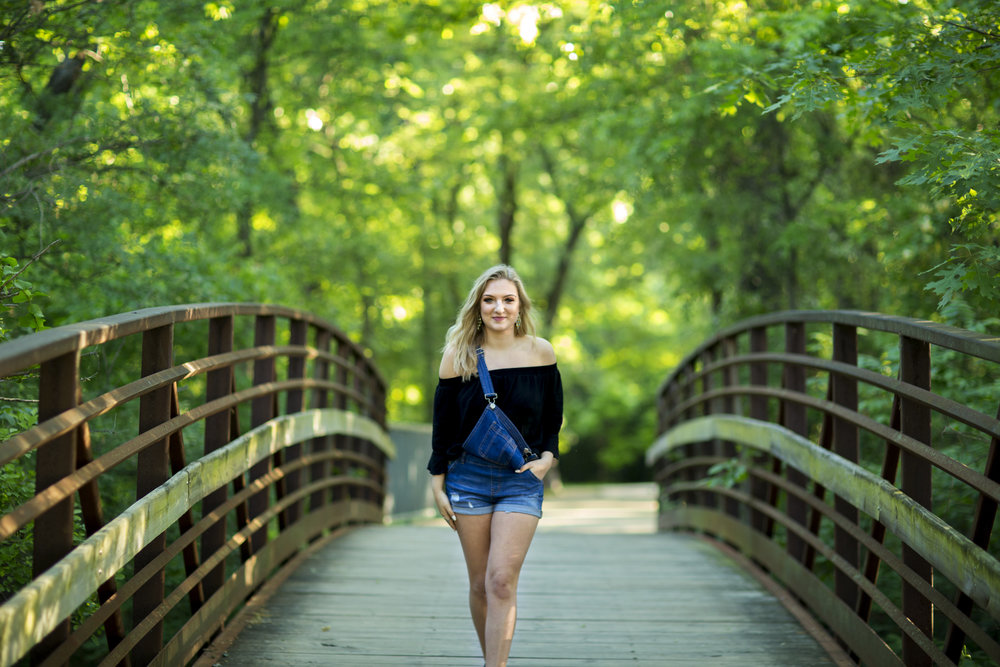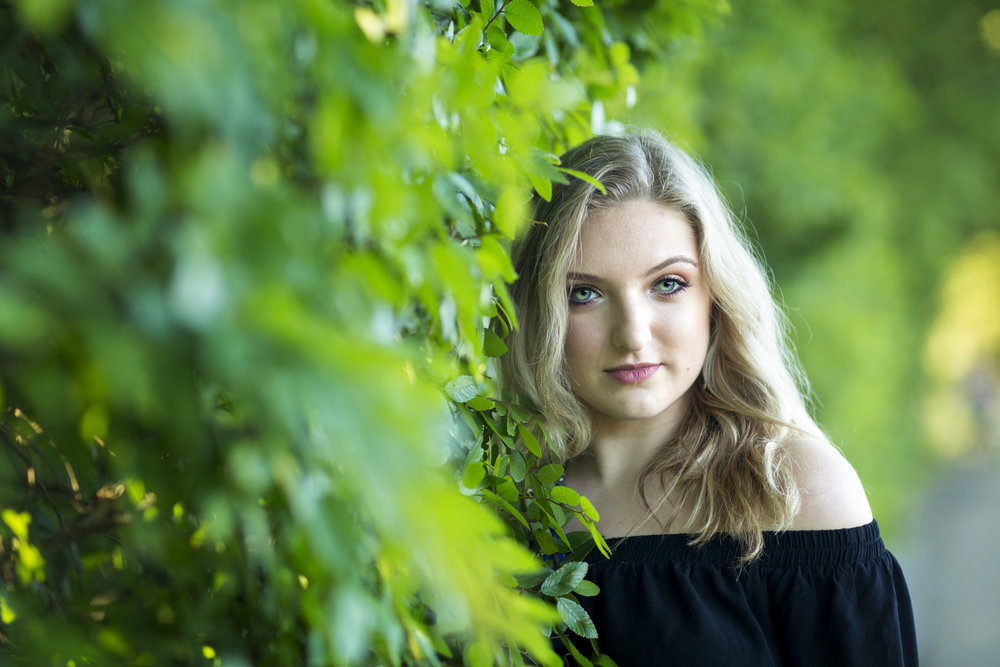 Engagement photos have become quite commonplace for the engaged couples. Along with planning the wedding, the engagement photo session is something that is also planned out. One or a few of these photos will be put on the announcements and sent to all of your family and friends. Capturing the perfect photos for this is very important. They are almost as important as the wedding day photos.
Capturing authentic photos celebrating a couples relationship together and highlighting their true personality is vital. Choosing a location that makes you comfortable will help capture the photos you will enjoy looking back on years down the road in your happy marriage. Wedding planning can be a stressful and taxing process. The engagement session is a time for couples to take a step back from the wedding planning process to be together, be playful, and just be themselves. As your wedding and engagement photographer, it is my responsibility to ensure that my clients have a stress-free, relaxed time during their engagement session. Enjoy my engagement photos below and consider hiring me!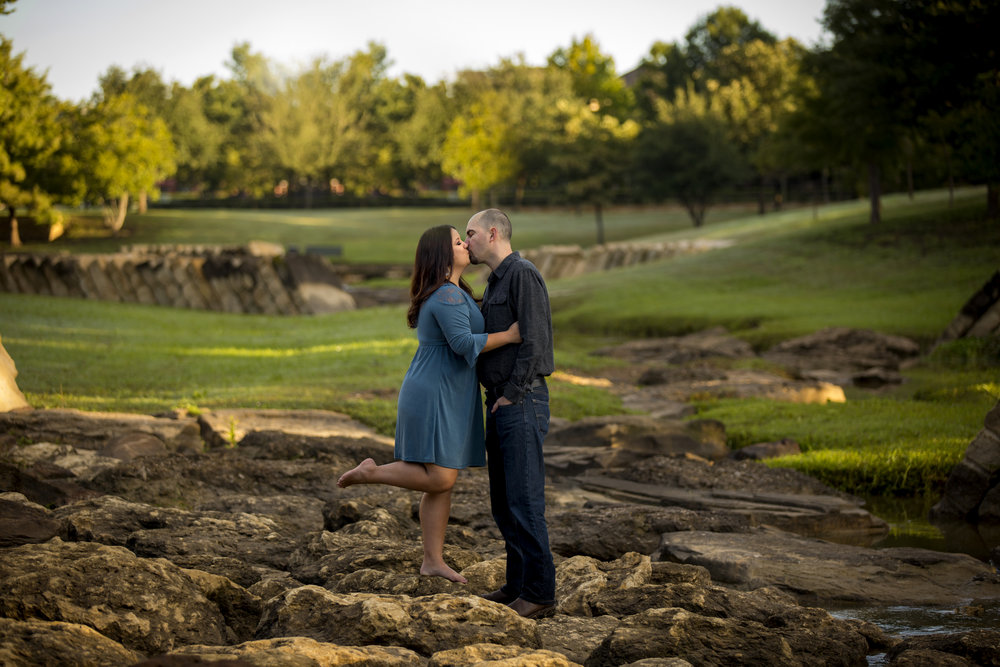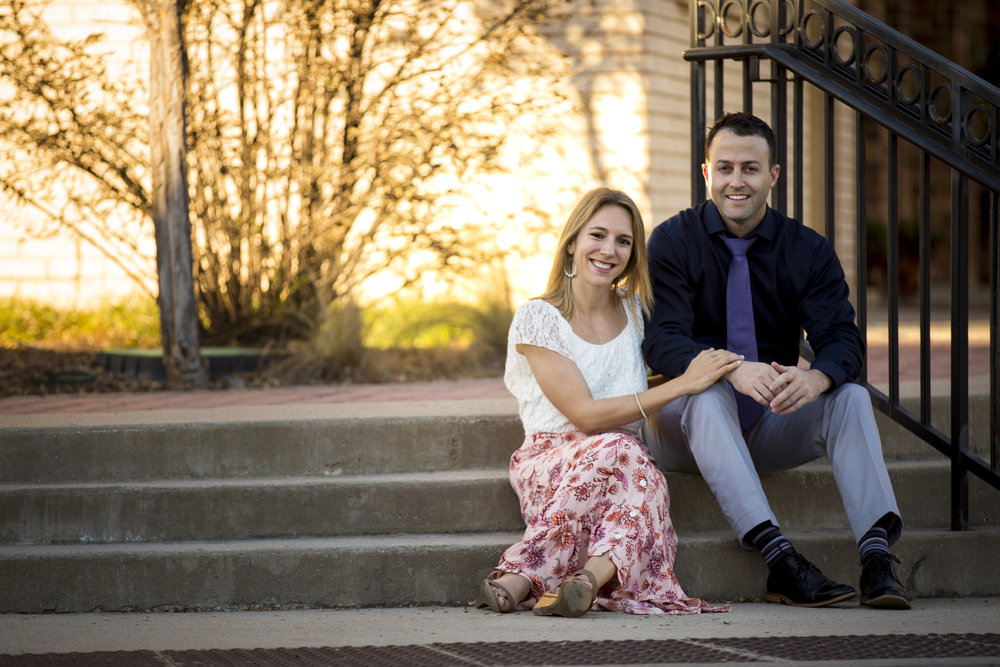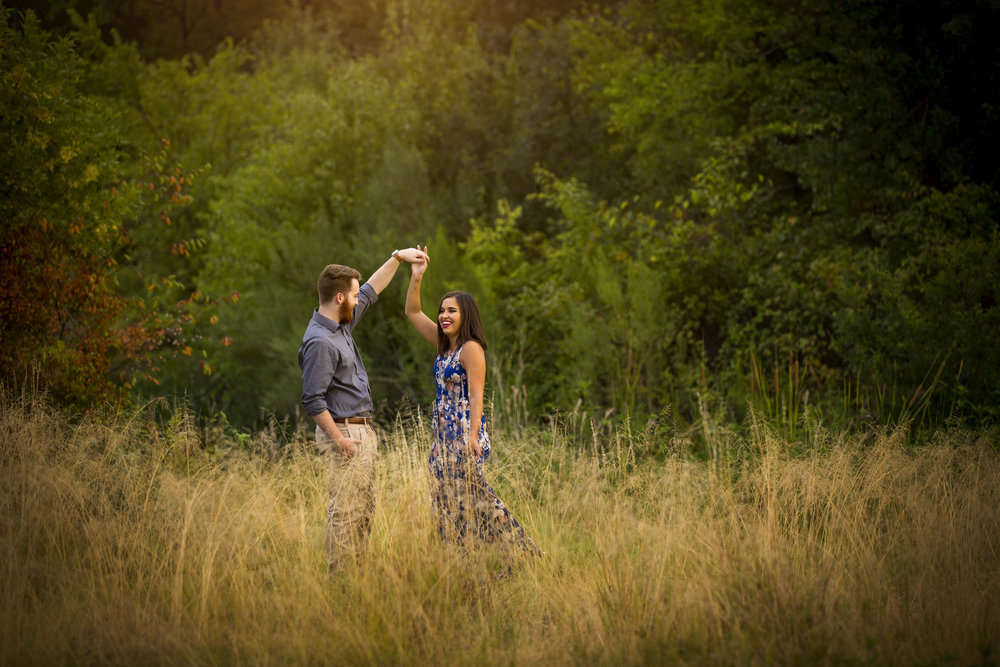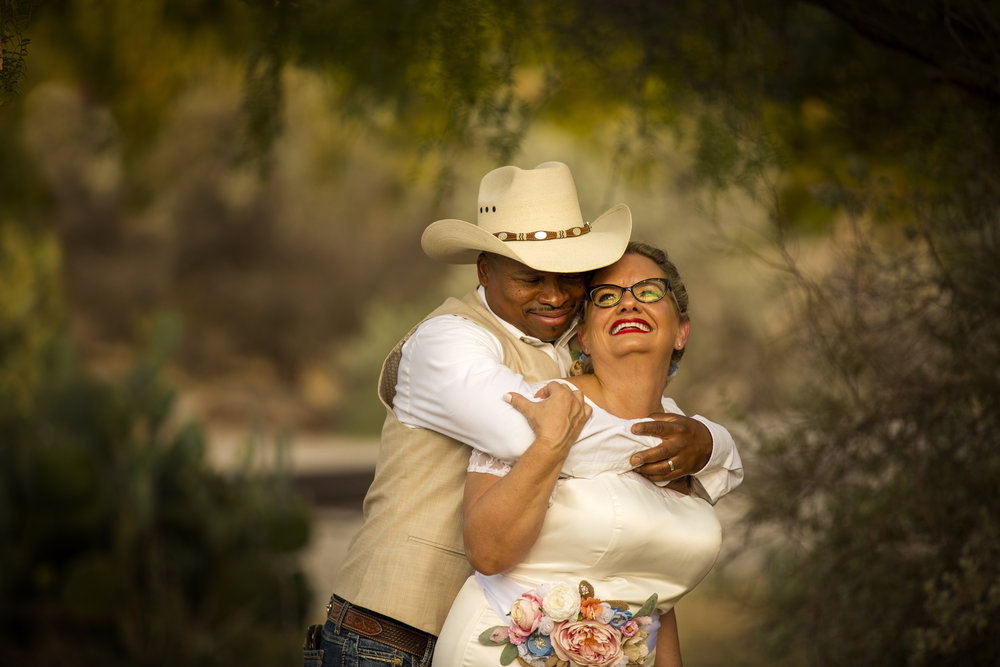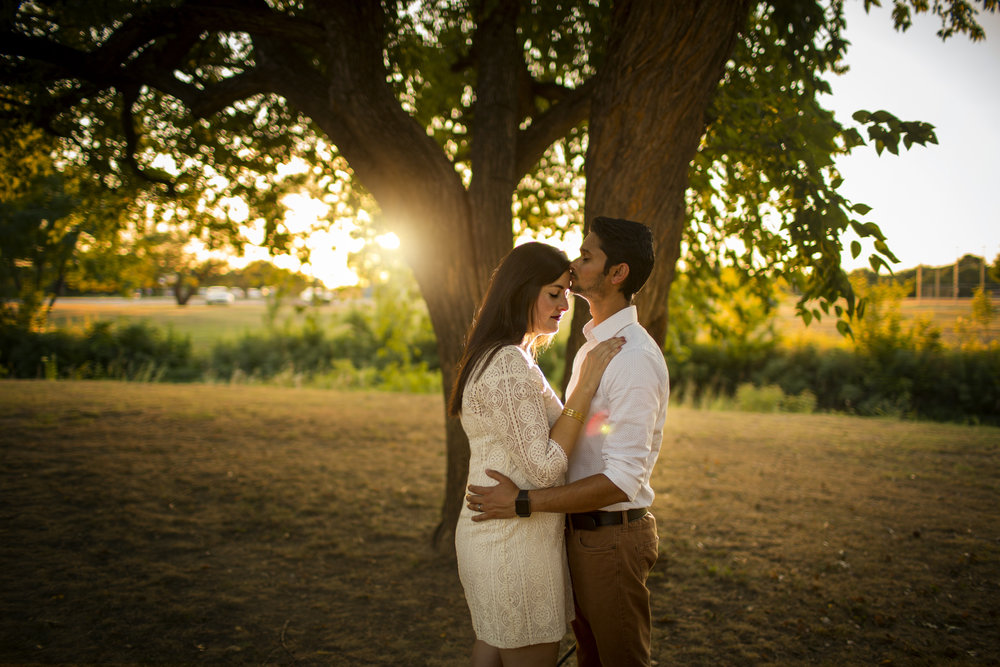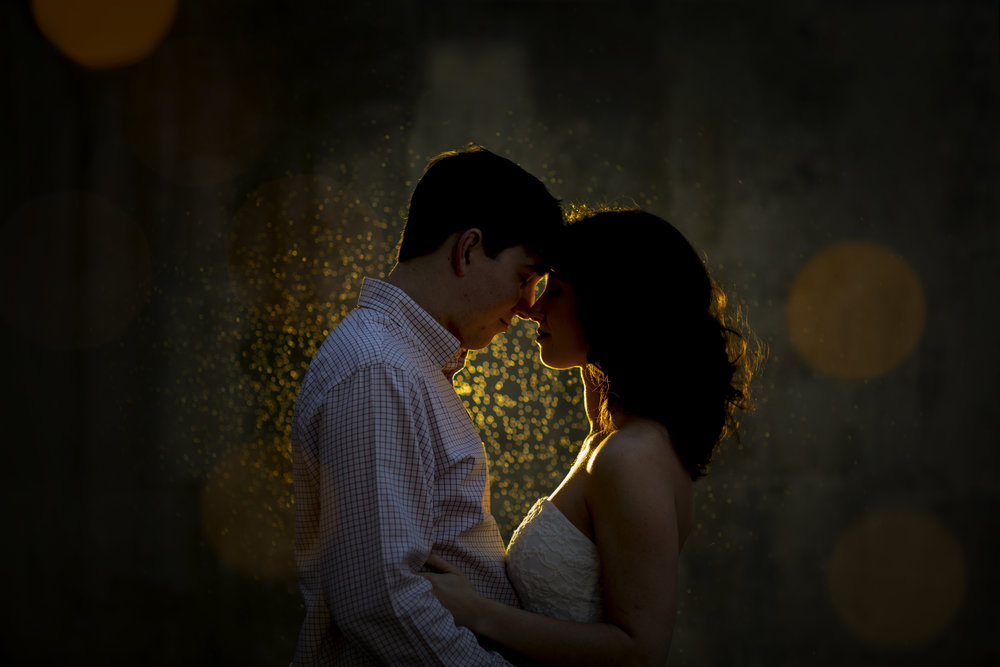 In the present day and age, the scrapbook is old and the selfie has dominated. However, in case you're similar to me and long for the times of excellent sentimental photographs that can be encircled and kept always, tune in up.
Expert couples photography is the new wave, so put those iPhone pics to the side and spring for a photograph shoot. Trust me, it merits the cash.
In any case, there's a great deal that goes into setting one of these sessions up, getting your loved one to concur is your first hurdle. When you start looking online and begin doing your research you'll understand there are such a large number of choices — too much, even. Where do you begin? How would you pick between dull or light, indoor or open air? Let me help! Scroll through my couples photography below for ideas.
Maternity photos have really become more popular over the last 15-20 years. Many point back to the early 90's when Demi Moore was in Vanity Fair with her maternity photos. Pregnancy may not make you feel beautiful, but with everything going on inside, the little miracle growing inside, documenting the event is something you will cherish forever. Even the next generations can enjoy the photos.
Think of it like a celebration of your new little baby you are soon to meet and live a happy life together. Consider doing your photo session towards the end of your 2nd trimester so you have your bump to showcase and still be able to get around with no issues. Pamper yourself with professionally done makeup and hair and clothes that shows off your bump.
I would be honored to help you document this wonderful time in your life. See the photos below of some of my work.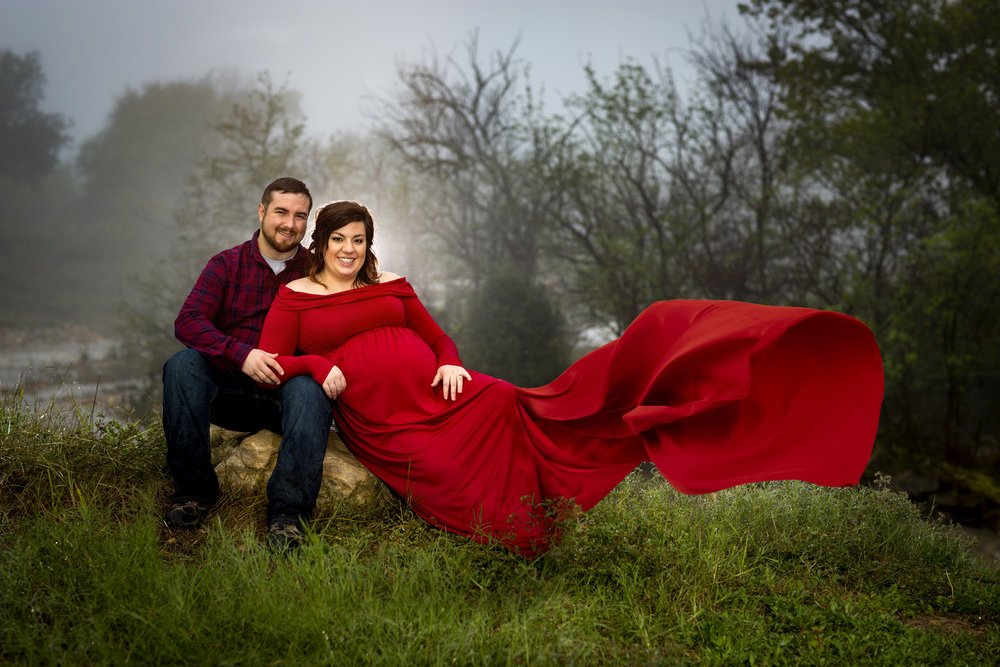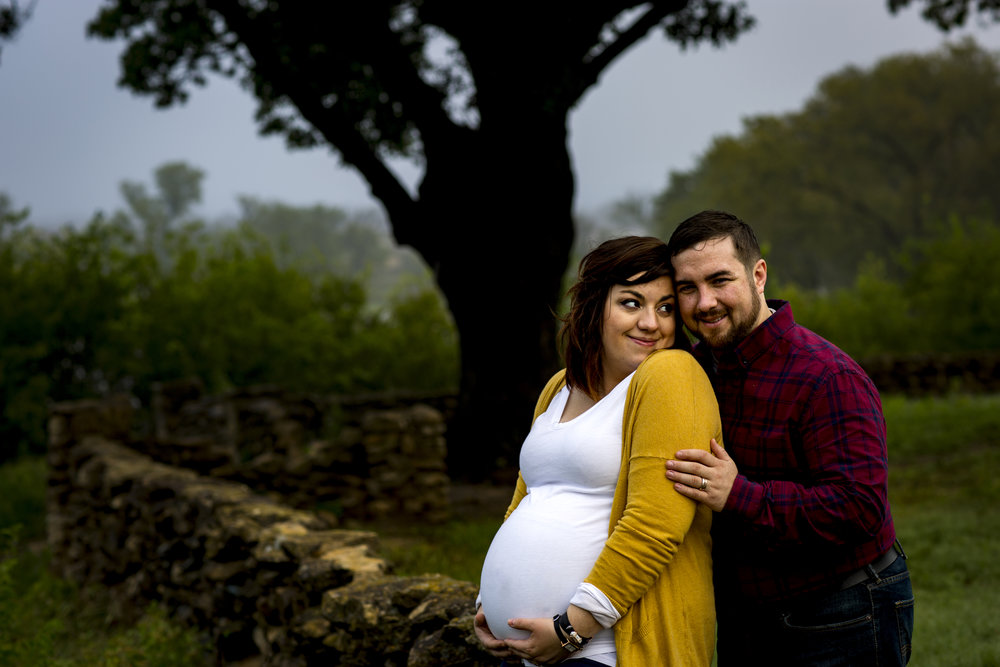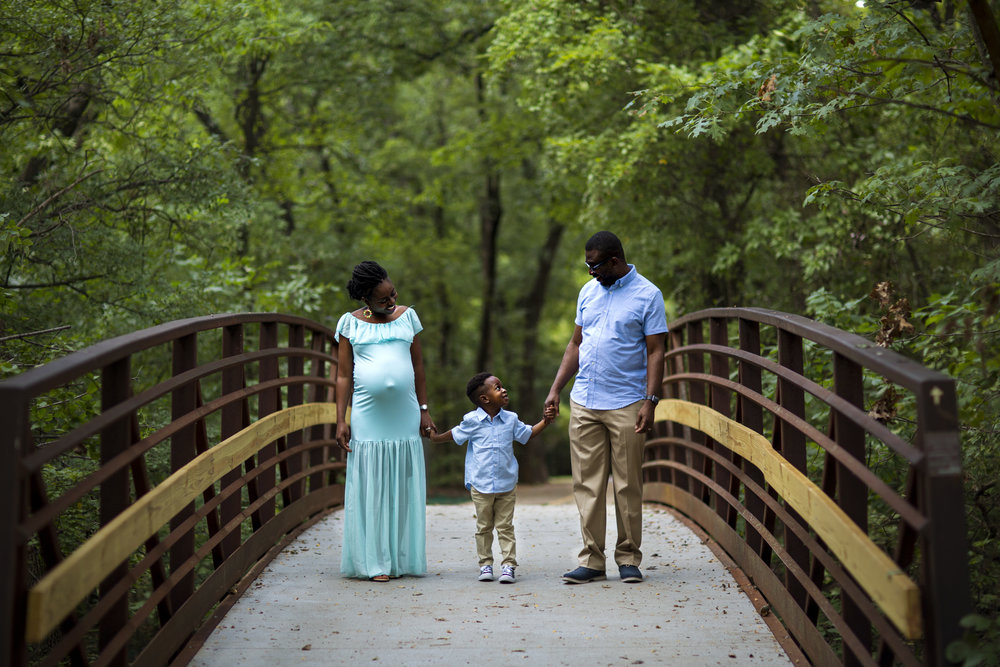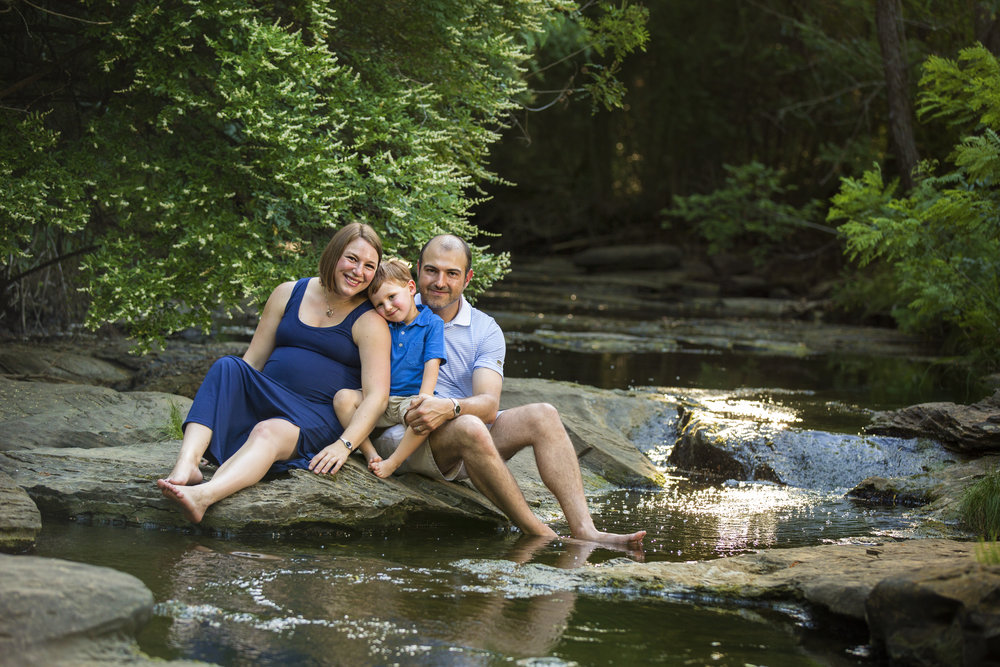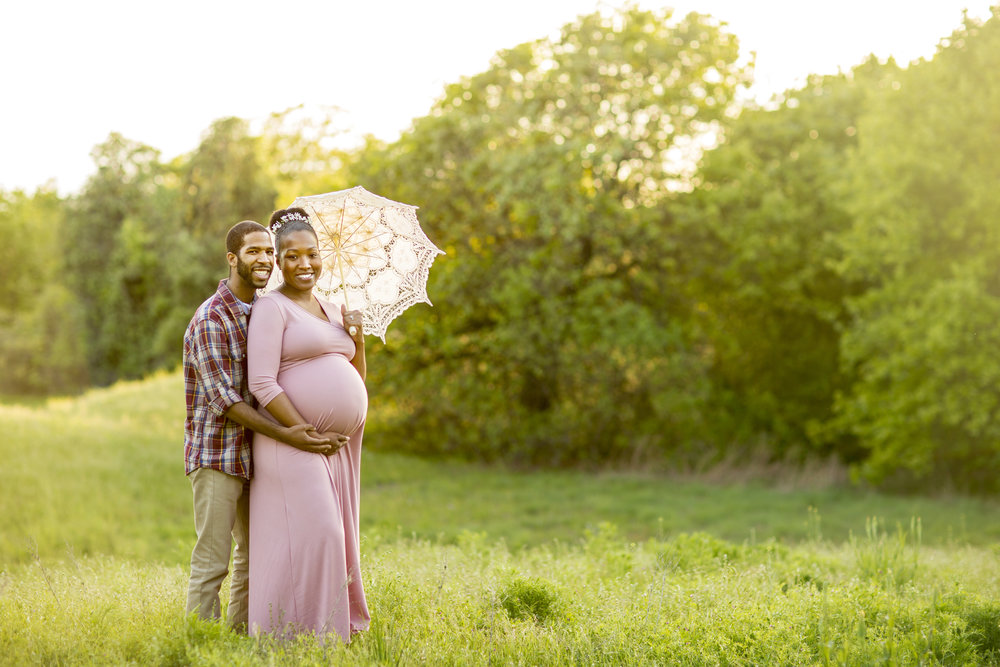 The newborn photography sessions are booming these days and everyone wants to have photos of their darling little ones. Not only will parents cherish these photos looking back when you brought them into this world, but the children will enjoy them when they get older. Once the photos are in your possession, you can show the world through social media. You can dress them, pose them and do whatever you think would look cute without any push back from your little one. Most importantly, that perfect shot will go on a birth announcement to send to family and friends.
Hiring a professional photographer is a must for these type of photos to capture your baby in these beautiful moments. Mothers often want to capture these priceless, precious moments in case they may not remember themselves down the road. Once they grow up, which is quick, you will always have these photos to look back on, when you had your precious little baby. Below are some of my photos you can look through.