Class of 2023 Senior Rep Applications are Live!
Applications for all High School Juniors Class of 2023 Senior Rep Program are now live! The 2023 Senior Rep applications will be open from March 1, 2022 until midnight March 23, 2022 and the new senior reps will be announced and notified on or by April 3, 2022!
Growing this team has been hands down one of my favorite parts of running this little business! The connections I am privileged enough to have with these young women is so inspiring to me! I took the time to write out below all the frequently asked questions I receive about this program and am showing you EVERYTHING that is included in this new year to come!
The investment provides me with more flexibility to fully spoil my reps and as a team to help the community in a way like never before. Let's be a part of something bigger than ourselves, together!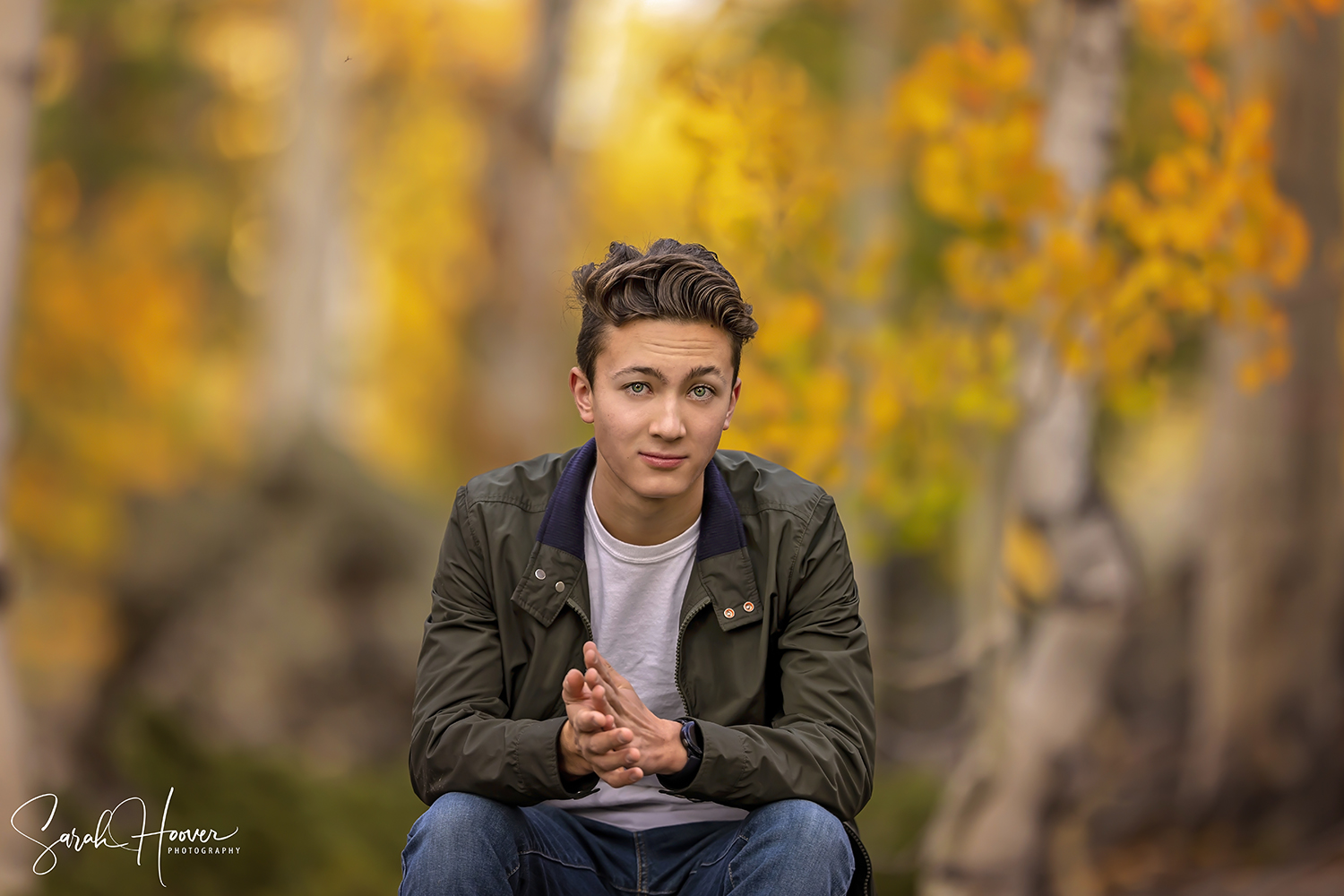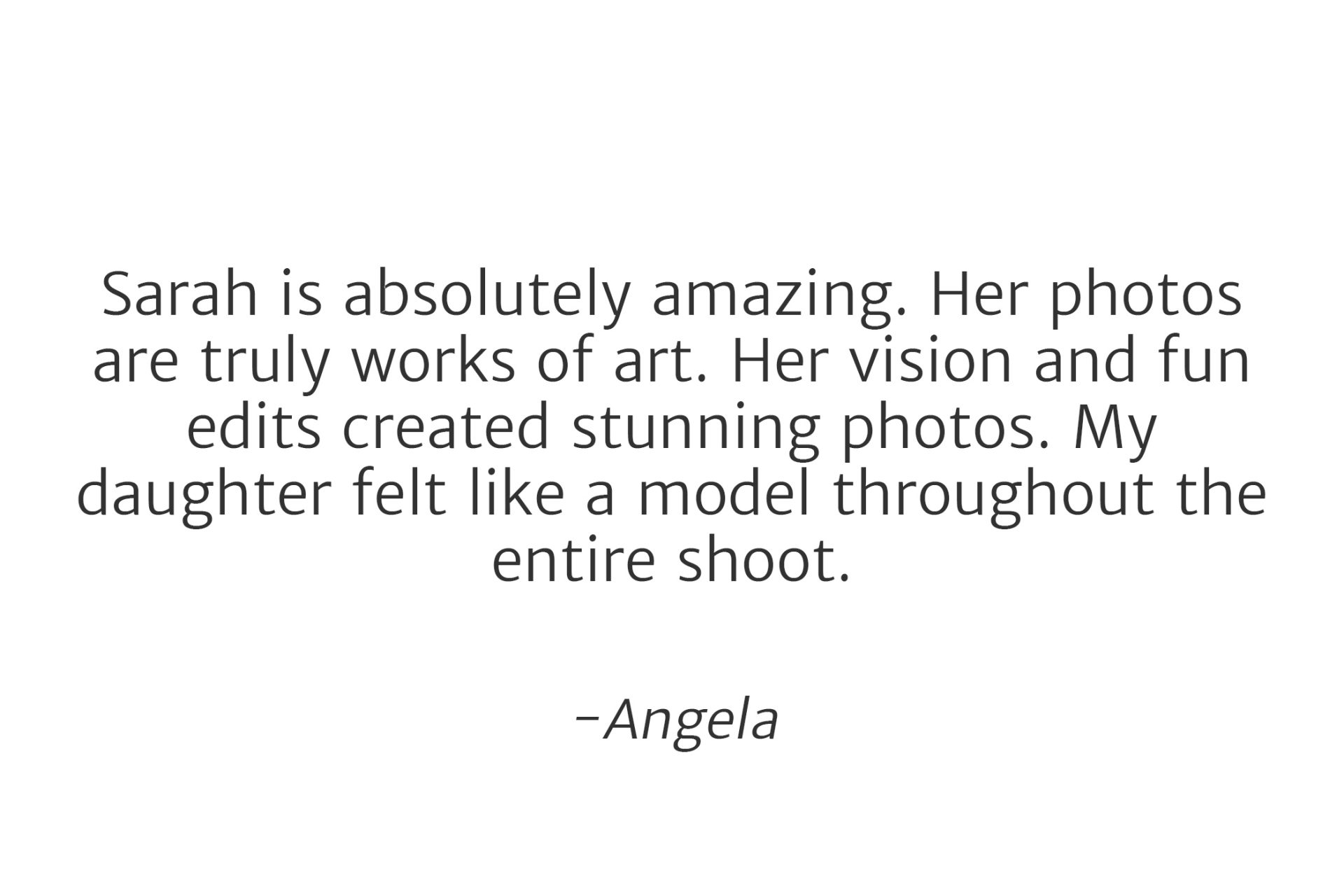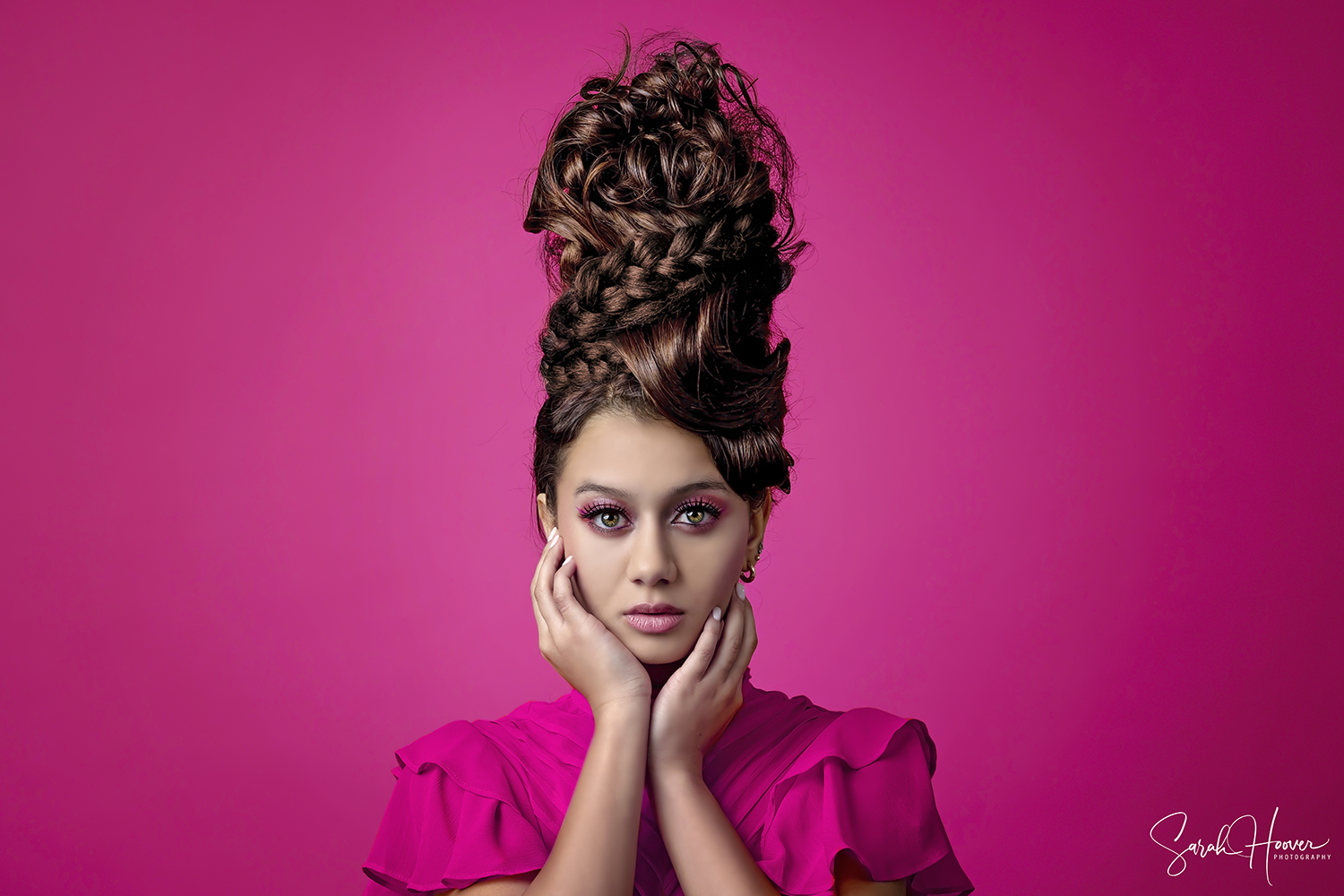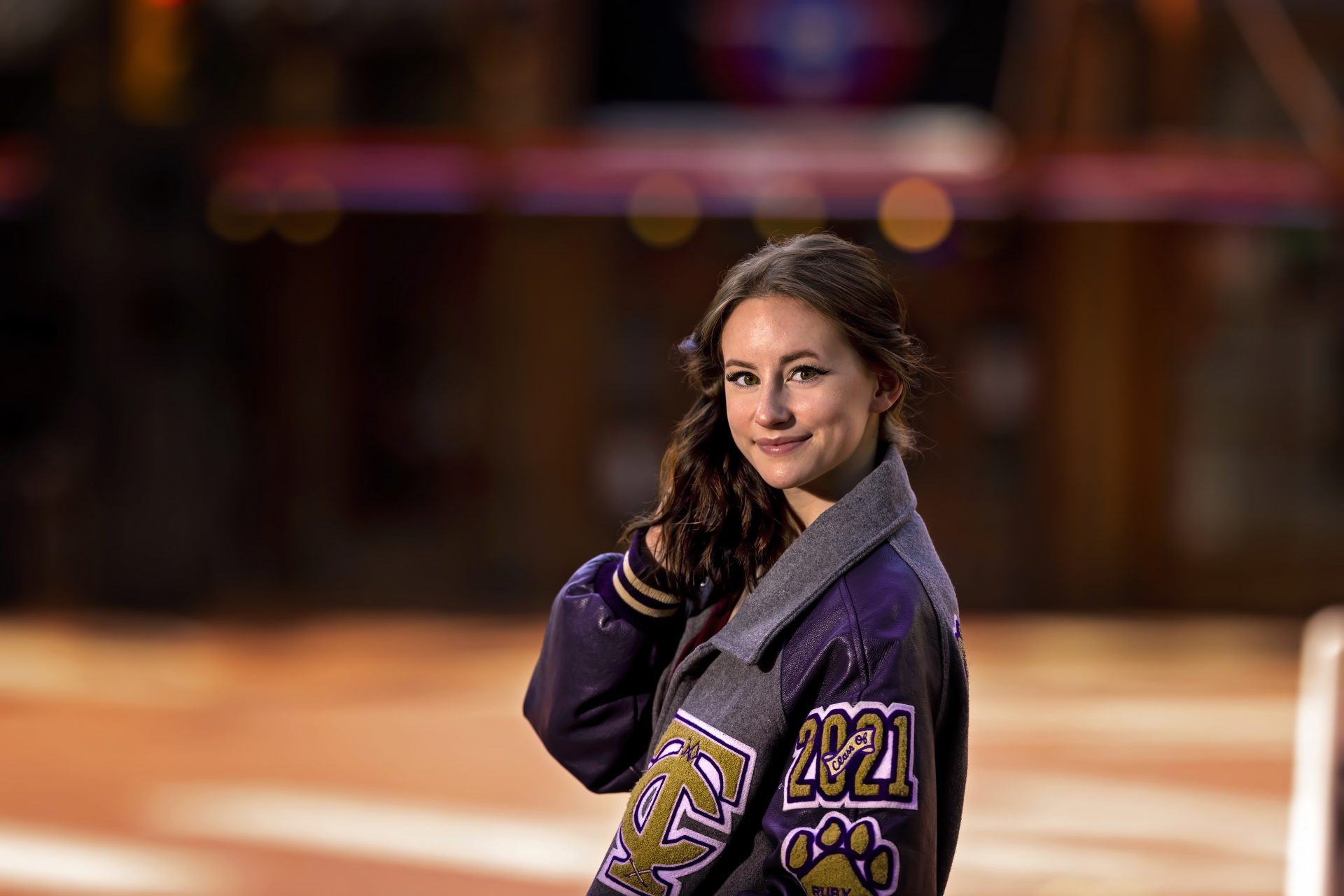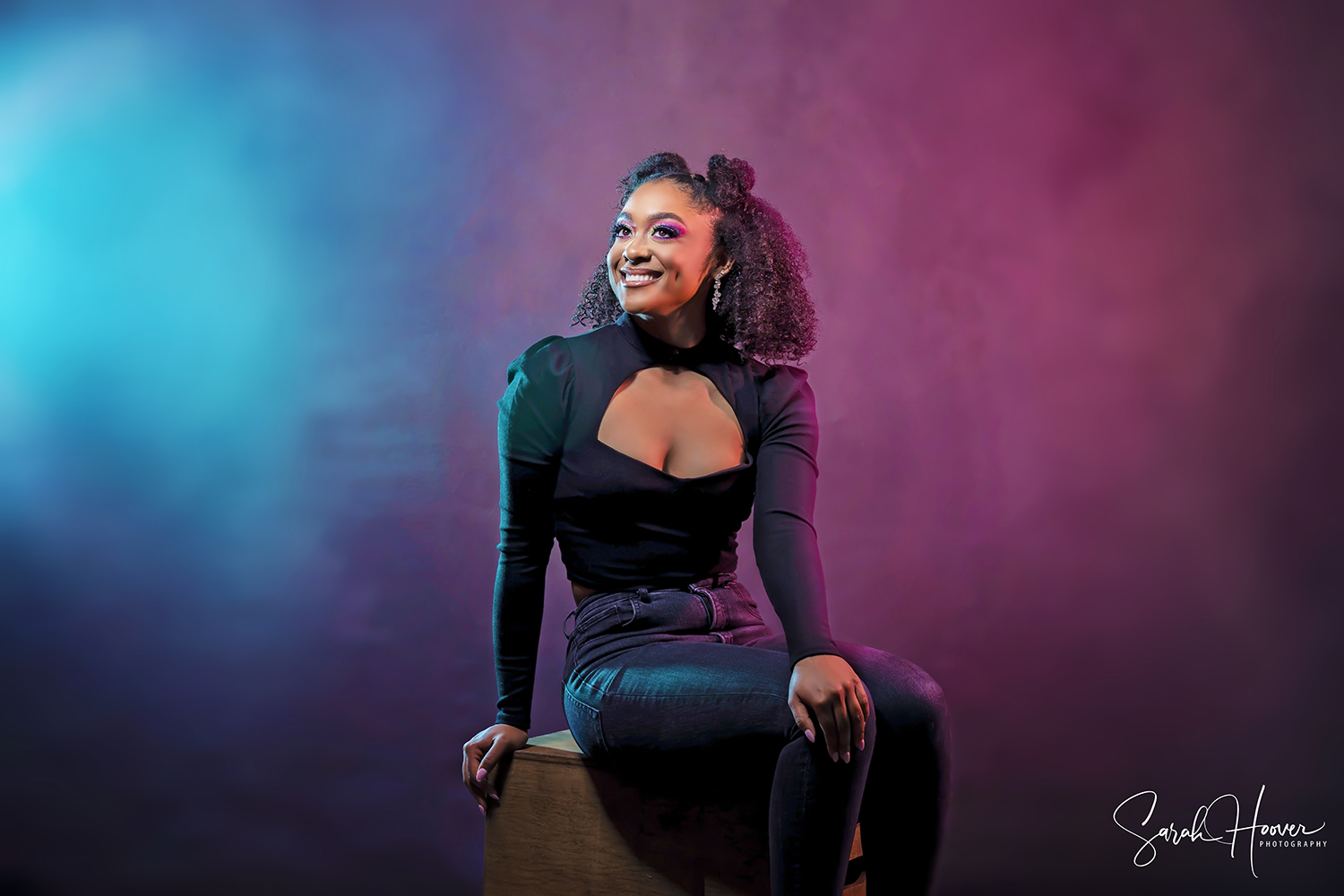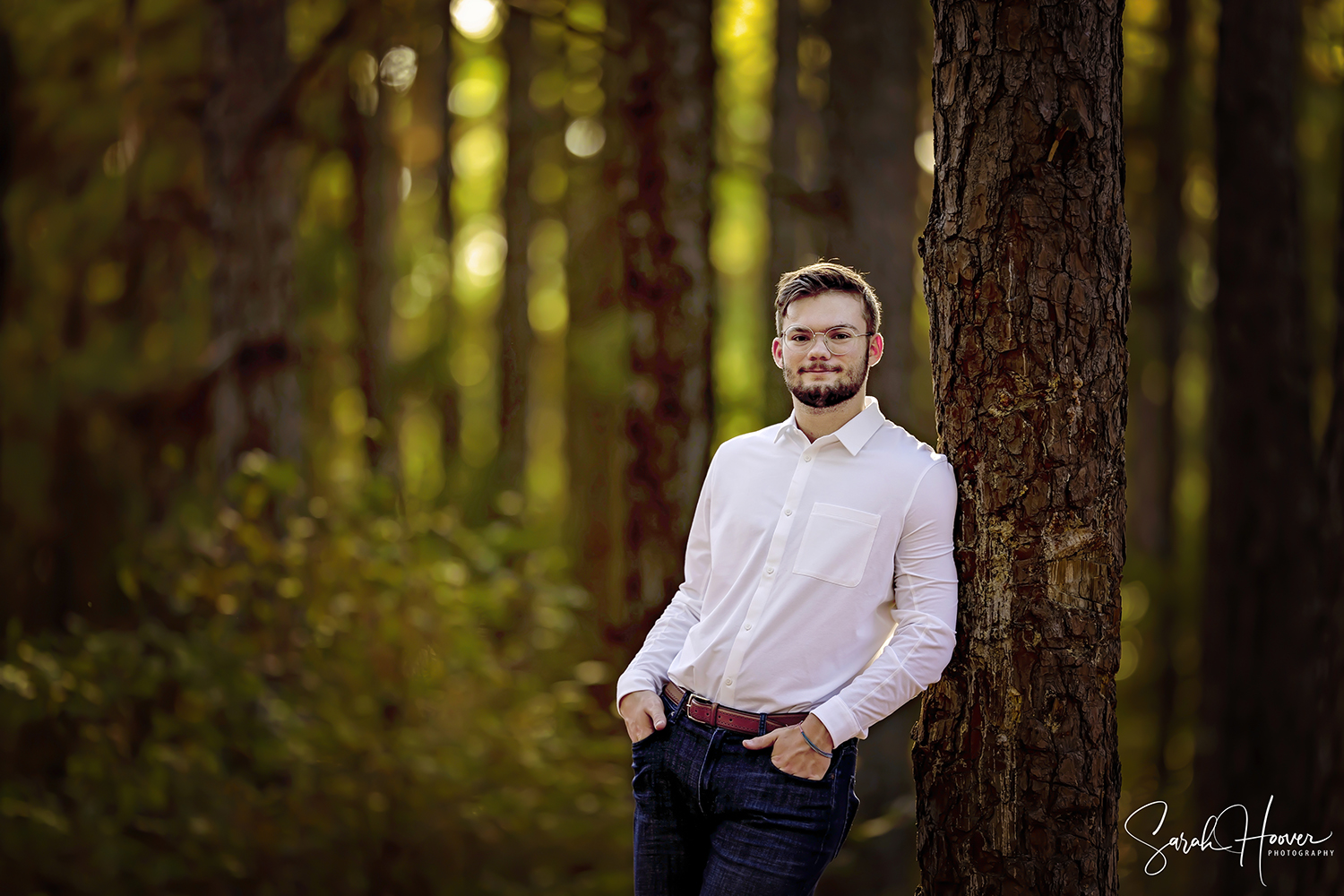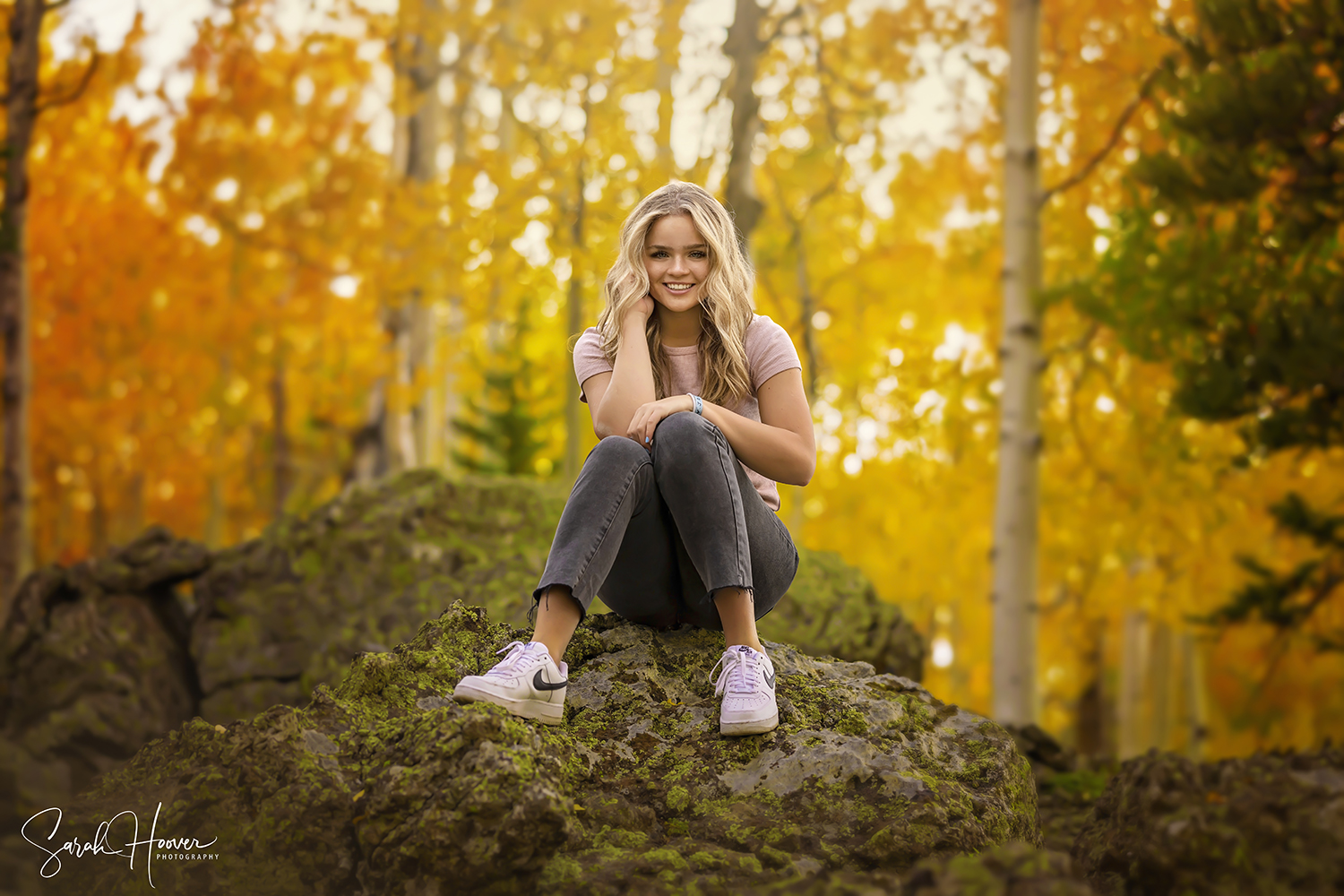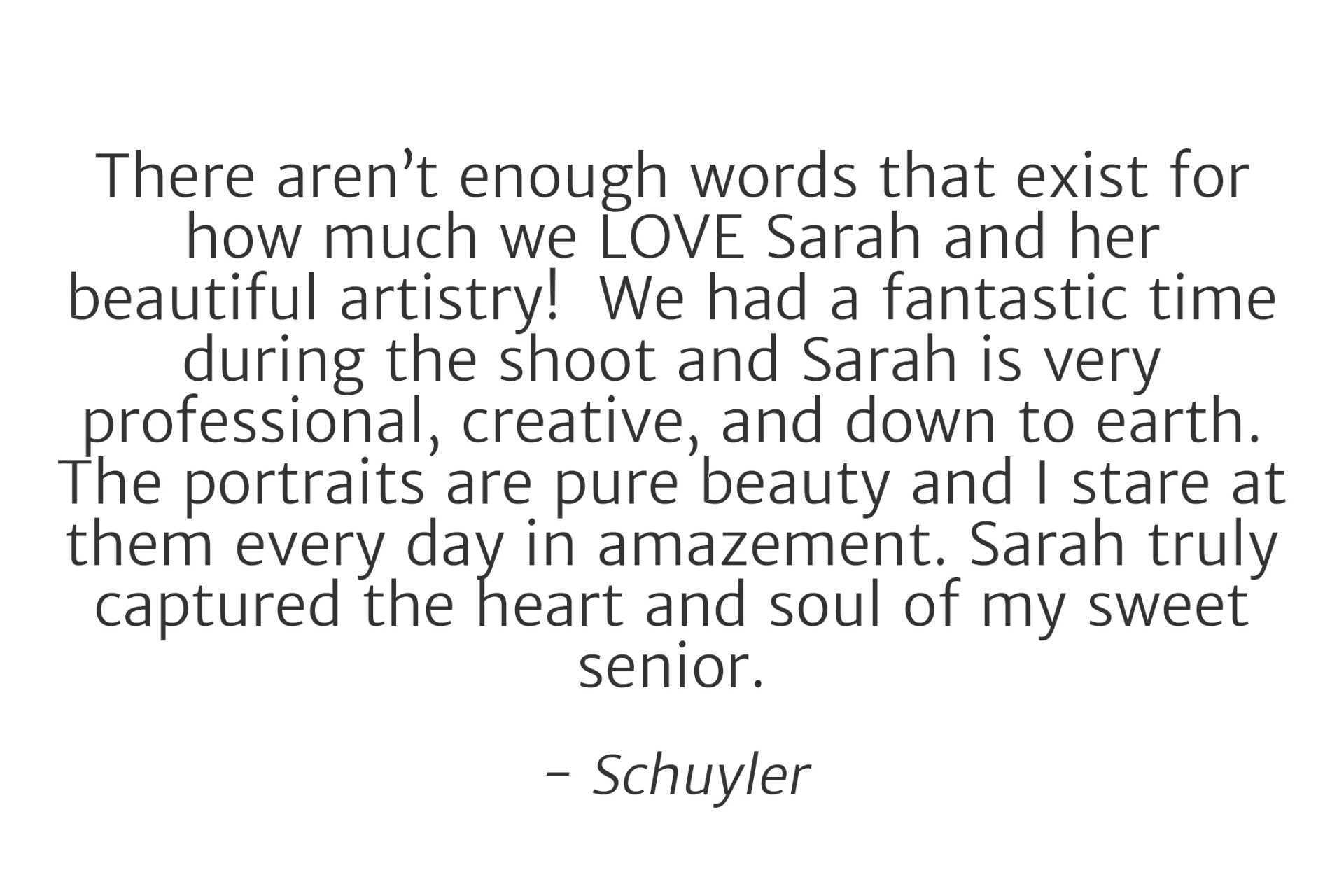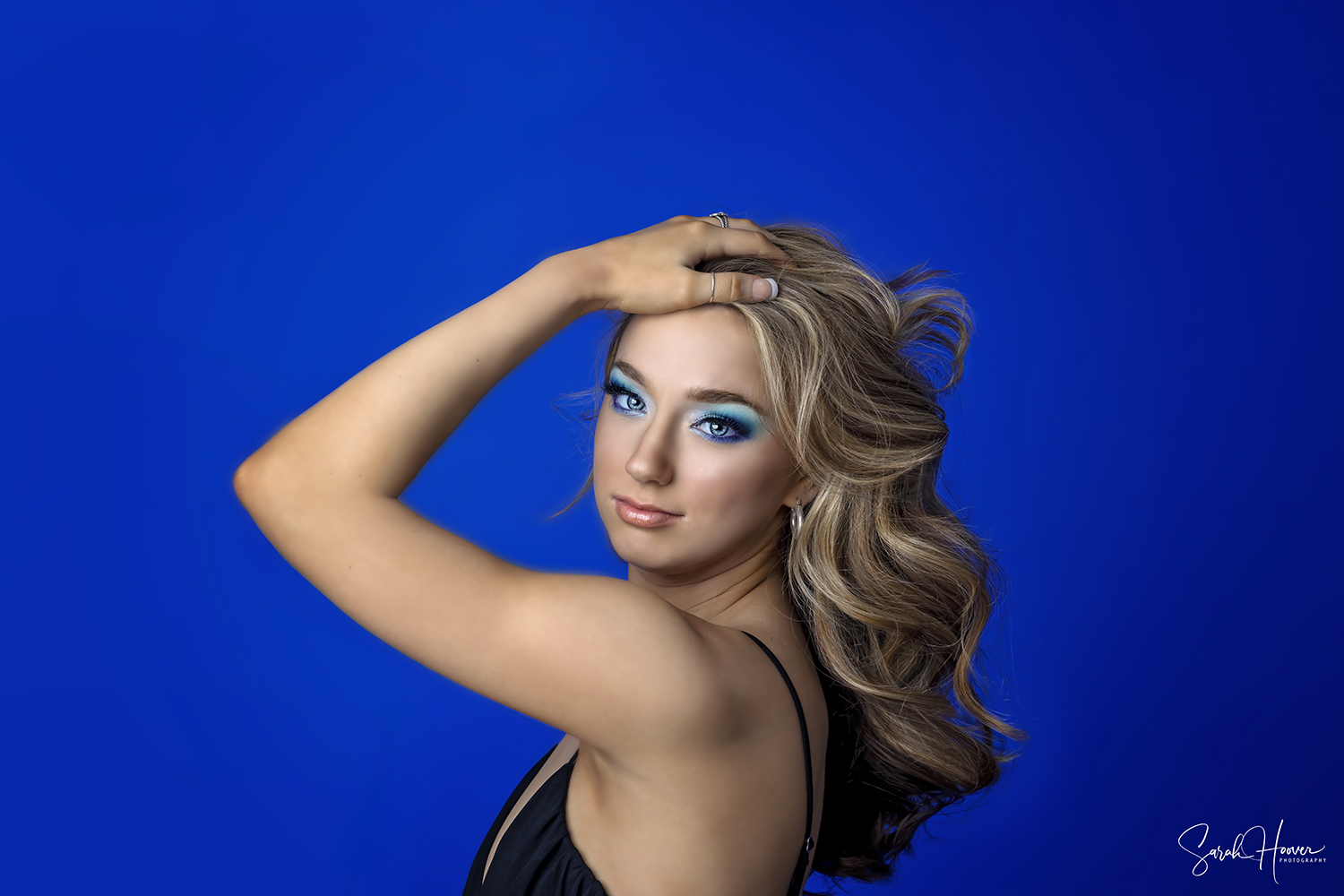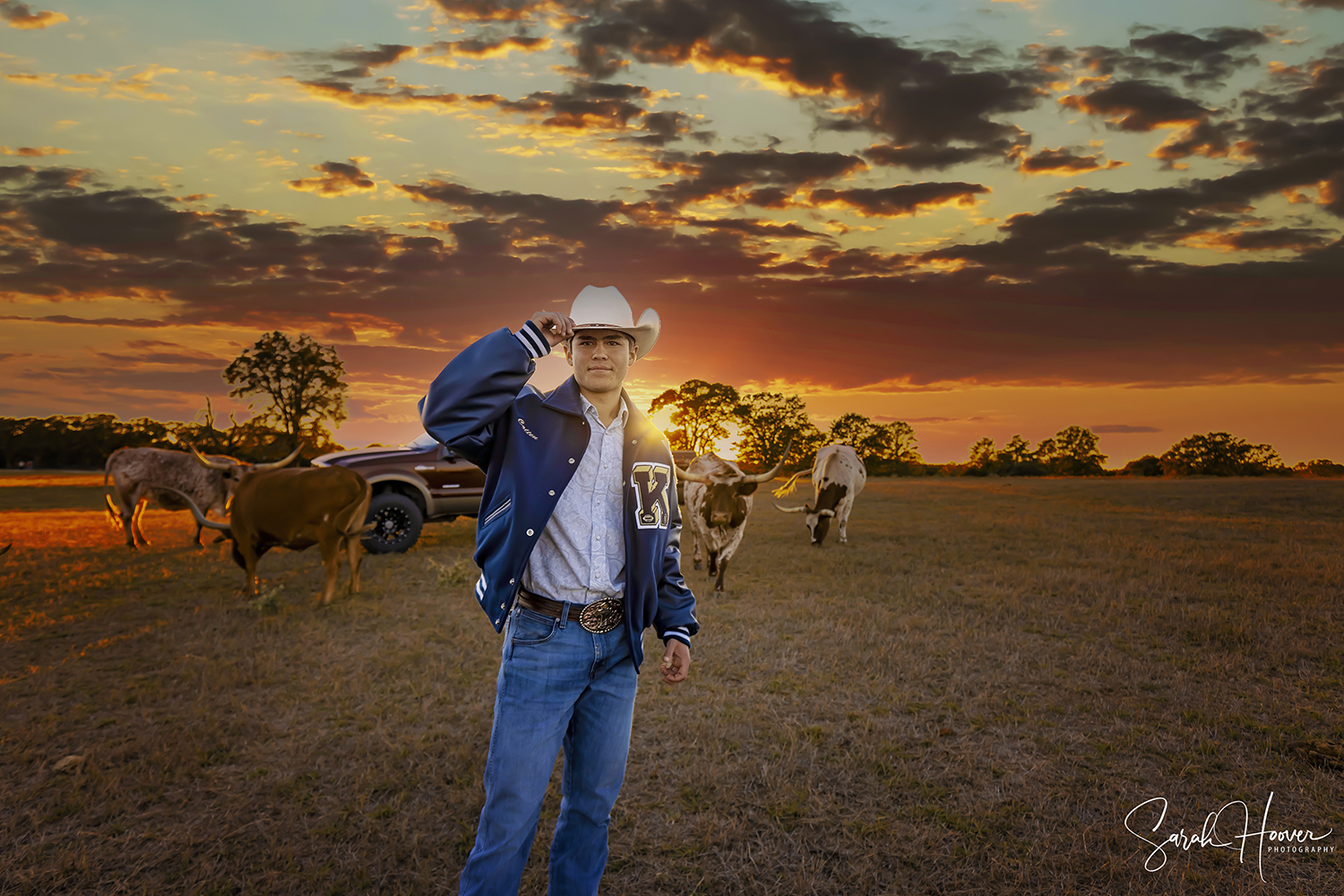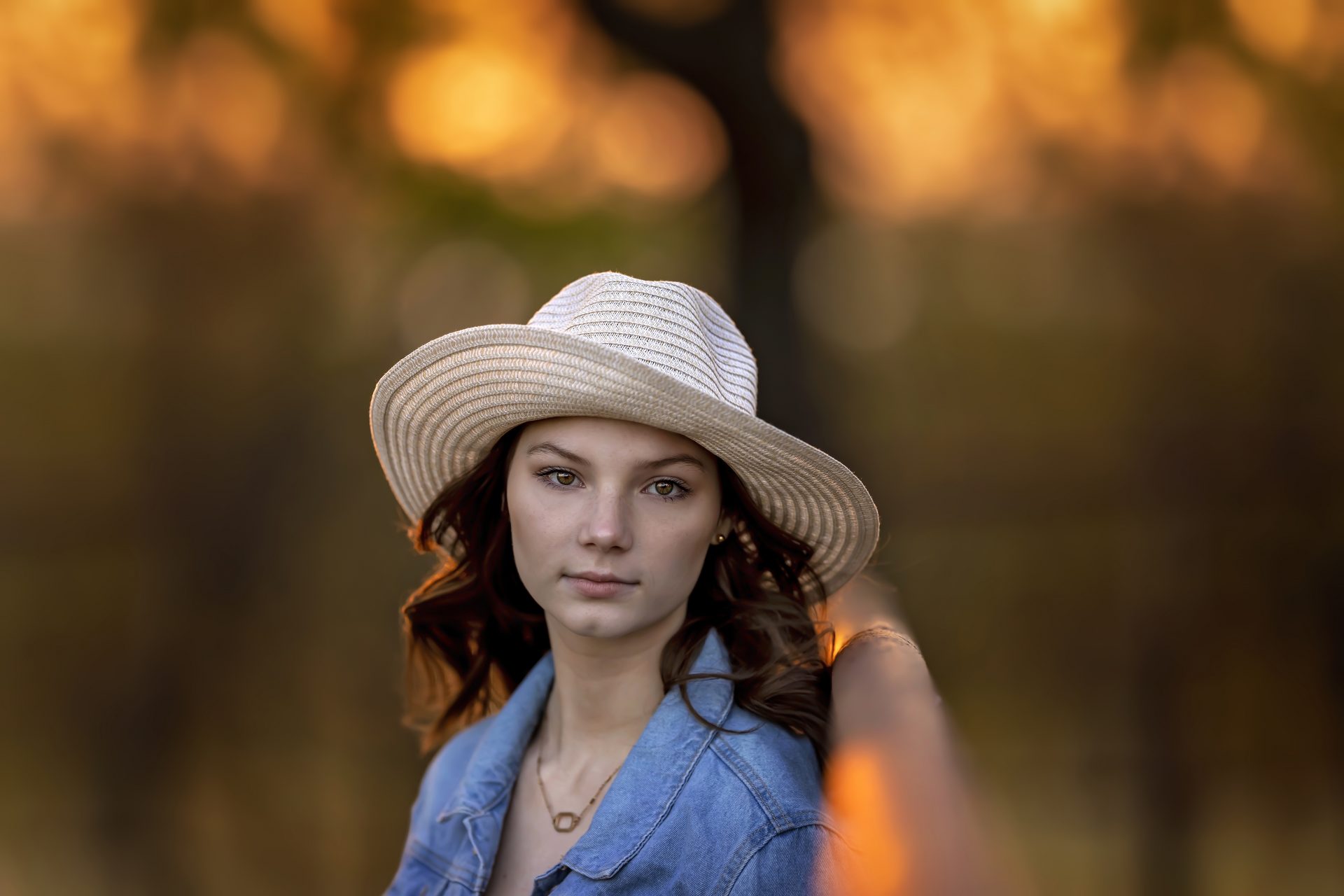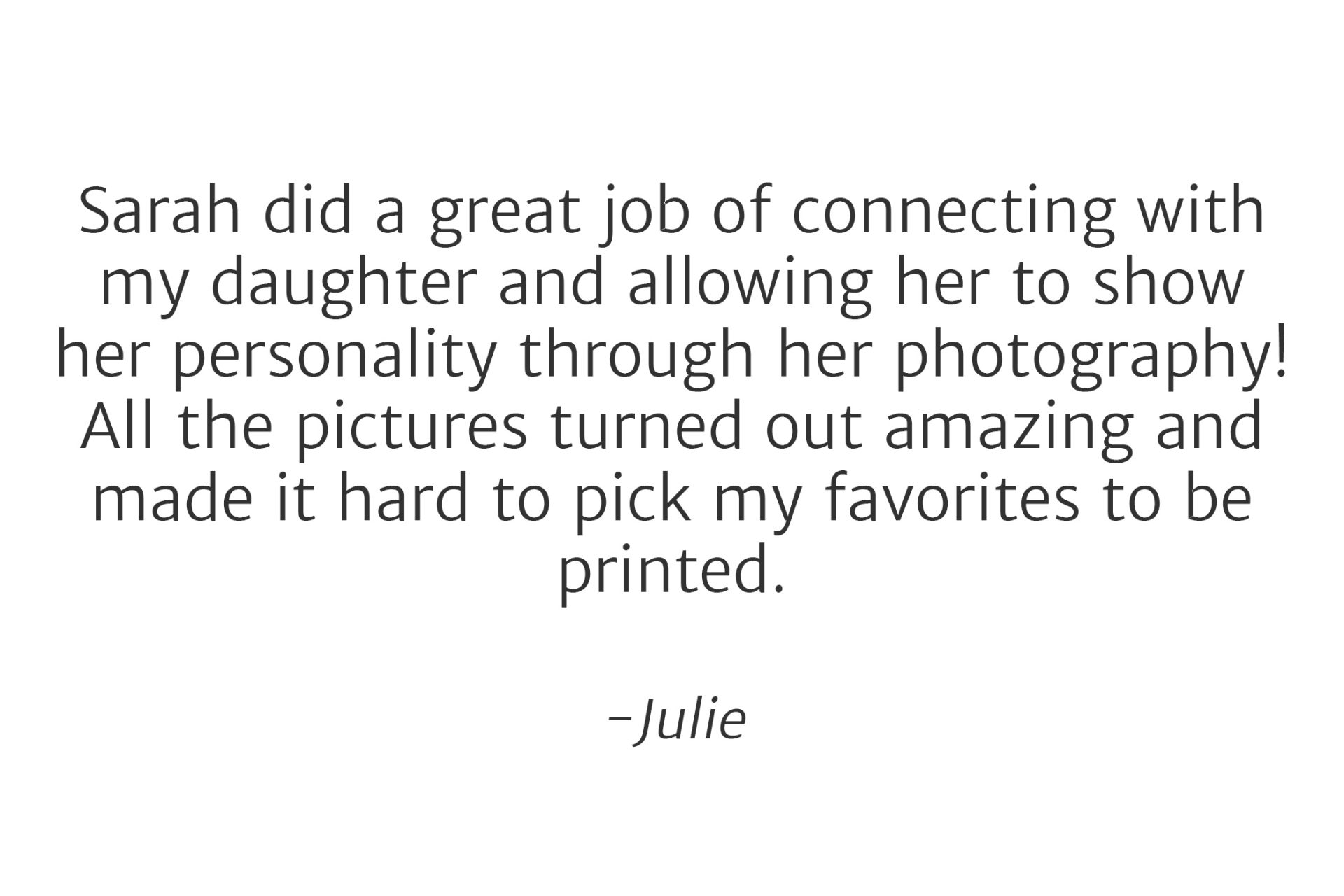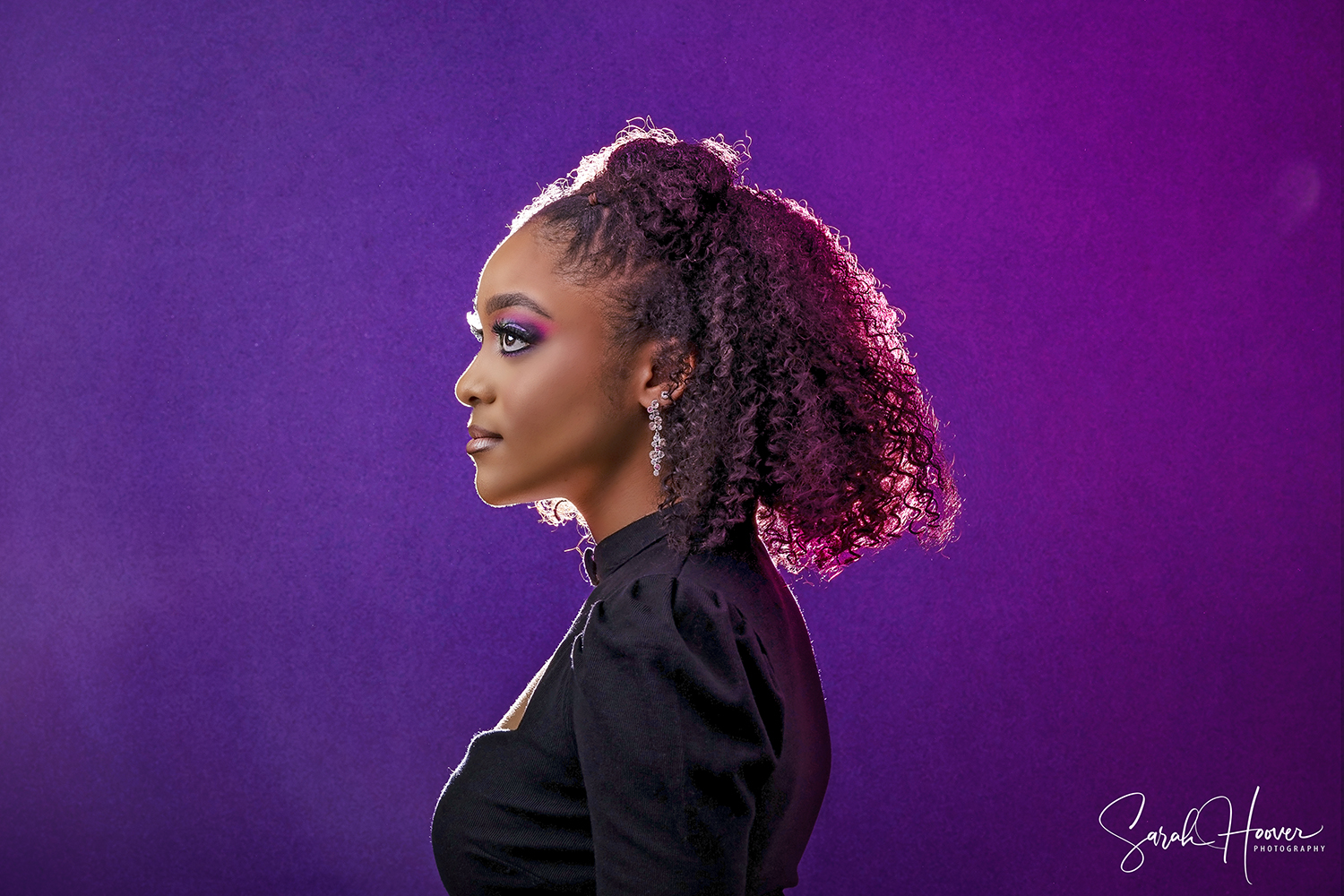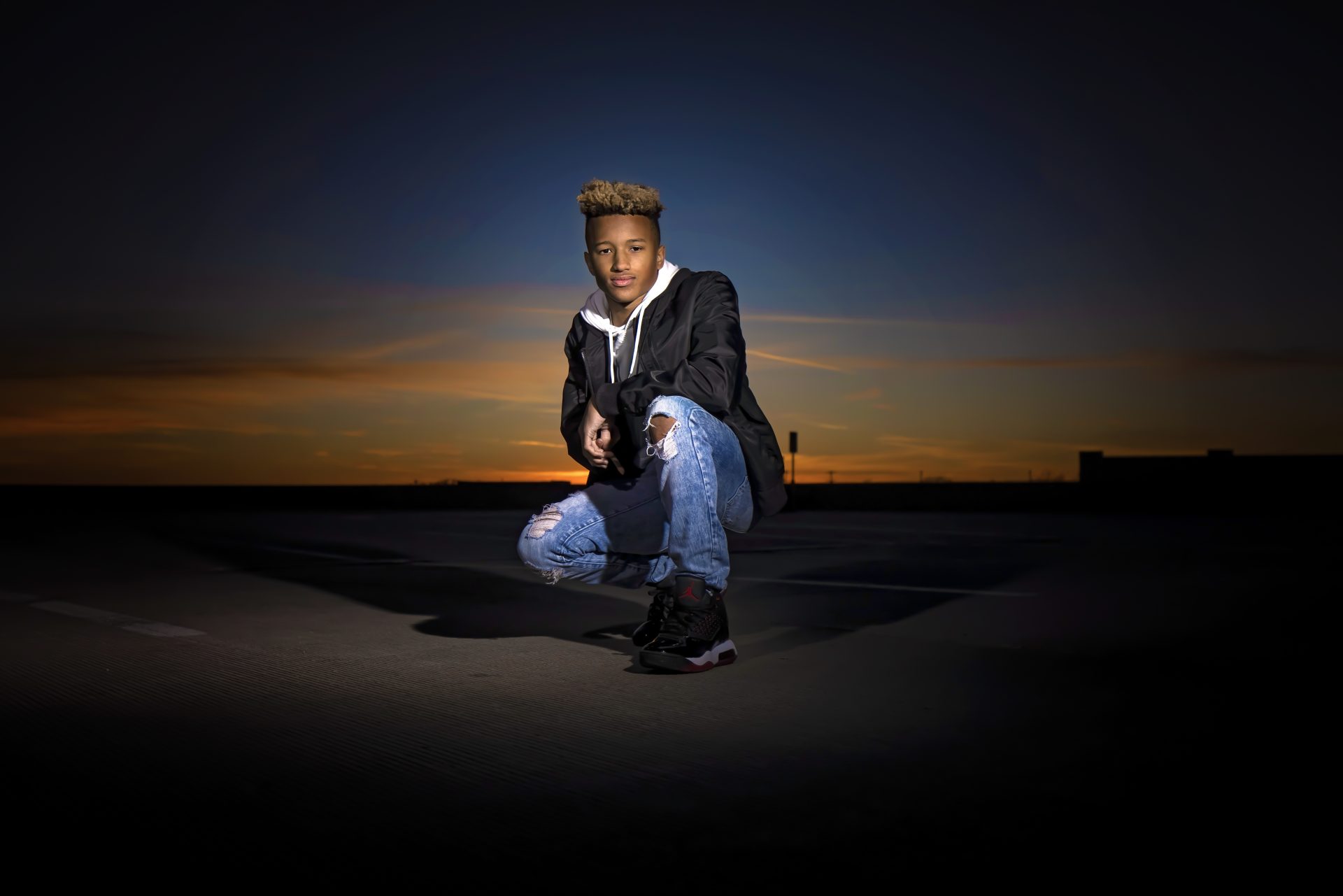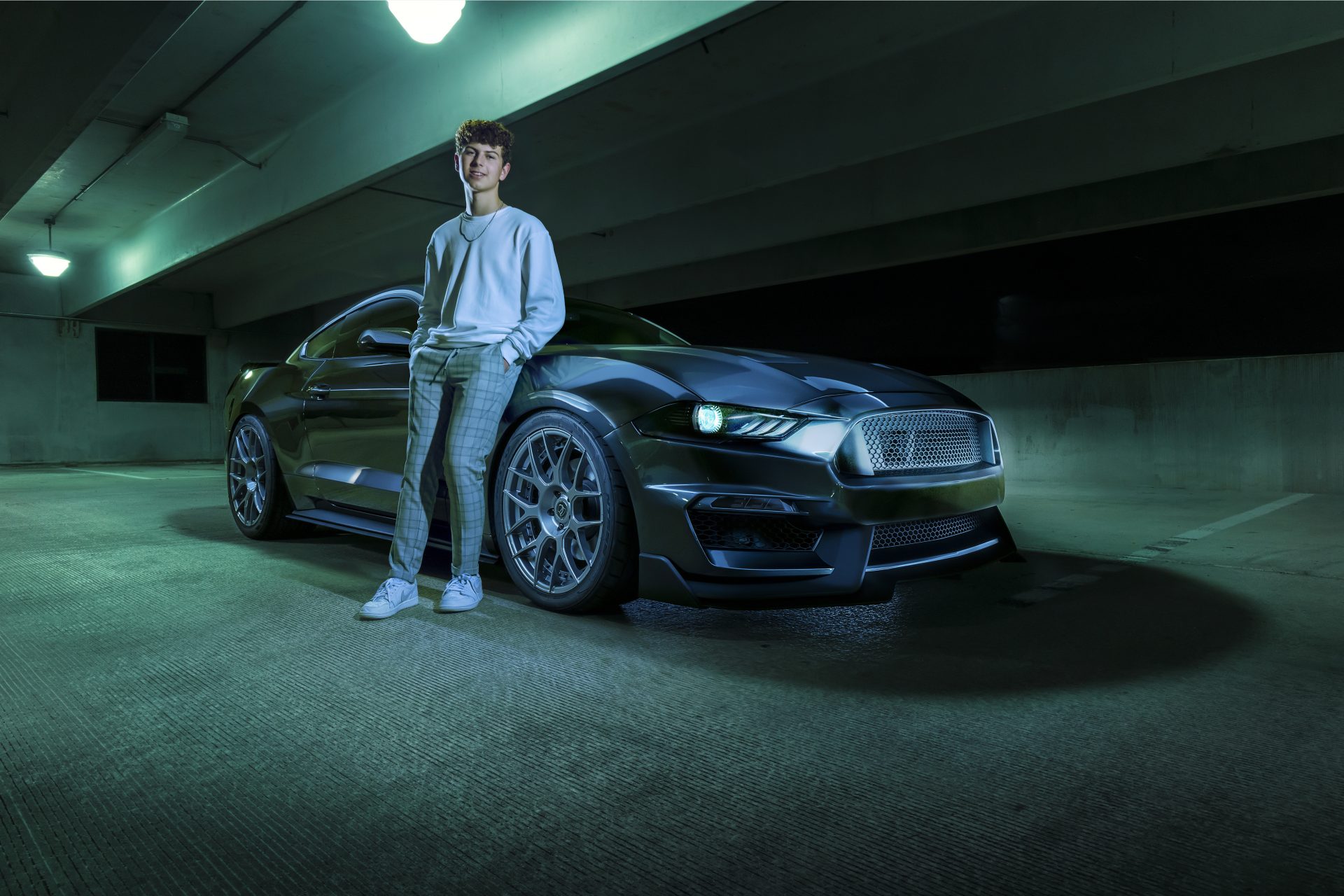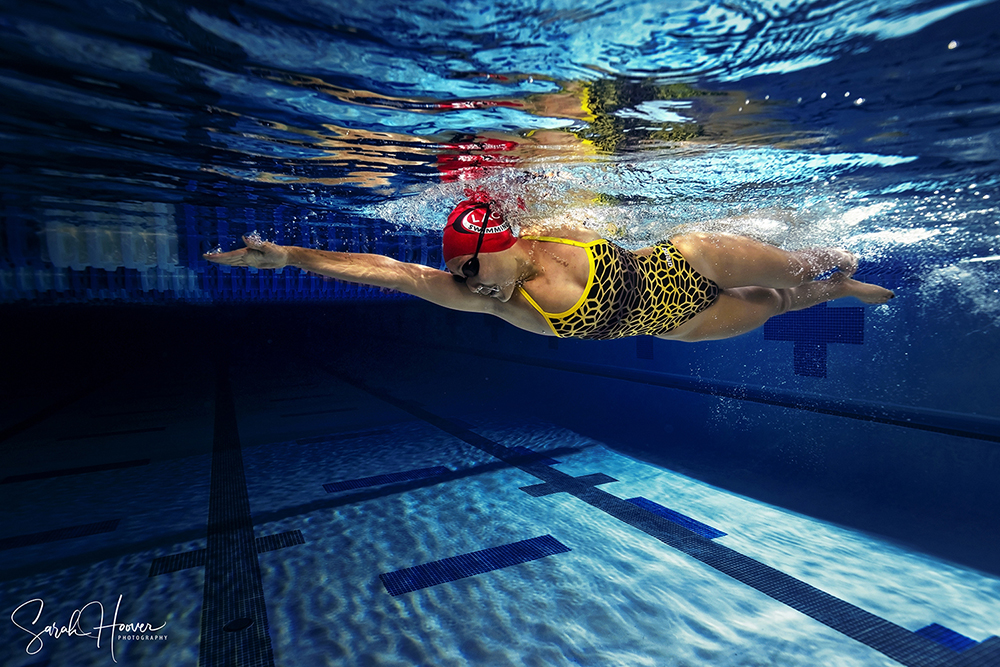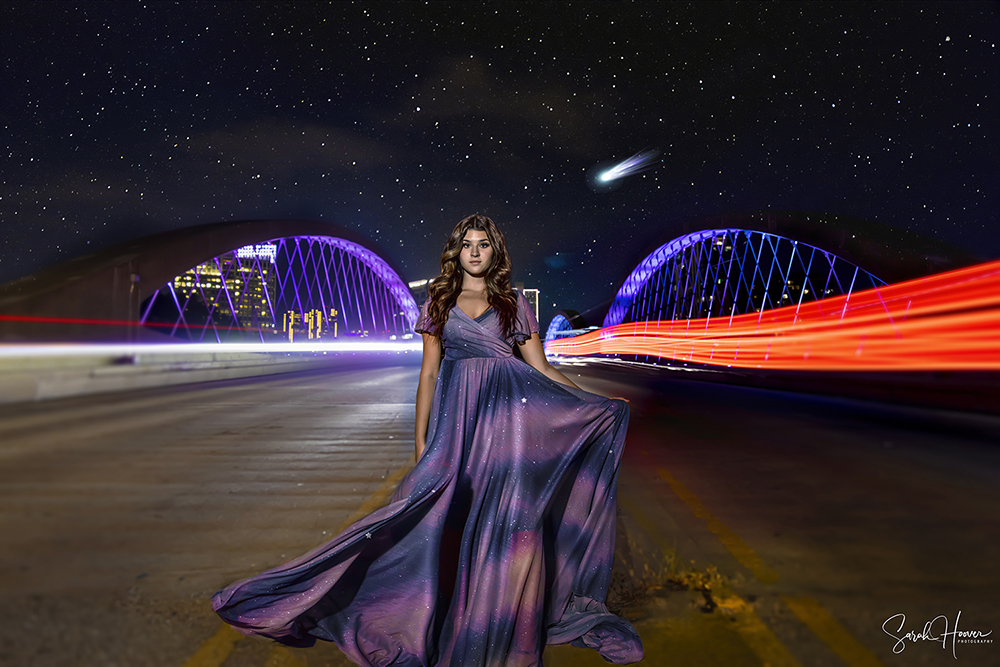 WHAT IS A SENIOR REP PROGRAM?
The Sarah Hoover Photography (SHP) senior rep program is a program put on every year from April prior to your senior year leading all the way up to graduation! I spend the entire year by your side, supporting you and oh yeah did I mention photographing you A TON?
I choose 10 seniors from surrounding area high schools to represent my business and photography! It's a way for me to skip paying for print ads or google marketing and instead focus and give back to those who have given so much to me. I choose to invest in those who support me and spoil you with beautiful photos, fun experiences and hopefully some new friends! I try to make this as much of an experience as possible! I want to get to know you on a more personal level. Not just be your photographer, but your friend. And the one who introduces you to your brand-new girl gang!
HOW DO YOU DECIDE WHO TO CHOOSE?
This is sometimes both the easiest and hardest decision. I choose young women who not only value myself and my business, but want to help create a better world around them. I look for the world shakers who aren't afraid to be brave, speak out on what they are passionate about and give back to their community. I look for those who choose to be a part of sports, be a part of community events and those who mesh well with my style!
I look for girls who can prove they would be an epic role model. Girls with clean social media accounts, a sweet outlook on life and who want to experience something incredible together! Girls who aren't afraid to make new friends. Someone outgoing and excited for this experience.
WHAT DO I GET (perks & incentives)?
Private 2-3 hours photo session focused 100% on YOU.
Access to four (4) complimentary, exclusive photoshoots (valued at $450 each) held once a quarter.
These shoots will be primarily for the benefit of the photographer and marketing purposes. Locations and themes will be decided by the photographer. For each of these shoots, you will receive at least two social media digital images to share on social media.
Opportunity to earn a credit of $100 for EACH person you refer that books a session with SHP.
WHAT ARE THE REQUIREMENTS?
Chosen reps are required to –
You must be a graduating senior from Class of 2023 and attend a high school within the Keller, Fort Worth, Trophy Club, Grapevine, Colleyville or Southlake School District Areas.
You and your parents must agree to promote exclusively and solely for Sarah Hoover Photography for your senior portraits from the time of acceptance through the entire 2022-2023 school year. It is understood that this is an exclusive relationship and that representation or advertisement of another studio will result in termination of the contract and all the benefits associated with it.  If your school requires you use the schools contract photographer for your yearbook image, you will schedule a session for the yearbook pose only.  You will not post on any social media sites any images by another studio, including your schools contract photographer during the entire 2022-2023 school year and the summer following.
You will conduct yourself in a positive fashion while representing Sarah Hoover Photography. This includes the way you talk about Sarah Hoover Photography, its photographers, and keeping your social media pages clean and positive.
Spread the word about Sarah Hoover Photography on Facebook, Instagram, Twitter, & Snapchat and refer your friends using watermarked images.
"Like" & "Follow" Sarah Hoover Photography on all social media.
Post frequently about SHP on social media
Book & Pay for your personalized, Senior Portrait Session through SHP. Session fee ($200) will be waved for all reps. Reps are required to put down $450 towards any items on Sarah Hoover Photography Pricing Guide located here.
Participate in at least three (3) of the four themed mini shoots throughout the year. Reps will be provided with 2 images of the photographer's choice (social media size watermarked) from each mini shoot. These sessions are valued at $450 each.
This entire program is valued at well over $1550, yet this year seniors will have access, be a part of a community, a team that works together to empower one another through one of the most transitional times of their lives for a heavily discounted cost. The total investment for reps is $650 – Session fee ($200) & 5 digital images ($450). To view additional items, please review SHP Pricing Guide located here.
If you are a class of 2023 senior and this program sounds like it could vamp up your senior school year then head to the link below to apply! If you have any questions at all please leave a comment below or email me at info@sarahhooverphotography.com!
I can't wait to see what new seniors will be on the senior rep class of 2023 team! Good luck!